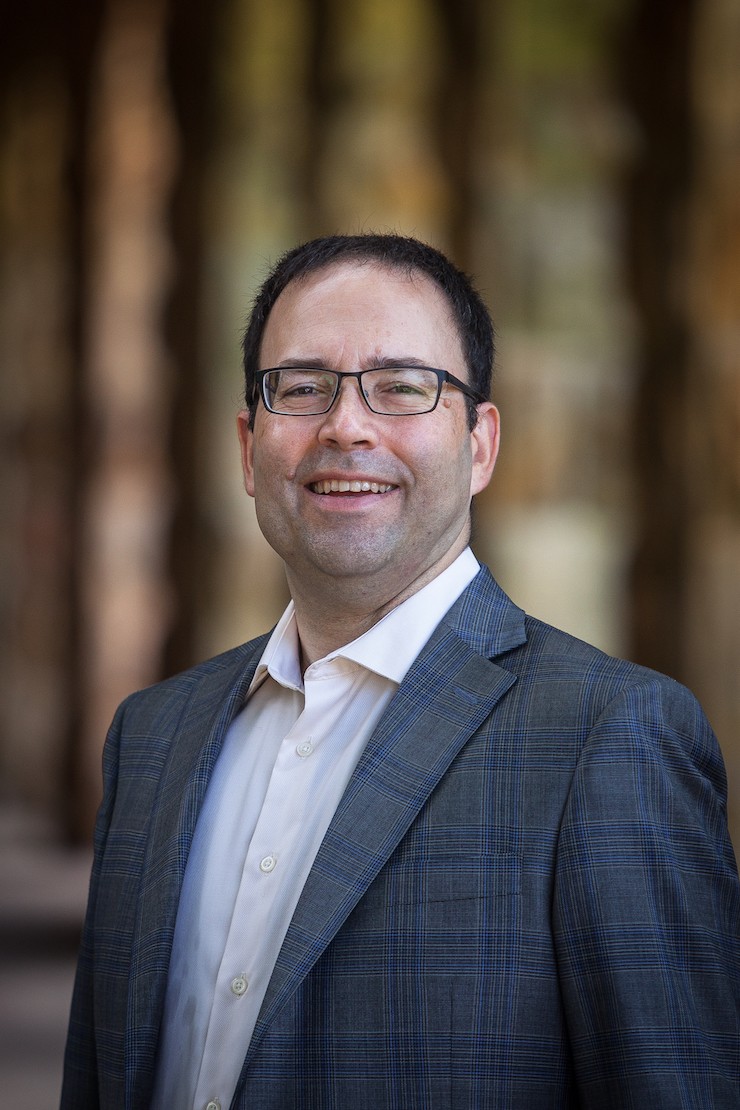 735 University Avenue
Sewanee, TN 37383
931-598-1874
Stephen Ray Miller studied classical violin before discovering music history, the field in which he has lectured at the University of Chicago, the University of Rome ("La Sapienza"), and the University of the South. He joined the faculty at Sewanee in 1995, with his teaching oriented towards European composers. One of his early interdisciplinary commitments was to the Humanities program, in which he was fortunate to teach alongside Professors Brown Patterson, Jerry Smith, John Gatta, Pamela Macfie, John Grammer, and many other outstanding current and former Sewanee faculty. Over the past decade his interests have expanded to encompass Southern musics, including blues, jazz, and shape-note singing. A course of particular interest deals with the impact of recording technology over the past hundred years—From Ragtime to Radiohead: Music in the Era of Recordings.
Miller's most influential research deals with early music--choral compositions of the Renaissance and Baroque and the way that the works of Palestrina connect those two eras, particularly in Rome and the Papal States. His work on seventeenth-century music has redefined scholars' understanding of the stile antico and has increased awareness of the development of style consciousness during that period. The oblique paths taken by concerted and a cappella styles back then provide a useful parallel for questions arising today out of the relationship between acoustic and amplified musics. His edition of six masses by Francesco Foggia was published by A-R Editions in 2017. In 2018 Miller co-edited with Richard Tillinghast (C'62) The Music Drove It, a chronicle of and reflection on the Sewanee Jazz Society, featuring accounts principally collected by Mike Cass (C'63). The Music Drove It is available for purchase at the University of the South bookstore.

Since becoming Chair of the Music Department in 2011, he has originated lessons on a variety of new instruments. Sewanee students can now take private lessons on diverse instruments (French horn, guitar, carillon, etc.), many of these offered by the College for the first time. Thanks to a generous donation by Barry and Sherri Stowe, Miller has developed a campus residency program through which student songwriters and bands play for and learn from accomplished recording artists.
Outside of the office, Miller loves cycling in whatever form, though he tends to stay upright on the road bike more than the mountain bike. He is very proud of his two children who have attended St. Andrew's–Sewanee School and taken classes at the University. His daughter graduated from the College in 2017. He makes time for music performance, playing with students, friends, and colleagues in the Sewanee Symphony Orchestra on violin and in recent years as principal viola. He is a regular contributor to Sacred Harp singing, and students frequently accompany him on trips to area singings.