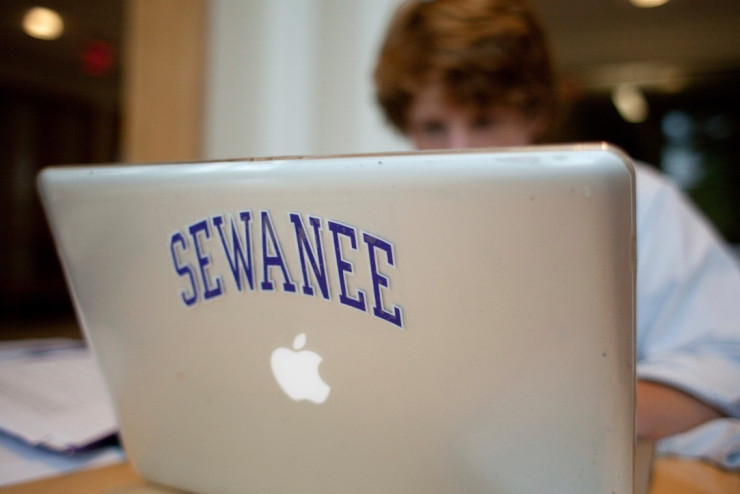 We encourage prospective students, parents, and counselors to engage with Sewanee at one of the following virtual events! 
15 on the 15th: On the 15 of each month, March 15 through December 15, fifteen liberal arts and sciences colleges across the U.S. will join together with current students from their respective colleges to offer you a virtual session.
VirtU-8: VirtU-8 is a group of eight diverse institutions in the United States, Qatar, and the United Arab Emirates. Events change in Spring and Fall so continue to check back.