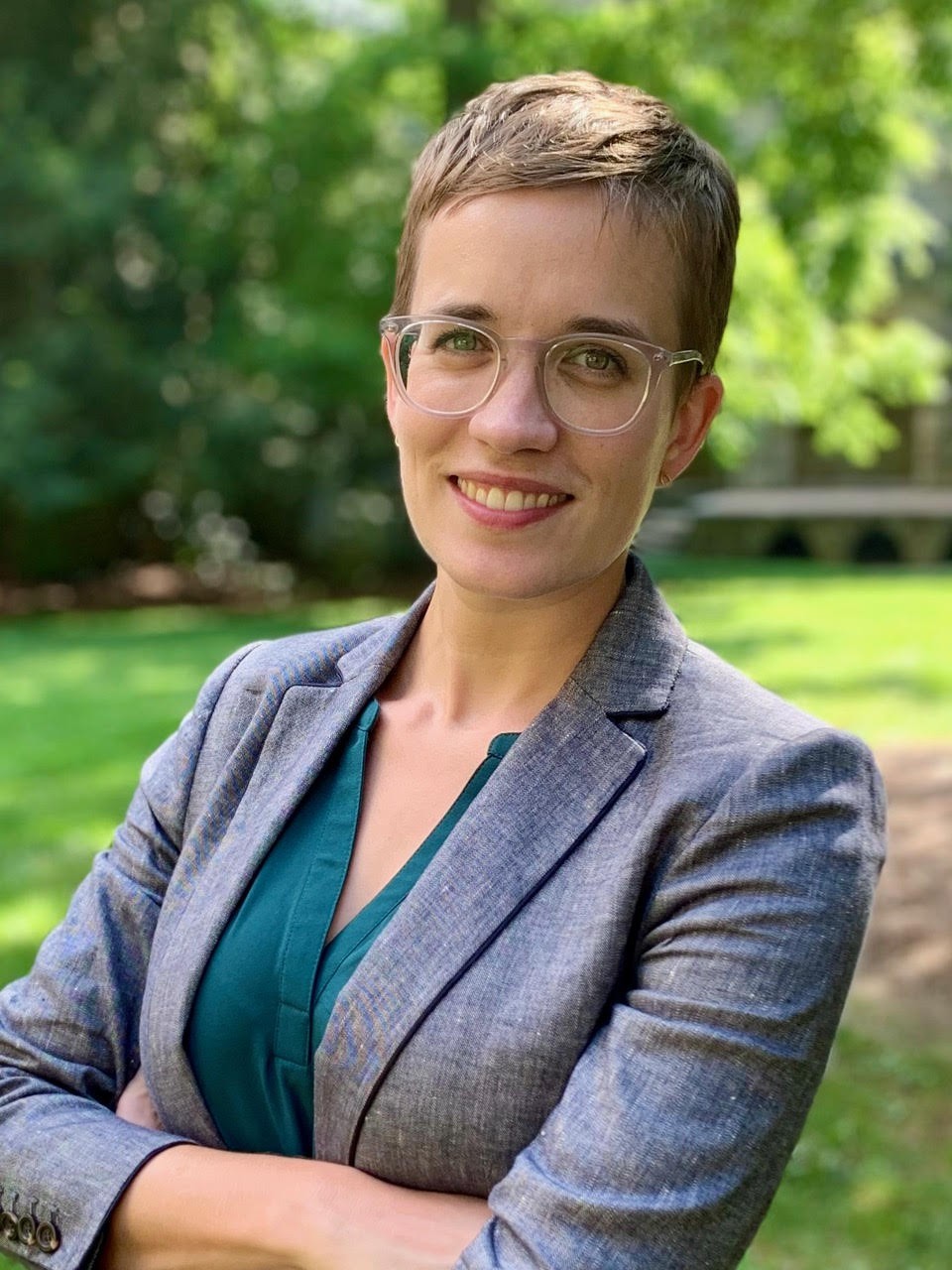 Assistant Professor of History and Women's & Gender Studies
B.A., Macalester College; M.A. University College London; Ph.D. University of Michigan
Office: Walsh-Ellett 313
Dr. Molly Brookfield teaches courses on women and gender and United States history, focusing particularly on the topics of sexual violence and sexual harassment, urban history, and mass and popular culture.
Her book manuscript, tentatively titled Watching the Girls Go By: Sexual Harassment in the American Street, 1850-1980, traces the emergence, normalization, and persistence of men's harassment of women in public places—better known as street harassment—in the nineteenth- and twentieth-century United States.
Before pursing a career in academia, Dr. Brookfield worked for several years in museums, archives, and historic sites in the United States and the United Kingdom.
Courses at Sewanee
HIST 133 Before #MeToo: Sex, Power, and Work in the Modern U.S.
HIST 238 Women in U.S. History, 1870 to the Present
WMST 100 Introduction to Women's and Gender Studies