The Center for Leadership equips and elevates Sewanee colleagues (faculty and staff) to lead positive change. Its vision is a flourishing University community where everyone has the ability and responsibility to lead.
LEADERSHIP Development OPPORTUNITIES
UPCOMING EVENTS:
---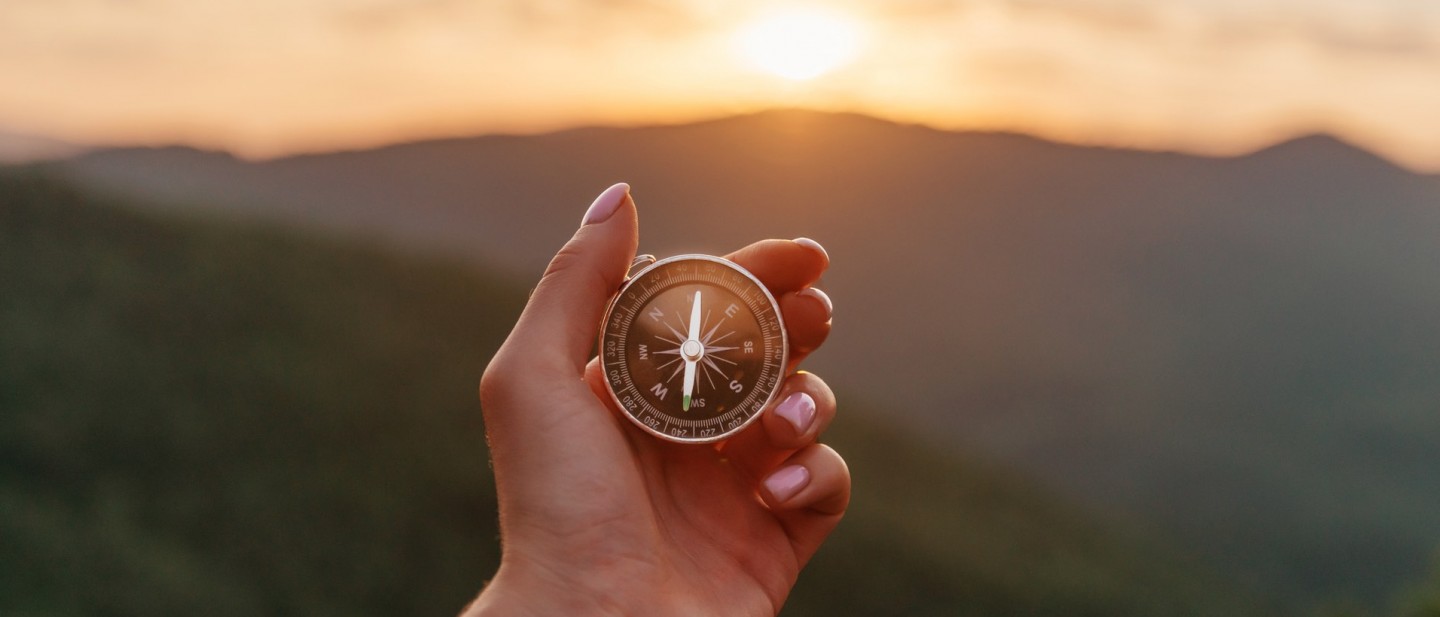 Actualize Your Purpose: Workshop on Improving Your Well-Being
Learn how to connect your everyday work with your life's greater purpose.
Tuesday, December 7, 2021, at 12:00-3:00 p.m. Central

This is an Academic Impressions webinar: email Pat Dover for a free Academic Impressions license to access all AI resources

Cost: Free
The pandemic has required all of us to pivot in new ways. We've taken on additional responsibilities that may not align with our strengths and interests. Now is the time to reconnect with the priorities that bring you joy and improve your well-being. Join online for an interactive workshop that will help you refocus your time, energy, and future work in ways that help you realize your purpose and legacy. This training is designed for all academic and non-academic staff and administrators exploring ways to connect their everyday work with their life's purpose to find greater well-being.
---

MBTI (Myers Briggs Type Indicator) Workshops
Trained Sewanee facilitators are available to lead your class, department, team, or group/club, as well as for personal/professional coaching. No cost. MBTI Request Form
---

Effective Supervision in Higher Education (Webcast Recording)
This online training examines a supervisory model that can help you develop the capacity of your employees and create trustful dialogue between you and those you supervise.
---

"Mindfulness Daily at Work" Course
Good leaders must be self-aware, and mindfulness practice is a tool for awareness. Mindfulness Daily at Work is a 40-day online program, presenting an in-depth training to teach you key mindfulness practices specifically targeted for the workplace. Throughout this program, you will learn to feel more present and engaged, develop your creativity and critical thinking skills, improve your health and well-being, have better relationships and interactions, and revolutionize your overall experience at work. Each session has a short talk and a short meditation, as well as guidance for bringing a practice alive throughout the day. Mindfulness Daily @ Work makes it easy to tap into an internal well of joy, satisfaction, and vitality at work, no matter what our jobs are. Registration is open and you can start any time.
---
Personal Growth Tools: Online Assessments
Click here for a list of online assessments to learn more about yourself and your abilities (including CliftonStrengths, Conflict Styles, Personal Values Inventory, Myers-Briggs, Enneagram, Interest Profiler, etc.)
---
---
---
SEWANEE COLLEAGUES
One of the best parts of working at Sewanee is getting to work alongside devoted and gifted colleagues. The Center for Leadership is providing venues for improved internal communication to promote unity, collaboration, and trust. A bird's nest is a metaphor for us as colleagues (faculty, staff, administrators). We are the ones who work to build a strong culture/nest together in order to support our students as they grow intellectually, socially, and emotionally so that they can someday successfully launch from it. We need to continue to strengthen ourselves as a team so that Sewanee will be a strong, safe, and welcoming place for all our students.
See featured posts from current Sewanee employees on the "Sewanee Colleagues" Facebook group, even if you are not on Facebook. Lots of good things are being posted!
Give Public Recognition ("PR") to a Sewanee colleague who works either behind the scenes or in the spotlight by filling out this PRaising Up Colleagues form. Let's shine the spotlight on the many people who make a difference at Sewanee! These praises will be posted on the Sewanee Colleagues Facebook group AND this Center for Leadership webpage.
Learn more about the work, lives, and motivations of our colleagues through these interviews.
---
---
Questions? Contact Elizabeth Wilson at the Center for Leadership at elwilson@sewanee.edu.