The Center for Leadership equips and elevates Sewanee colleagues (faculty and staff) to lead positive change.
---
LEADERSHIP DEVELOPMENT OPPORTUNITIES
UPCOMING EVENTS:

Practicing Conflict Skills Workshop: "Responding to Colleagues Who Dominate During Meetings"
Tuesday, November 29 from 2:00-3:00 p.m.

Torian Room, second floor of duPont Library
This issue-based workshop will focus on how to respond effectively and compassionately to colleagues who dominate meetings by not holding space for other participants. Activities will include strategies for addressing this issue as well as practicing having these difficult conversations. Co-facilitated by Anke Arnaud, Visiting Professor of Business, and Jessica Welch, Director of HR Development. To sign up for one or both workshops, please fill out this form.
---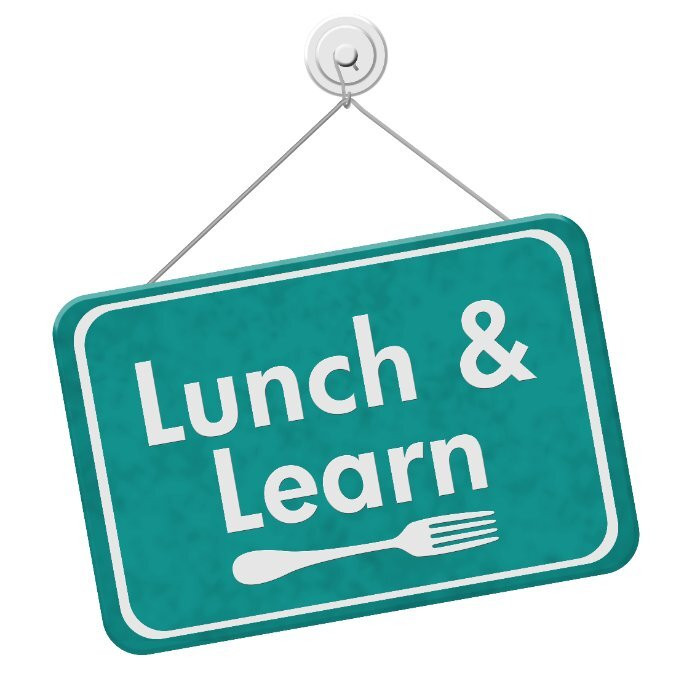 Strengths Lunches (for Colleagues)
Every other Friday from 12:00-1:00p.m.

McClurg ABC Room
This semester we are going to have StrengthsLunch for all colleagues with the CliftonStrength that is featured in the Center for Leadership e-newsletter that week. We will meet upstairs in the McClurg ABC room, so bring your lunch with you for this informal, lightly-facilitated conversation with other colleagues who share your Strength.
It is a chance to meet new colleagues and to talk with others about how they use this Strength in their lives. Here is the list for future lunches so you can mark your calendar- no need to RSVP; just show up! CliftonStrengths® is a personal growth tool that identifies your top five natural areas of talent. Request a free code here.
Dec. 2- SIGNIFICANCE
Dec. 16- STRATEGIC
Jan. 17- WOO
Jan. 31- ACHIEVER
Feb. 14- ARRANGER
Feb. 28- BELIEF
Mar. 14- CONSISTENCY
Mar. 28- DELIBERATIVE
Apr. 11- DISCIPLINE
Apr. 25- FOCUS
---
---

CliftonStrengths Coaching Course
January 19-March 2, 2023, Thursdays from 11:00 a.m.-12:00 p.m.; PLUS a final off-campus retreat on Sunday, March 5 from 12:00 p.m.-5:00 p.m.
McClurg ABC rooms (upstairs)
Expand your understanding of strengths-based development and learn coaching skills to assist others in discovering, developing, and using their strengths for greater productivity and well-being. This course is a deep dive into the CliftonStrengths assessment and will prepare participants to introduce a strengths-based perspective to others. Co-led by Emily Britt (Associate Dean of Students) and Elizabeth Wilson (Center for Leadership director); both are Gallup-certified CliftonStrengths coaches. Learn more and sign up here by December 20.
---

"Mindfulness Daily at Work" Course
Good leaders must be self-aware, and mindfulness practice is a tool for awareness. Mindfulness Daily at Work is a 40-day online program, presenting an in-depth training to teach you key mindfulness practices specifically targeted for the workplace. Throughout this program, you will learn to feel more present and engaged, develop your creativity and critical thinking skills, improve your health and well-being, have better relationships and interactions, and revolutionize your overall experience at work. Each session has a short talk and a short meditation, as well as guidance for bringing a practice alive throughout the day. Mindfulness Daily @ Work makes it easy to tap into an internal well of joy, satisfaction, and vitality at work, no matter what our jobs are. Registration is open and you can start any time.
---
Personal Growth Tools: Online Assessments
Click here for a list of online assessments to learn more about yourself and your abilities (including CliftonStrengths, Conflict Styles, Personal Values Inventory, Myers-Briggs, Enneagram, Interest Profiler, etc.)
---
---
---
SEWANEE COLLEAGUES
One of the best parts of working at Sewanee is getting to work alongside devoted and gifted colleagues. The Center for Leadership is providing venues for improved internal communication to promote unity, collaboration, and trust among colleagues.
Click here to request to join (current and officially-retired colleagues only, please). And if you are not on Facebook but would like to see some of the latest featured posts in this group, you can check them out here.
Give Public Recognition ("PR") to a Sewanee colleague who works either behind the scenes or in the spotlight by filling out this PRaising Up Colleagues form. Let's shine the spotlight on the many people who make a difference at Sewanee! These praises will be posted on the Sewanee Colleagues Facebook group AND this Center for Leadership webpage.
Learn more about the work, lives, and motivations of our colleagues through these interviews.
---
---
---
Request a workshop
To request a workshop for your team, department or class, please submit one of these forms:
---
IDEA INCUBATOR
"Your idea. Our support."
The Center for Leadership has designed a new process to support and elevate new and innovative ideas that will create positive change at Sewanee. If you are a faculty or staff colleague with an idea, click here to learn more and to start the ball rolling!
---
---
---
Questions? Contact Elizabeth Wilson at the Center for Leadership at elwilson@sewanee.edu.