The SOP offers a huge variety of weekday activities! Most are on the University's campus (13,000 acres!), which features the 20-mile Perimeter Trail, rock climbing, bouldering, canoeing, caving, trail running, and loads of single-track trail for mountain biking.
Local SOP trips are a great way for students to experience the outdoors, enhance their technical skills, and gain first-hand knowledge of what it takes to lead their own trip. The SOP owns all the gear required for these trips, which helps keep costs low: Weekly SOP trips are free to all students!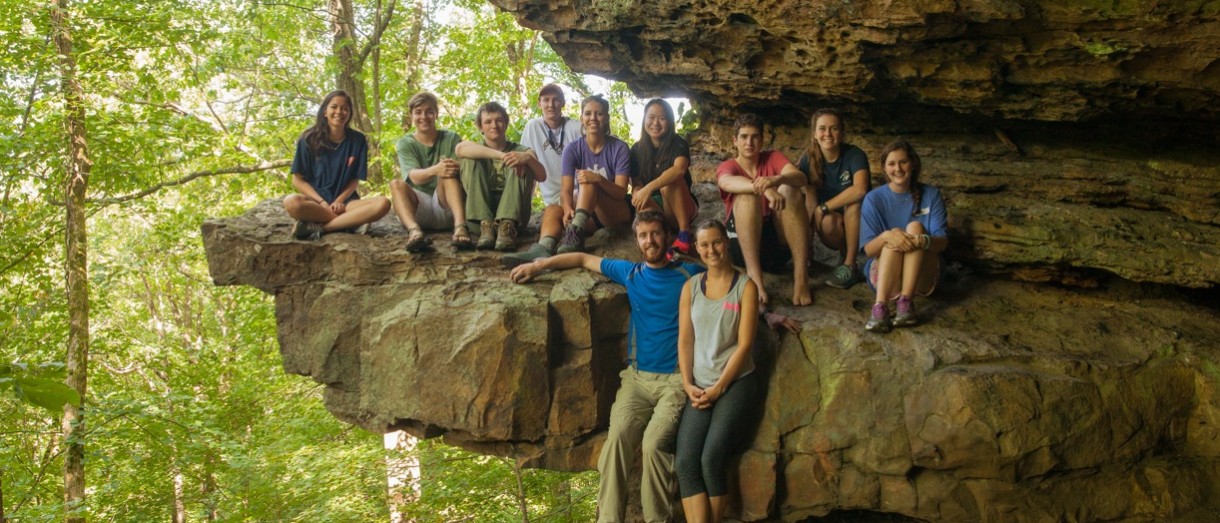 The Domain offers students climbing and bouldering opportunities on 15 miles of cliff line. Most climbing sites are a short walk or bike ride from central campus. Climbs range from 35 to 80 feet in height and include vertical slabs as well as classic steep-south overhangs. The more than 50 established routes on campus are predominantly toprope climbs, but several sport and trad routes also exist. On-campus grades range from 5.4 to 5.12d. Trips are offered for beginner, intermediate, and advanced climbers.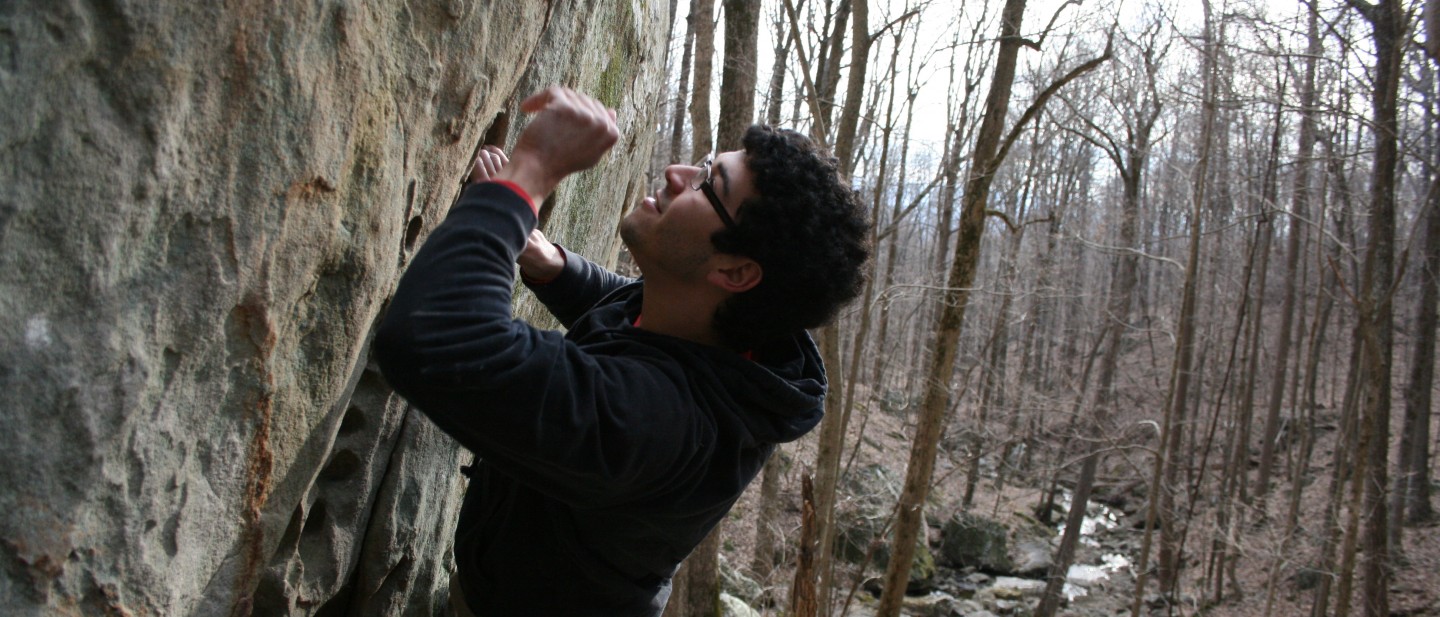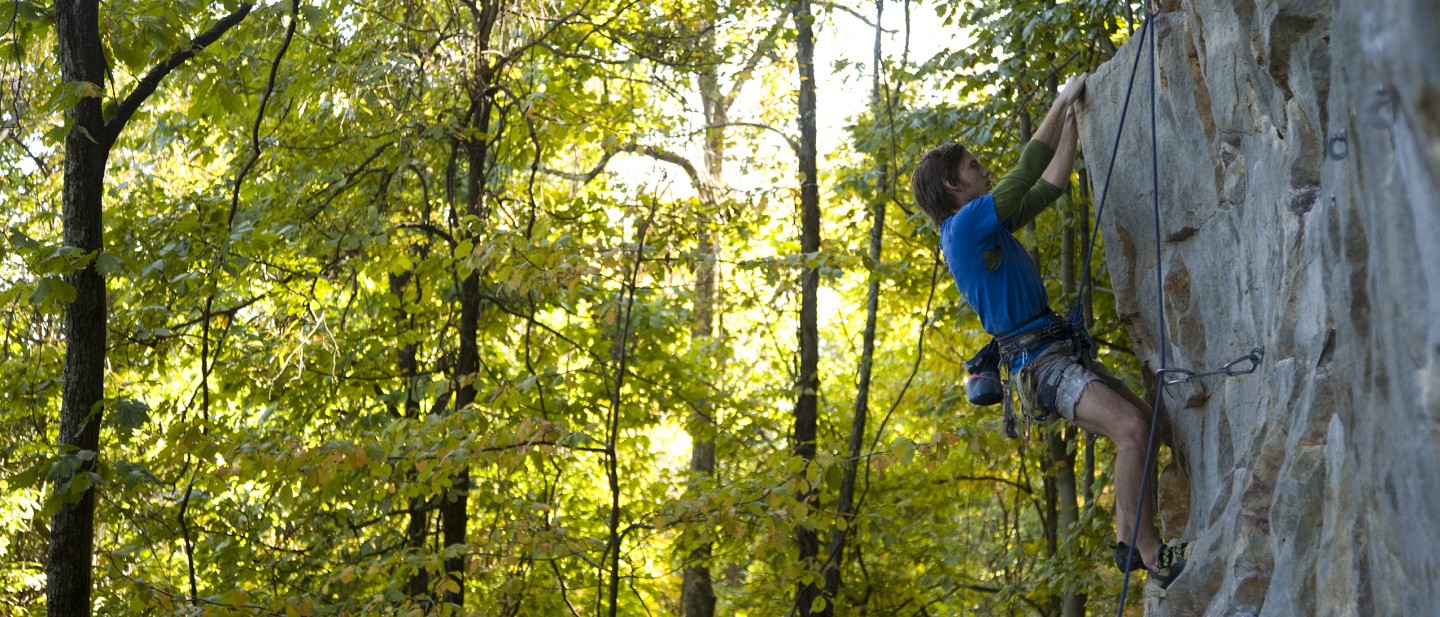 The SOP offers many hiking and trail running opportunities throughout the year, including the annual Sewanee Roots & Rocks Run (13.1 or 21 miles) each April. With over 60 miles of trails on campus, there's plenty to explore!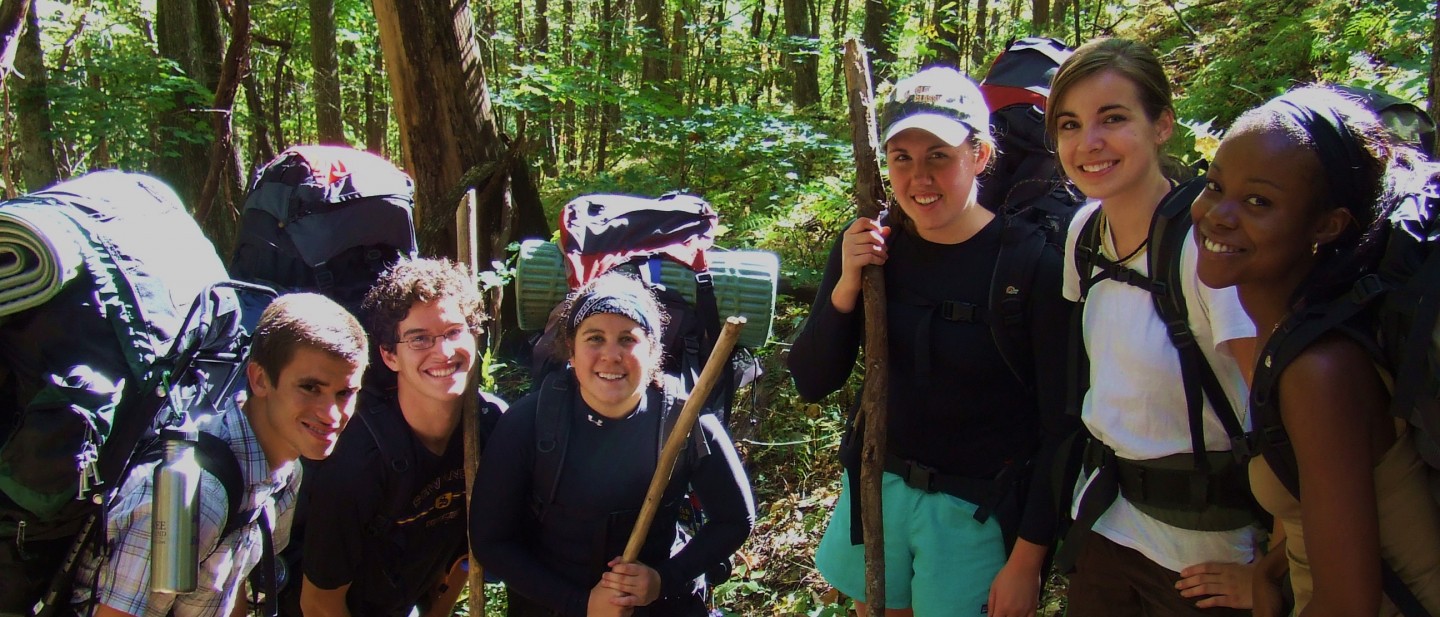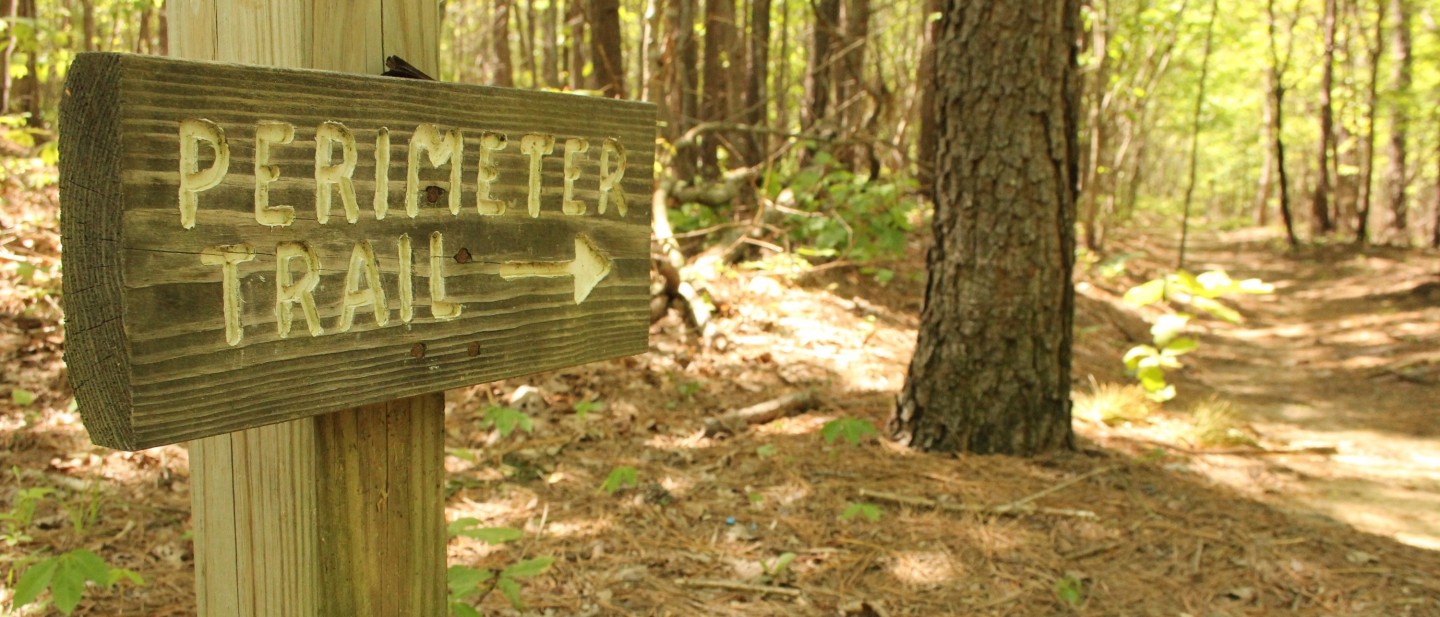 Whether you prefer mountain biking or road riding, Sewanee serves as a great base for cycling! You can ride from your dorm and head straight out to do some trail riding (there are 45+ miles of trails on campus!) or head down off the Cumberland Plateau to cycle on the excellent roads and climbs that encompass this area. Of course, you can always ride your bike to class, to eat, or to the library.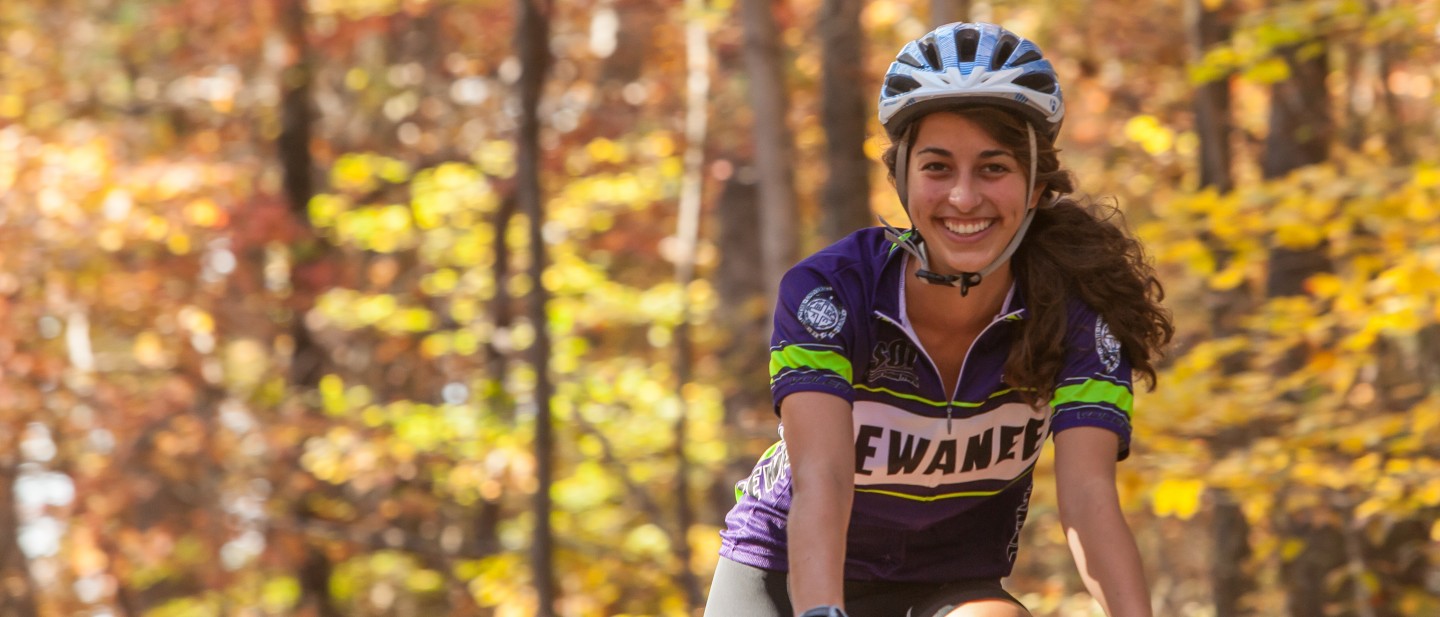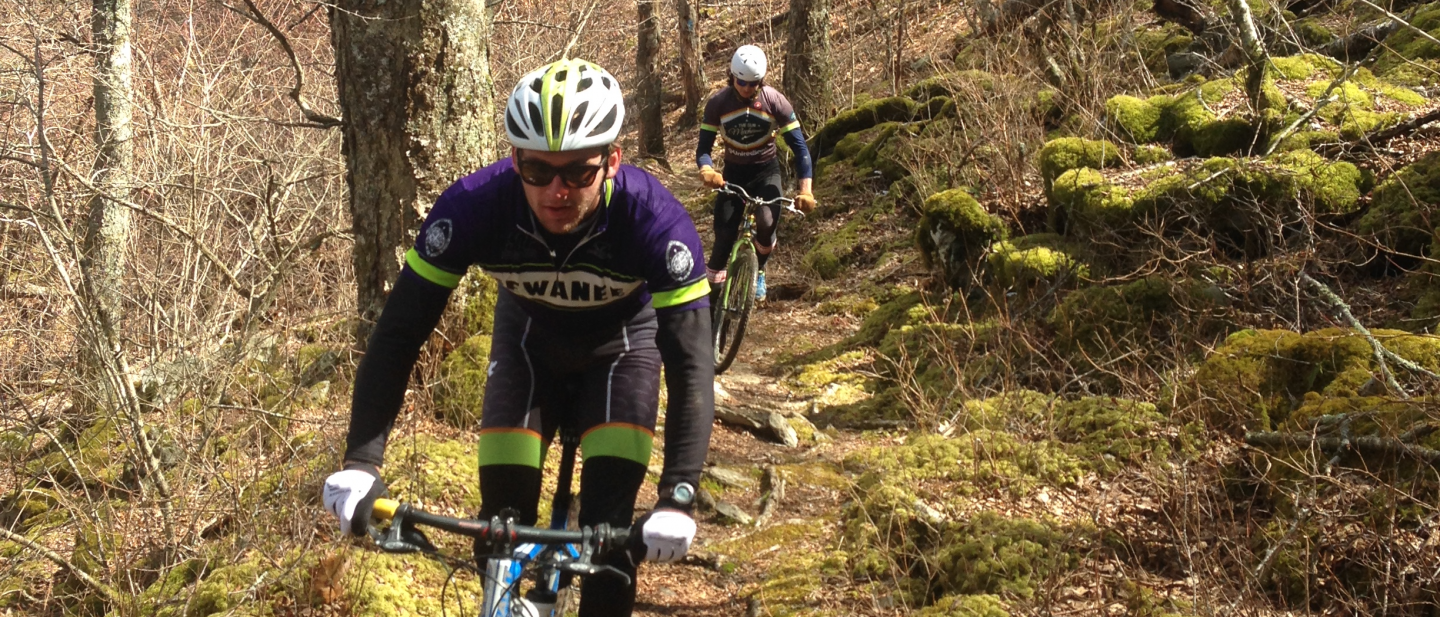 Sewanee is home to many amazing caves. On campus there are at least 10 caves with traversable passage! Many more are just a short drive away. Moreover, the Tennessee-Alabama-Georgia (TAG) region is world-renowned for its beautiful and extensive cave systems. There are 13,000 known caves in this area, and Sewanee is nestled in the heart of it! Trips go out weekly to explore this exotic underground world.‌‌ The SOP leads both horizontal (non-technical) and vertical (technical) caving trips.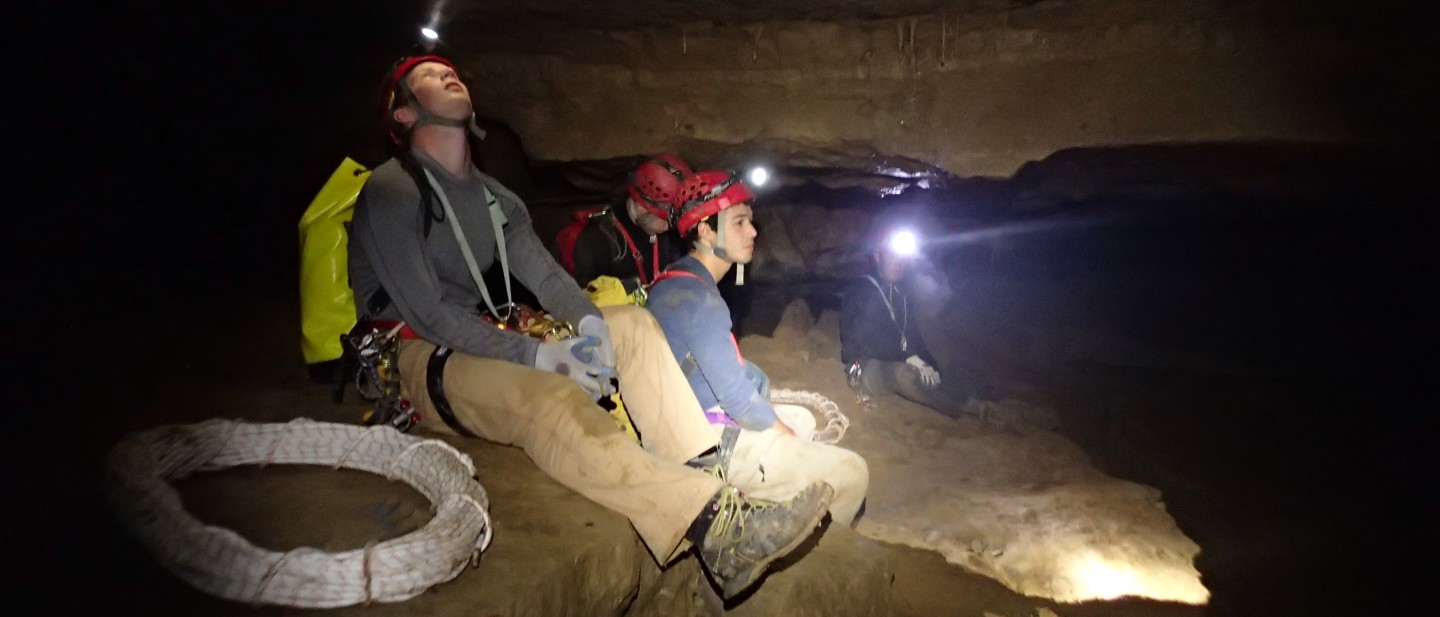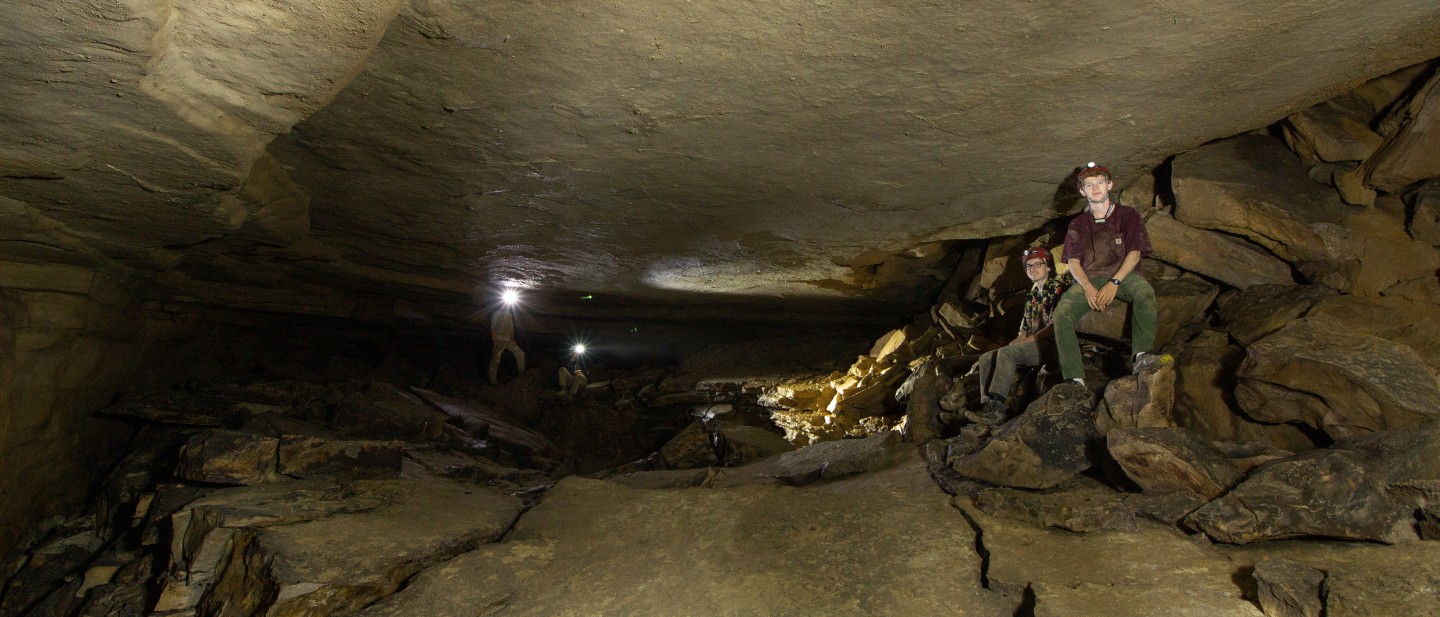 Canoeing and Kayaking
Campus has 13 lakes and a few afford opportunities for paddlers. In addition, the SOP offers trips to local rivers such as the Elk River, Hiwassee, Nantahala, and Ocoee. Students also run the Locust Fork and enjoy creek boating after a good rain. Week-long paddling expeditions go out every spring break to the stunning lower canyons stretch of the Rio Grande, and the SOP hosts weekly kayak roll sessions for beginners as well as experienced boaters.