95+ DEDICATED STUDENT LEADERS COMPRISE THE BACKBONE OF THE SEWANEE OUTING PROGRAM (SOP).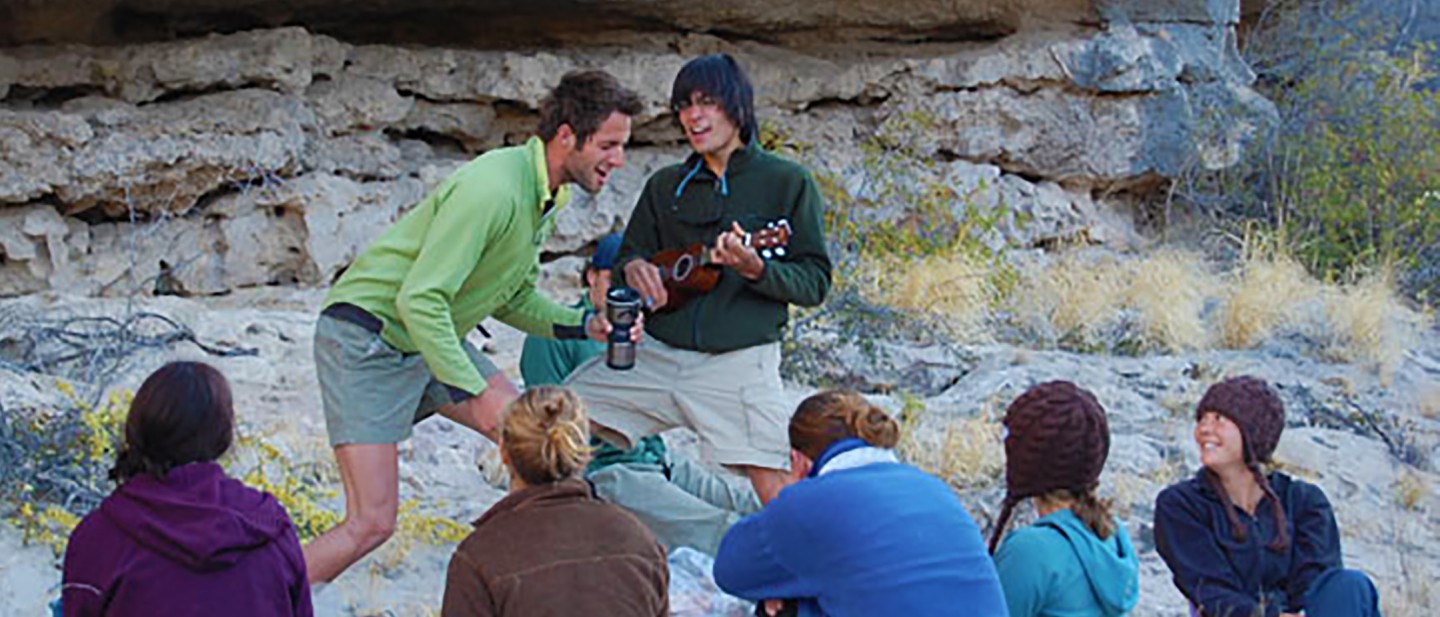 On SOP outings, students learn valuable leadership and technical skills while gaining a greater appreciation for the natural world around them.
Interested students take a step beyond participation and become SOP leaders by participating in regular trips, apprentice-leading trips, and completing Wilderness Advanced First Aid training (WAFA), which the program offers each fall. Students who wish to become leaders learn where we lead trips, what our protocols are, and—most importantly—how to lead trips safely. Becoming a trip leader takes a great deal of responsibility but is a terrific way to share your interests with other students. The SOP is not an exclusive club; instead, it is a series of events and opportunities to get people outside and explore the outdoors. Consequently, it's a great way to meet other students when your schedule permits. Come sign up!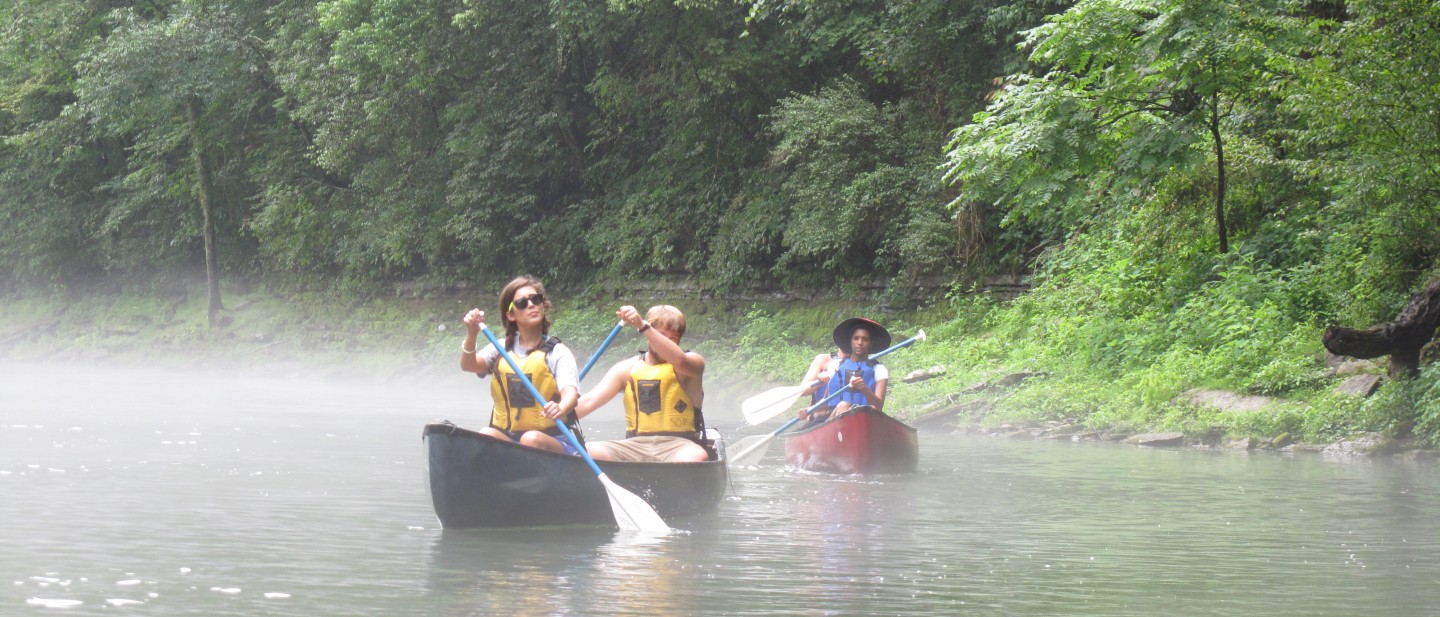 Steps to become an SOP leader:
Go on SOP trips

By going on plenty of SOP trips, you begin learning by example. The program's director, assistant director, and volunteer leaders take great pride in mentorship of interested students.

Apprentice-lead trips with current SOP leaders

Learning by doing is one of the best ways to understand and implement SOP protocols, refine technical skills, and build leadership and group dynamics experience.

Apply to be a PRE staff member

Each spring, the SOP selects around 95 student leaders to be PRE-Orientation staff members. During PRE staff training (just before the start of the fall semester), students review SOP protocols, learn how to introduce their peers to the outdoors, and continue developing their technical skills.

Get WAFA certified

All PRE-Orientation staff participate in Wilderness Advanced First Aid training. Each August, the SOP hires outside consultants (Wilderness Medical Associates) to certify 40+ Sewanee students. The WAFA certification is valid for three years, and the certification cost, lodging, and food is covered by the SOP. Importantly, wilderness medical skills are a hugely valuable asset even outside SOP programming!

Co-lead your first trip as a fully trained SOP leader!

Remember, every outing you lead is another opportunity for enhancing your outdoor skills and leadership abilities, so keep getting out there and leading awesome trips!