---
The University of the South uses CYNAP systems to assist with hybrid learning. These systems exist in select classrooms on campus. Browse through the topics below to find guides for best practices.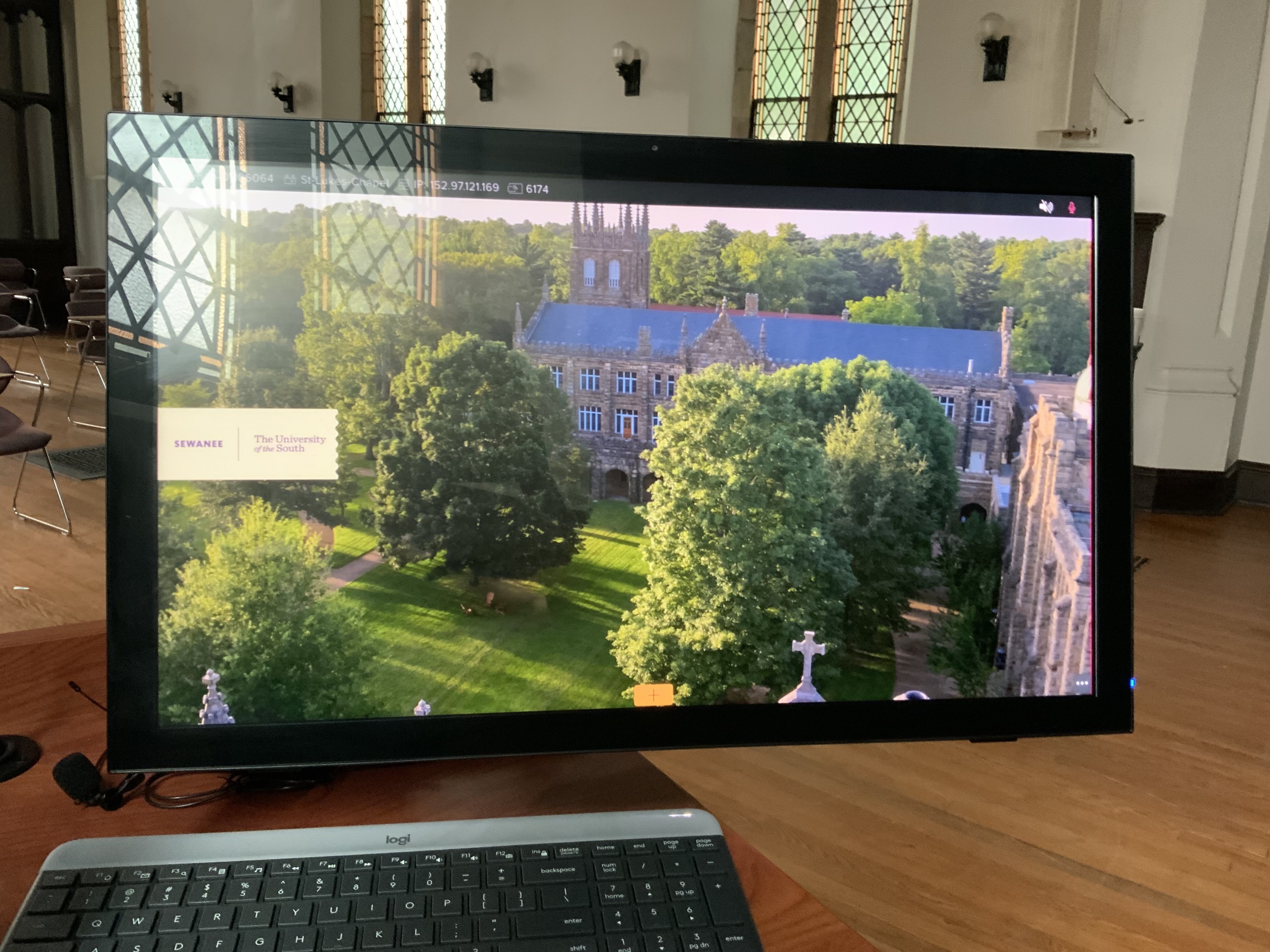 The Hybrid classrooms currently installed on campus are:
Gailor Hall: 112, 130, G11 (Auditorium)
Convocation Hall
Woods Laboratories: 113, 216, Blackman Auditorium
Spencer Hall: 172
Snowden Hall: 215
Walsh-Ellett: 210
Women's Center: Mary Sue Cushman Room
---
CYNAP GUIDES
---
If you have further questions, please reach out to a member of our faculty support staff for help, or send an email to: facultysupport@sewanee.edu.
---