---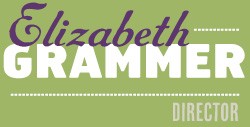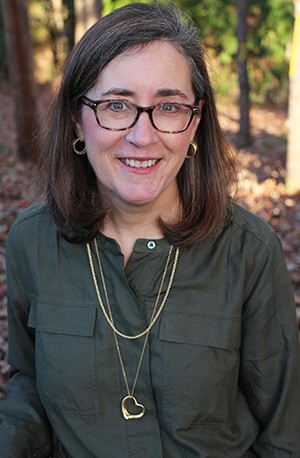 Elizabeth Grammer, a Teaching Professor of English at the University of the South, founded the Young Writers' Conference in 1993 and ​is its full-time director. A graduate of Davidson College, she holds the M.A. and Ph.D. degrees from the University of Virginia. She is the author of a critically acclaimed scholarly book, Some Wild Visions: Autobiographies by Female Itinerant Evangelists in Nineteenth-Century America (Oxford University Press, 2003). Her essays and reviews have appeared in the Arizona Quarterly, The Journal of Southern History, American Historical Review, and The Oxford Companion to African American Literature. She is married to John M. Grammer, also a professor of English, and is the mother of three children.
---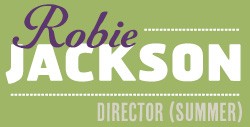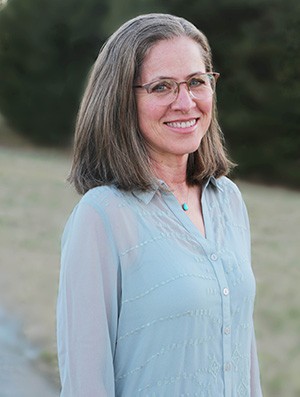 Robie Jackson is a veteran educator with over twenty five years of classroom experience, teaching students who ranged in age from five to eighteen. She studied theatre and dance at UT-Knoxville and received her B.S. in education from Belmont College where she received the Outstanding Education Graduate Award. Formerly the Performing Arts Department Chair for the University School of Nashville, she moved to Sewanee six years ago. She is the performing arts coordinator for St. Andrews-Sewanee School (S.A.S.), where she teaches theatre and directs shows, and, for five years, served as a dorm parent. In 2010, Jackson was named Theatre Teacher of the Year, by the Tennessee Governor's School for the Arts. In 2013, she was honored by the Edinburgh Festival Fringe. Along with her husband and co-director, she took a group of high school actors to Scotland to perform at the largest and most prestigious theatre festival in the world. Having received her M.F.A. (in creative nonfiction) from the Sewanee School of Letters in 2015, Jackson is currently completing her first book entitled "Talk About It Mama."
---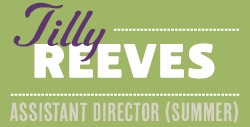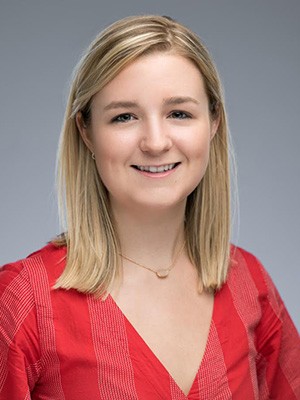 Tilly Reeves hails from Selma, Alabama, and now calls Washington, DC home. Tilly has experience working with young people in the classroom, on the tennis court, and at summer camp. At Sawyerville Summer Camp, a free camp in Alabama for underserved children, she kept busy as Camper Registrar, working with a staff of all ages to ensure the day-to-day logistics of the camp ran smoothly. Later, she became Program Coordinator of the camp's Learning Program, leading a team of adult faculty and college interns in an intensive learning program for rising third graders. Tilly graduated with honors from Sewanee, where she majored in American Studies and minored in Women's and Gender Studies. Her passion for Southern literature, storytelling, and journalism often led her to the English department. As an undergraduate, Tilly worked for the University as program coordinator for the Sewanee School of Letters as well as the Maymester program in Beaufort, South Carolina. Currently, she works in Washington for Farm Credit, advocating for the interests of our nation's rural communities. She is excited to return to Sewanee to help direct the Sewanee Young Writers' Conference.
---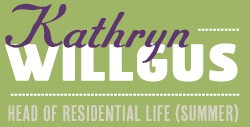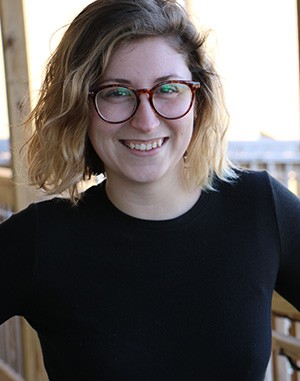 Kathryn Lee Willgus, another veteran staff member, hails from Charlottesville, Virginia, and she is currently a middle school teacher in New Orleans. She graduated with a Bachelor of Arts in English and Russian and a Creative Writing Certificate in fiction from The University of the South in 2016 and spent the 2016-2017 school year teaching English in Russia on a Fulbright U.S. Student Award. Kathryn's work appears or is forthcoming in Anti-Heroin Chic, Coldnoon, Moonglasses Magazine and others.
---