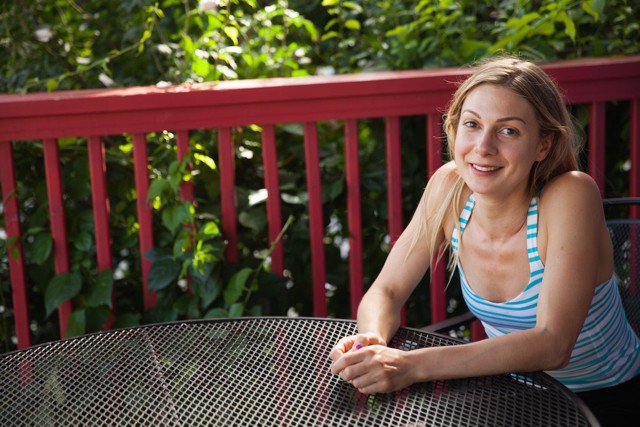 A distinctive feature of the Young Writers' Conference, made possible by our partnership with the famous Sewanee Writers' Conference and the Sewanee School of Letters, is the impressive lineup of major authors who come to the conference, give a reading, answer students' questions, and often visit morning workshops. Every summer, Sewanee Young Writers engage in exciting conversations with Pulitzer Prize winners, National Book Award winners, and other literary celebrities. And to make sure they have something to talk about, we ask our participants to read a book by each of our visitors before arriving in Sewanee.
When our visitors arrive in the second week, they are greeted by a well-informed audience, prepared to ask good questions and make the most of the opportunity.
Pictured above: Lucy Alibar, a Screenwriter and Playwright as well as a former participant at the SYWC, best known for the Oscar-nominated screenplay of the movie Beasts of the Southern Wild.
---
Guest Authors
---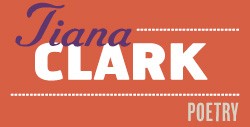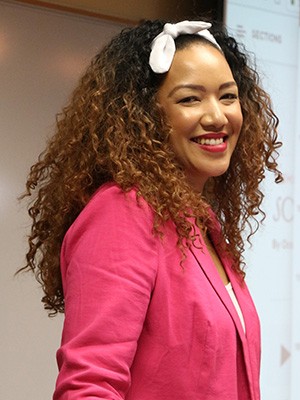 Tiana Clark is the author of the I Can't Talk About the Trees Without the Blood (University of Pittsburgh Press, 2018), winner of the 2017 Agnes Lynch Starrett Prize, and Equilibrium (Bull City Press, 2016), selected by Afaa Michael Weaver for the 2016 Frost Place Chapbook Competition. Clark is the winner of a 2019 Pushcart Prize, as well as the 2017 Furious Flower's Gwendolyn Brooks Centennial Poetry Prize and 2015 Rattle Poetry Prize. She was the 2017-2018 Jay C. and Ruth Halls Poetry Fellow at the Wisconsin Institute of Creative Writing. Her writing has appeared in or is forthcoming from The New Yorker, Poetry Magazine, Kenyon Review, American Poetry Review, New England Review, Best New Poets 2015, Oxford American, and elsewhere. Clark graduated from Vanderbilt University's M.F.A. program where she served as the poetry editor of the Nashville Review‌. Clark has received scholarships to the Sewanee Writers' Conference, Bread Loaf Writers' Conference, and Frost Place Poetry Seminar. She was awarded funding from the Nashville Metropolitan Arts Commission for her community project, Writing as Resistance, which provides creative writing workshops for trans youth. Additionally, Clark has taught various creative writing workshops for the Porch Writer's Collective including SLANT (Student Literary Artists of Nashville, Tennessee—a creative writing program for teens). She teaches creative writing at Southern Illinois University at Edwardsville. Find her online at tianaclark.com.‌‌
---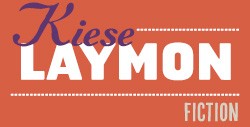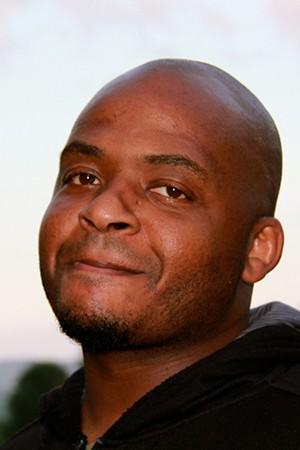 It would be hard to say whether Kiese Laymon is more accomplished as a novelist, autobiographer, or a social critic. His recent memoir Heavy was named a "Best Book" of 2018 by the New York Times, the Washington Post, National Public Radio, and Audible, and won many prizes. His critical prose appears regularly in journals ranging from Ebony to Paris Review to ESPN: The Magazine, and was collected in the book How to Slowly Kill Yourself and Others in America. And his remarkable debut novel Long Division, a tour de force that explores time-travel, America's racial history, the life of post-Katrina Mississippi, and the complex anxieties of adolescence, is one of the most acclaimed books of the past few years. "The most exciting book I've read all year," said the critic Roxane Gay. "One of those books that I just couldn't stop reading…a classic American novel," added Jeff Chang. "The book could have been 27,000 pages instead of 270, and readers would not tire of the world Laymon creates for his characters," said the Los Angeles Review of Books. Kiese Laymon was born and raised in Jackson, Mississippi and educated at Millsaps College, Oberlin College, and Indiana University. He is the Ottilie Schillig Professor of English and Creative Writing at the University of Mississippi and recently served as Distinguished Visiting Professor of Nonfiction at the University of Iowa.
---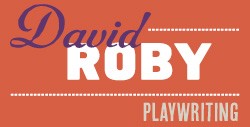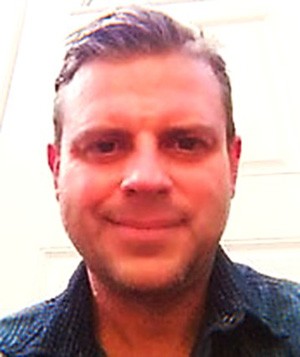 David Roby is a playwright, actor and director. He has taught Playwriting at the Sewanee Young Writers' Conference for over 10 years. He holds the B.F.A. in Acting from University of North Carolina School of the Arts and the M.F.A. in Acting from Illinois State University. He has served as Playwright-in-Residence at Sewanee, Endstation Theatre and SPARC (School of Performing Arts in Richmond City). He has been the Tennessee Williams Fellow in Playwriting at Sewanee and, more recently, held the position of Artist-in-Residence at the University of Alabama in Birmingham Arts in Medicine Program from 2013-2019 where he taught writing, acting, and visual art to patients and staff of the hospital. He is the author of sometimes there's God so quickly, Unseen Character, Mercy Me and School for Fools. Currently, he is Lead Teaching Artist of Storytelling for LIVE ART, an Emmy winning mega-concert featuring Jason Mraz and other regionally, nationally and internationally recognized artists.
---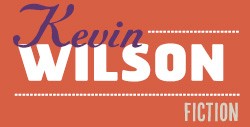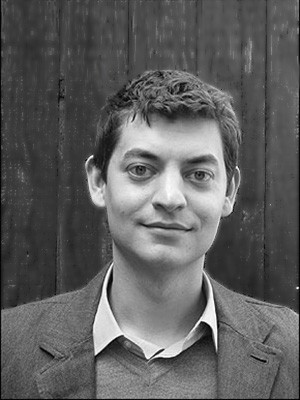 Wilson's most recent novel, Nothing to See Here, has just been published to rave reviews. "Good Lord, I can't believe how good this book is," writes Taffy Brodesser-Akner in the New York Times: "I know you're supposed to begin book reviews with subtlety and a nod to storytelling's past and the long literary tradition that the book has managed to hook itself onto. But "Nothing to See Here" . . . defies an entry like that because it's wholly original. It's also perfect." Jenna Bush Hager, when announcing that the novel was her pick for the Today Show's November "Read with Jenna" book club, said, "I loved it, I loved it, I loved it." And so does the rest of America: the book is now on the New York Time's bestseller list, and filmmaker Elizabeth Gabler has acquired the rights to make Nothing to See Here into a movie. Wilson's acclaimed 2009 book Tunneling to the Center of the Earth, praised by The New York Times Book Review for its "fabulous twists and somersaults of the imagination," won the Shirley Jackson Award and the National Library Association's prestigious Alex Award (which recognizes books written for adults that also have a special appeal to teens). His new collection, Baby You're Gonna Be Mine, was published in 2018. Wilson's best-selling novel, The Family Fang, has been praised by People as "a wacky wonderful debut" and by the Wall Street Journal for covering "complex psychological ground." "Wilson's inventive genius never stops for a rest break," adds National Public Radio. A movie based on the novel—starring Nicole Kidman, Christopher Walken, and Jason Bateman—premiered at the 2015 Toronto International Film Festival. His second novel, Perfect Little World, appeared in early 2017, earning strong reviews. "Wilson's 'perfect little world' of a novel pretty much lives up to its title," offered Maureen Corrigan of NPR. "It's a novel you keep reading for old-fashioned reasons," added John Irving in the New York Times, "because it's a good story, and you need to know what happens. But you also keep reading because you want to know what a good family is. Everyone wants to know that." Once a dorm counselor for the Sewanee Young Writers' Conference, Wilson received his B.A. from Vanderbilt University and his M.F.A. from the University of Florida. He lives in Sewanee, where he serves as Associate Professor of English and coordinator of the creative writing program. For more about Kevin Wilson, visit his website: www.wilsonkevin.com.
---