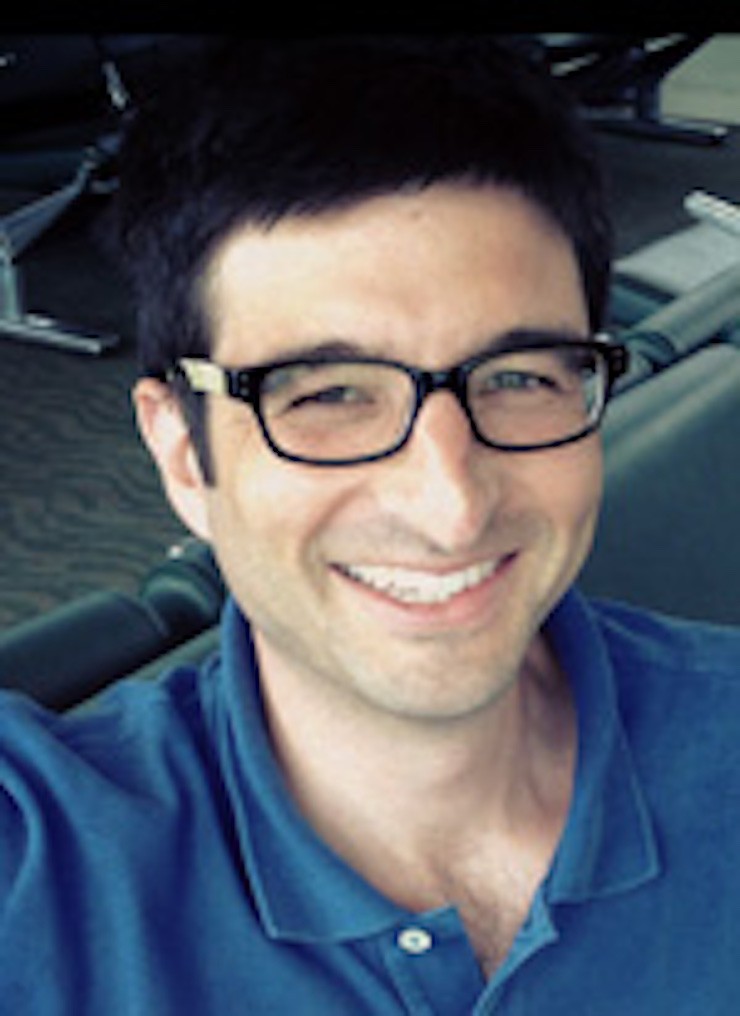 Associate Professor of Spanish & Chair of the Department of Spanish & Italian
B.A., Columbia University. M.A., PhD, Brown University.
David Colbert-Goicoa received his B.A. in Spanish from Columbia University in 1999 and his Ph.D. in Hispanic Studies from Brown University in 2013. His dissertation, Memory of the Peripheries: Narrative Constructions of History in Contemporary Spanish, Basque, Catalan, and Galician Novels, analyzes novels reconstructing the Spanish Civil War and its aftermath. He specializes in twentieth- and twenty-first-century Peninsular narrative; literature of the Spanish peripheries; Basque literature and film; historical memory in contemporary Spanish narrative, film, culture, and politics; and nationalism and collective identities. Both his teaching and research explore the encounter between cultures and the relationship between cultural, national, and gender identity and language and artistic representation.