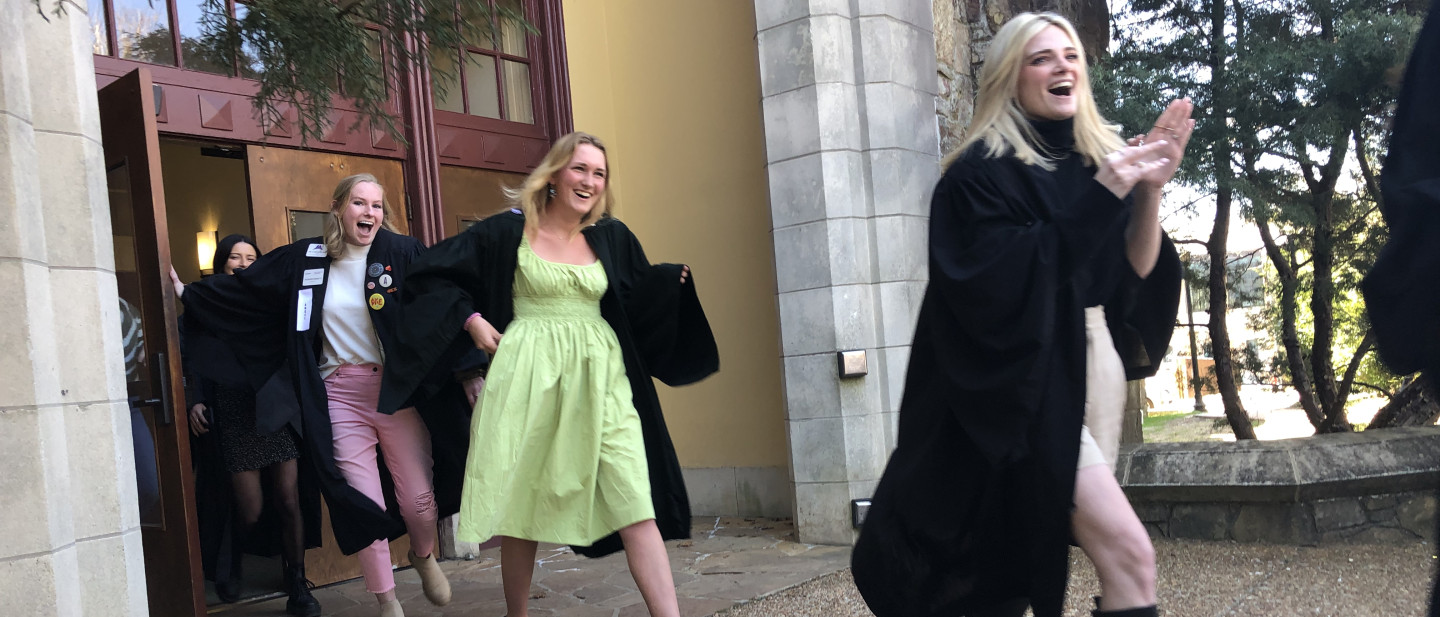 A student majoring in English is required to pass a written comprehensive examination, which must be taken in the final semester. Use the links below for information on this year's exam conditions and dates, along with a sample comprehensive exam for study purposes.
If you are a senior with questions or concerns about the comprehensive exam, contact the department chair Dr. Matthew Irvin.

---
Easter 2022 english comprehensive exam
Saturday, March 26
Gailor Hall (all classrooms)*
8:00am-1:00pm
Laptops are required for the taking of the exam. If you have an accommodation for extra time, please contact Dr. Irvin.
You can find a recording of our comp information session here.