The Classics department is excited to offer the following courses for the Easter 2022 semester. Browse the sampling of courses below and contact our faculty with specific questions. For other general questions, please contact our department chair Professor Daniel Holmes here.
---
CLST 180: Empire and resistance: Roman britain
Dr. Chris McDonough
Tuesday/Thursday: 1:30pm-2:45pm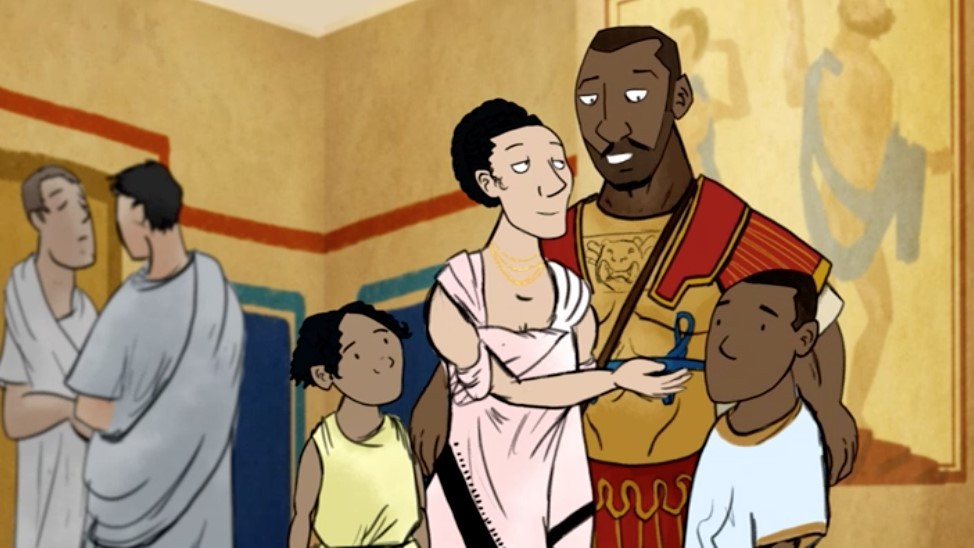 In this course taught in English (not Latin!), we will examine the life and culture of Britain under Roman rule. Topics will include the invasion of the island by Julius Caesar, the vicious revolt under the warrior queen Boudicca, life among women and men on Hadrian's Wall, the disastrous escape of the conscripted German soldiers that ended in cannibalism, the surprising degree of ethnic and racial diversity in the furthest province of the empire, and of course, the defiance of the Scottish tribes, whose leader told his troops that the Romans "make a desert and they call it peace."
This course fulfill the general education requirements for G6 (Comprehending Cross-Culturally, in combination with an intermediate Greek or Latin class).
---
CLST 350: women and gender in classical antiquity
Dr. Stephanie McCarter
Tuesday/Thursday: 8:00am-9:15am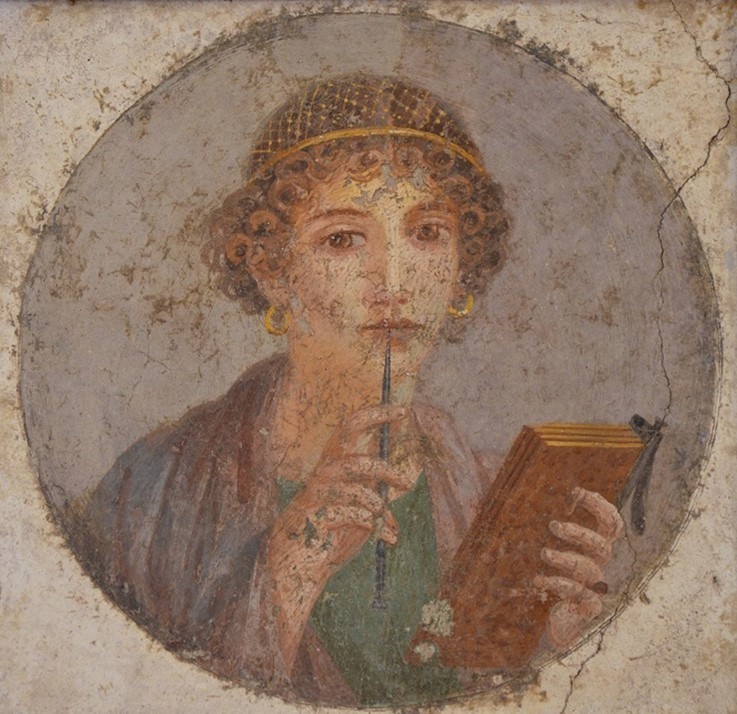 This course examines the lives of women and the formulation of gender in the ancient world. We will explore how the Greeks and Romans constructed the behavioral and sexual norms associated with women, while also trying to draw some conclusions about the lived realities of women in Greece and Rome.
Reading assignments include wide-ranging selections from Greek and Roman poetry and prose, which we will consider alongside objects from the material record, such as vase paintings, statuary, and inscriptions. Subjects addressed will include: gender stereotypes and ideals, gender and power, the daily lives of women, the legal rights of women, women and politics, women and ethnicity, familial roles, social class, women's work, sexuality, misogyny, and gynecology. The course will be a mixture of lecture and discussion format.
This course fulfills the general education requirements G4 (Exploring Past and Present) and G6 (Comprehending Cross-Culturally, in combination with an intermediate Greek or Latin class).
---