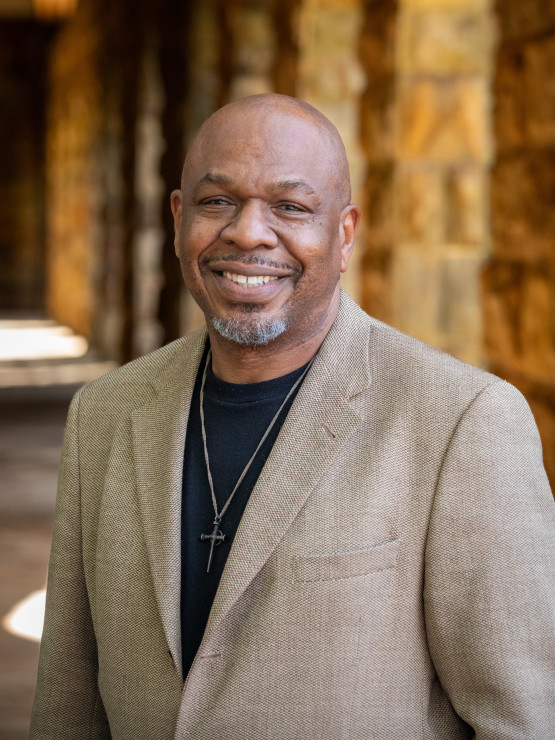 Assistant Vice President, Human Resources
Provides counsel and guidance on matters relevant to human resources strategy, policy development and application, governance and oversight. Supports a dedicated team of HR professionals and serves on the executive cabinet.
Brian's favorite Sewanee activity is climbing the mountain each day with the expectancy of great things to come.