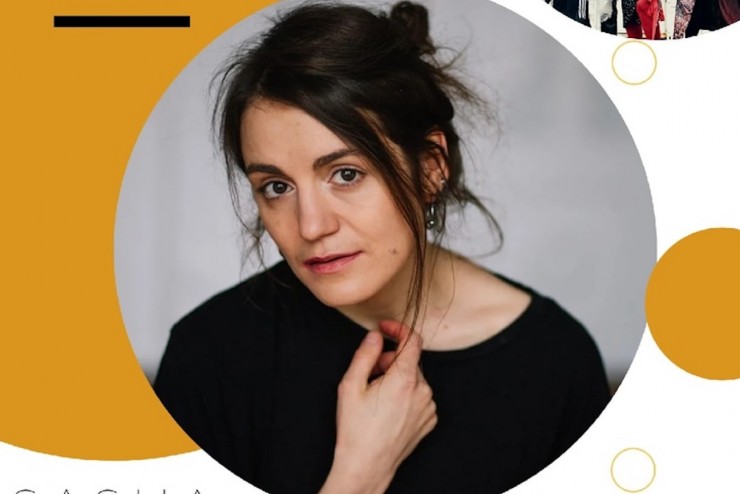 Sasha Kazantseva: Queer Joy & Censorship in Russia
On Wednesday, March 30, Sasha talked about queer & gender issues in contemporary Russia and touch on a few questions specific to her unique experience:
-How is lesbian sex ed different from general sex ed?
-How do you work to promote LGBTQ rights in a country where it is technically illegal?
-What is queer culture like in Russia?
-How is the Russian language adapting to be more inclusive?
-How does vulnerability build up resistance?