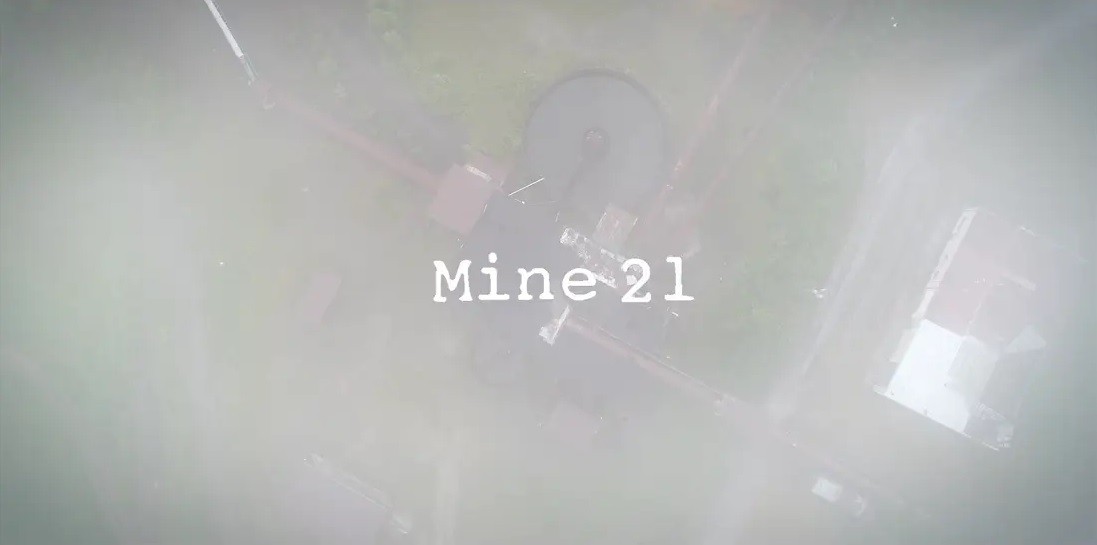 Source: https://www.austenriggs.org/education-research/advocacy/media-prize
Stockbridge, MA – October 3, 2019 –America is facing a growing crisis in mental health treatment, and one of the greatest forces to fight that crisis is raising public awareness through the media. On Friday, November 1, two outstanding works will be honored with the 2019 Austen Riggs Erikson Prize for Excellence in Mental Health Media. The recipients are:
In speaking about the award winners, Medical Director/CEO Eric M. Plakun, MD, stated, "These are powerful works. Mr. Laymon's memoir Heavy is compelling, honest, painful, and gritty; and Mine 21 artfully illustrates how a catastrophe can impact an entire community."
The Austen Riggs Erikson Prize for Excellence in Mental Health Media was created in 2010 to recognize a select group of professional journalists, writers, and media professionals who create exemplary work that contributes to the public's understanding of mental health issues. A prestigious recognition, each prize carries an award of $3,000. Past recipients have included Andrew Solomon, Alison Bechdel, Neal Shusterman, the Boston Globe Spotlight Team, NPR's Hidden Brain, and many others.
The recipients will speak about and be honored for their work at a special evening event at the Austen Riggs Center on Friday, November 1. The event is free and open to the public and requires registration.
Event: Austen Riggs Erikson Media Prize Presentation
Location: Austen Riggs Center, 25 Main Street, Stockbridge, MA
Date: Friday, November 1, 2019
Time: 6:30-8:00 p.m.
RSVP by October 25, 2019 online: www.austenriggs.org/2019MediaPrize; by email: samantha.grzelak@austenriggs.net; or by phone: 413.931.5211