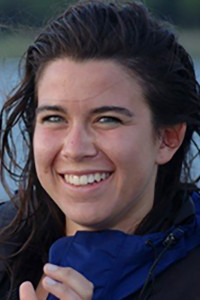 Kristen Cecala
Associate Professor of Biology
Spencer Hall 167B / ext. 1296

I study aquatic communities with emphasis on headwater streams and amphibians. Students and I seek to describe mechanisms contributing to population changes in response to climate and other environmental variation. We link observational and manipulative studies to make predictions about the future of aquatic communities and their function.
Environment and Sustainability (SIPE); Island Ecology
Lab website: https://kkcecala.wixsite.com/cecalamanders
---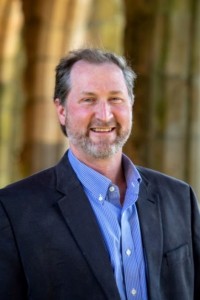 Jon Evans
Professor of Biology
Director of the Sewanee Herbarium
Spencer Hall 153 / ext. 1304

Using field-based research, my students and I study the ecology of plant populations and the processes that determine the composition and structure of plant communities over time and across landscapes. I am specifically interested in the role of clonal growth as a mechanism for long-term population persistence in changing environments.
Lab Website: https://www.evanslab.org
---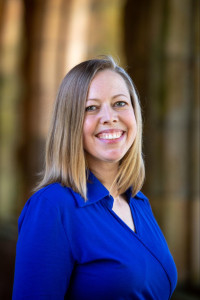 Cynthia G. Gray
Visiting Instructor of Biology
Assistant Director of Advising of the Office of Medical and Health Programs
Spencer Hall 176B / ext. 1918

My focus is advising students interested in physician assistant programs, pharmacy, nursing, and physical therapy. I am passionate about science education and excited to be teaching nutrition. My teaching approach focuses on active learning, and I am constantly seeking out new ways to engage students.
---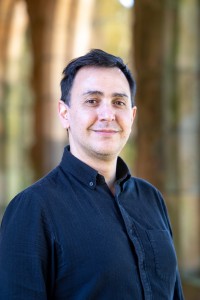 Pepe Iriarte-Diaz
Assistant Professor of Biology
Spencer Hall 156 / ext. 1745

I am a functional morphologist interested in the mechanisms that animals use to produce body movement. I use a combination of experimental and modeling approaches to understand how the morphology of organisms determines how they interact with their environment. My research focuses on the study of bird flight and the feeding system in mammals.
SIPE
Lab website: https://sites.google.com/sewanee.edu/movement-lab/home
---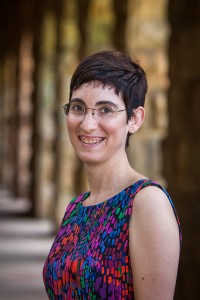 Elise A. Kikis
Chair & Associate Professor of Biology
Spencer Hall 167A / ext. 1747

I use the genetic model system Caenorhabditis elegans to study intrinsic factors, such as genes and aging, as well as extrinsic factors, such as air pollution, that contribute to protein misfolding. This translates to human health because many neurodegenerative diseases, including Alzheimer's disease, are associated with protein misfolding in neurons.
Biochemistry, Neuroscience, SIPE
Lab website: https://kikislab.wordpress.com
---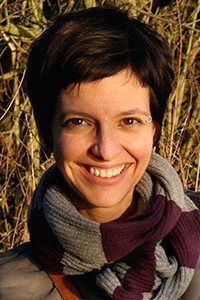 Katie E. McGhee
Associate Professor of Biology
Spencer Hall 159 / ext. 1684

I am a behavioral ecologist interested in the role that experiences play in shaping an individual's behavior. Using fishes, I examine how stressful interactions, such as encounters with predators, might affect an individual's future behavior and might even carry over to affect the behavior of their offspring.
SIPE
Lab website: https://katiemcghee.mystrikingly.com
---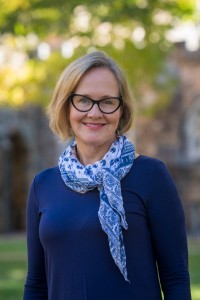 Deborah A. McGrath
Professor of Biology and Assistant Dean for the Environment
Carl Biehl Professor of International Studies
Spencer Hall 163 / ext. 1991

As an ecosystem ecologist, my focus is on how restoring biogeochemical processes can address global environmental challenges. My long term studies include the impact of payment for ecosystem services on carbon sequestration and agroecosystem resilience in Haiti and the efficacy of constructed wetlands to remove and recycle pollutants (nutrients, pharmaceuticals, microplastics) from wastewater.
SIPE
Lab website: https://deborahmcgrath.weebly.com
---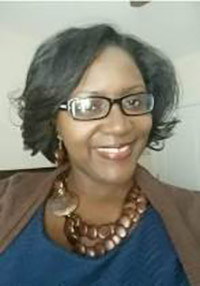 Kataren J. Ray
Laboratory Coordinator and Technical Assistant
Spencer Hall 252 / ext. 3305

My focus is on preparing for intermediate cell and molecular biology labs, maintaining chemical safety files and a chemical inventory, training work students in the laboratory and purchasing.
---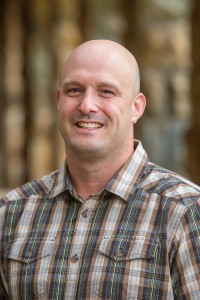 Matt Schrader
Associate Professor of Biology
Spencer Hall 161 / ext. 3597

I am an evolutionary biologist and my research focuses on the evolution of parental care. I am especially interested in how conflict and cooperation among family members influence the evolution of mating and parenting behaviors. I address these questions using experimental populations of Nicrophorus beetles.
Learn More
---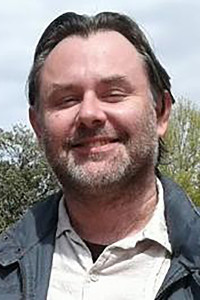 Chris Shelley
Assistant Professor of Biology
Spencer Hall 165 / ext. 1715

I am a neurobiologist with interests in linking events at the molecular and cellular levels to behavior. In my lab, the students and I use a combination of electrophysiology and behavioral pharmacology to investigate electrical activity in muscles and neurotransmitter function in the simple nervous system of the sea urchin.
Lab website: https://cshelley2.wixsite.com/shelleylab2
---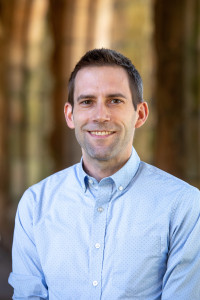 Clint Smith
Assistant Professor of Biology
Spencer Hall 158 / ext. 1383

I study how coronavirus nonstructural proteins synthesize and modify viral RNA. Students and I use the murine coronavirus, mouse hepatitis virus, as a safe and tractable model system. A more thorough understanding of how these viral proteins work could inform the development of new antiviral drugs.
Biochemistry
Lab website: http://clintsmith31.wix.com/coronavirus
---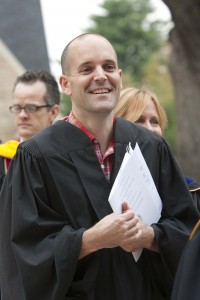 Kirk Zigler
Professor of Biology
Spencer Hall 152 / ext. 3153

I study the evolution and development of invertebrate animals, focusing on cave biodiversity in the southern Appalachians. Sewanee and its immediate surroundings support a diverse community of cave animals. Most of these animals are poorly known and provide exciting opportunities for student-led research.
SIPE, Island Ecology
Learn More
---