If you're looking for training information on your required training from VECTOR SOLUTIONS,
---
CHECK OUT THE OPPORTUNITIES AND BENEFITS OF GETTING INVOLVED WITH EEOT!
---
JOIN THE V.O.I.C.E
click [HERE] to learn more.
---
GET STIX & RACIAL HEALING CERTIFIED!
INTERESTED? SIMPLY EMAIL THE TITLE IX COORDINATOR (titleix@sewanee.edu) TO SET A MEETING AND WORK ON HOW TO GET STARTED. YOUR PRESIDENT MUST APPROVE AND A POINT OF CONTACT FOR YOUR STIX CERTIFICATION (Other than your president) MUST BE IDENTIFIED.
A main focus of this certification is to provide students an opportunity to promote their organizations' commitment to sexual integrity, racial healing, and the overarching institutional values (inquiry, courage, community, and flourishing). This commitment should be expected of any student group or organization, including but not limited to sports teams, theme houses, and Greek Life organizations.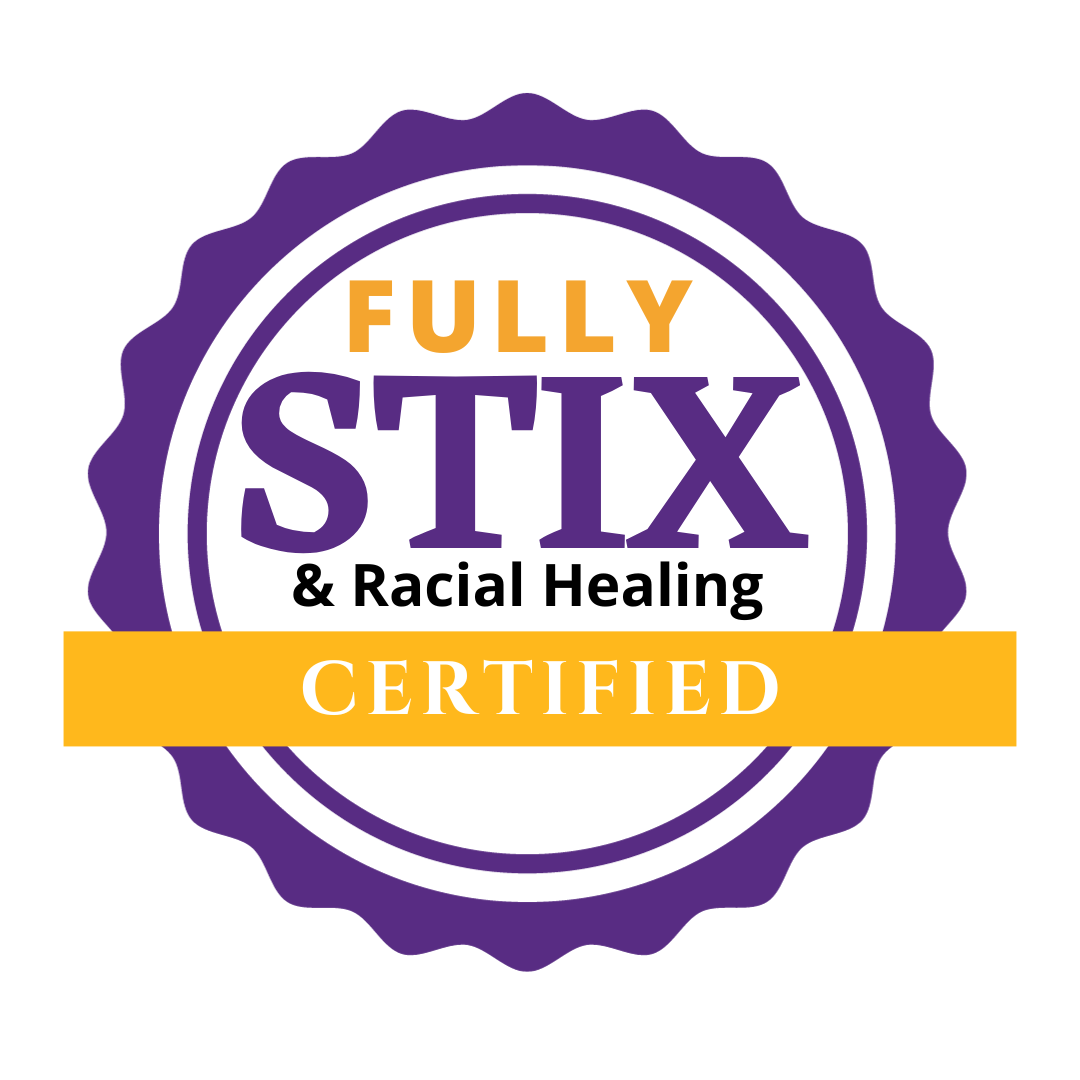 STIX & RACIAL HEALING CERTIFICATION MANUAL
If you'd like to learn more about the STIX Committee, [CLICK HERE].
---
Request for custom prevention posters
If you're a student group who would like to have custom prevention materials, then you can make a request using the button below.
Please get the approval of your exec or org leadership first!
CUSTOM PREVENTION POSTER REQUEST
---
ORG DATA REQUEST
If you're a student group who would like to discuss org data to improve your org climate and support Title IX and EEO prevention, then you can make a request with the form below. Once your form is submitted, your org data will be pulled and organized in a way for you to understand. You'll be notified to set a meeting with the Title IX Coordinator to review the data in-person and to discuss what it means:
DATA REQUEST FOR ORG PREVENTION
While all orgs can make a data request, only STIX Certified orgs will receive additional opportunities to have prevention support with their org data and discuss general campus climate issues with STIX/Title IX Coordinator.
---
BECOME A MEMBER OF THE SAVE TEAM
(
S

EWANEE'S

A

SSOCIATION OF

V

OLUNTEERS FOR

E

QUITY)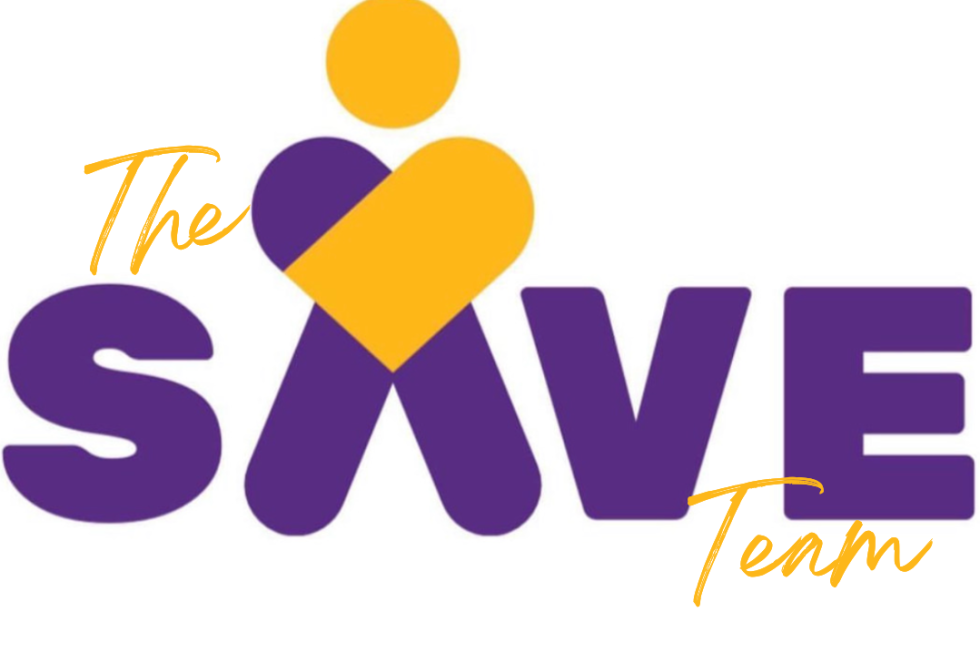 SAVE is a Volunteer Team [CLICK HERE] to apply to join the

SAVE TEA

M].

Want to learn more about SAVE? [CLICK HERE]
Applications for those who want to participate are accepted on a rolling basis. Orientation is typically held every other Wednesday during the lunch hour (12 noon) in the EQB Building.

Orientation is less than 20 minutes

so that individuals can get back to enjoying their lunch hour. Volunteers may also set up a time that works best for them to receive orientation if Wednesdays are not doable.

The NEXT SAVE Team Interest meeting is Wednesday, September 27th at noon in the EQB Building (behind Wellness and across from McClurg).

Bring Your Lunch!

New and Returning Members are invited to attend!
All applications will be approved as long as the applicant is in good standing with the university. New members can begin serving after their application is approved (disciplinary history checked) and they have completed their 20 minute orientation meeting.
---
reserve space to have a program or activity!
[CLICK HERE] to learn more!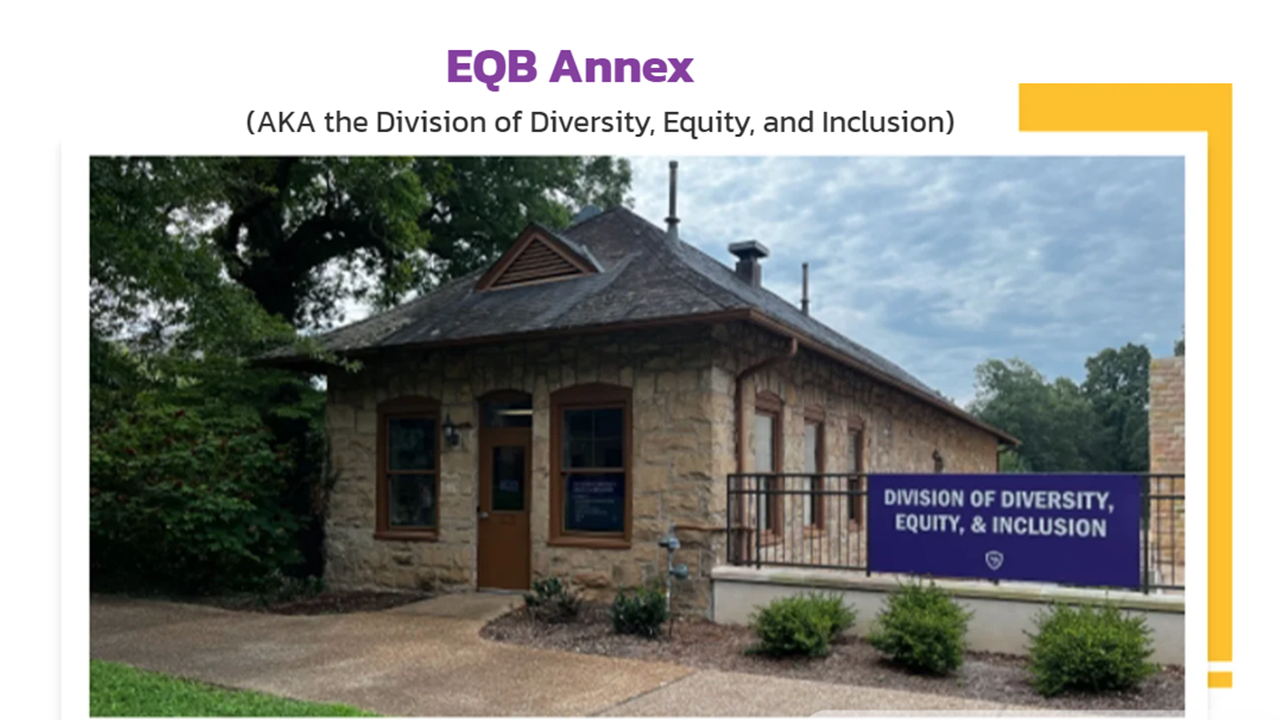 ---
---
---