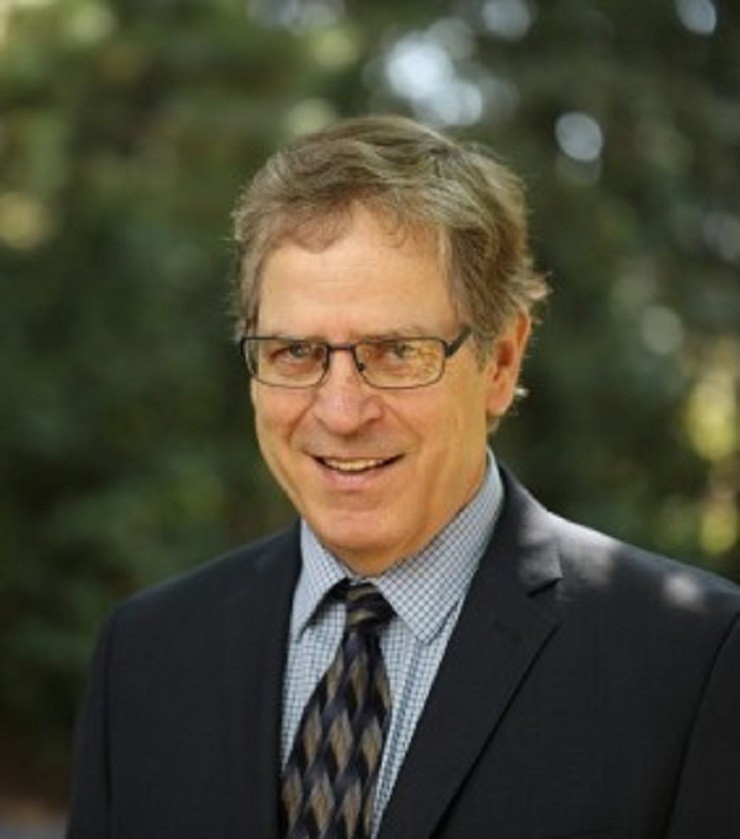 Thursday, Oct. 24, 2019
4:30 p.m. in the Torian Room (duPont Library, 2nd floor)
A lecture followed by a book signing and light refreshments.

David Frank is the author of Frames of Evil: The Holocaust as Horror in American Film (Southern Illinois University Press, 2006), Shared Land/Conflicting Identity: Trajectories of Israeli and Palestinian Symbol Use (Michigan State University Press 2002), Non-Policy Debate (Allyn & Bacon, 1994), Creative Speaking (NTC and McGraw-Hill, 1994), Lincoln-Douglas Debate (NTC and McGraw Hill, 1993), and Debating Values (Gorsuch, 1991).
Sponsored by the Center for Speaking & Listening, Sewanee's Quality Enhancement Program, "Learning to Speak, Speaking to Learn," the Rhetoric Program, the Lectures Committee, and the American Studies Department.