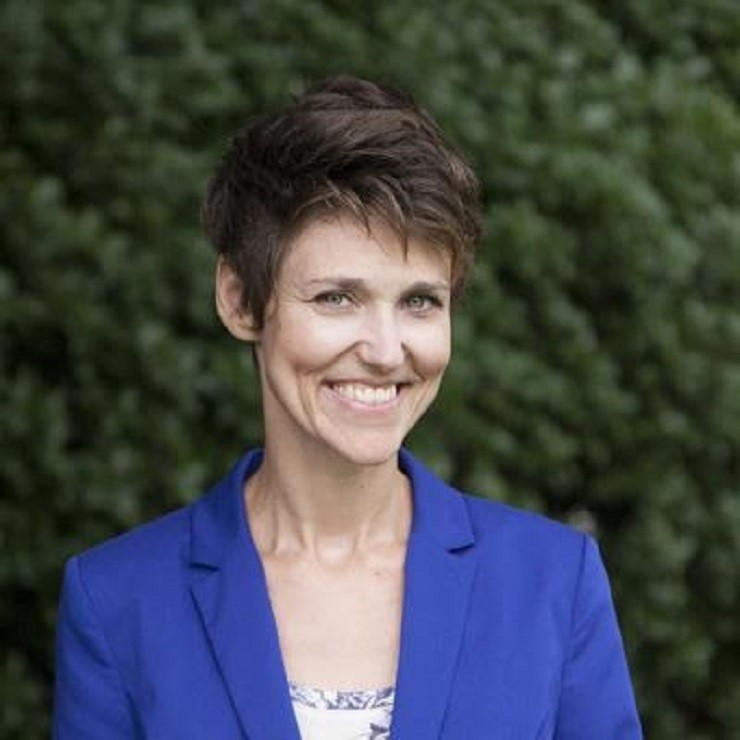 Tuesday, February 25, 2020
4:30 p.m., Torian Room (duPont Library)
Lecture Followed by Book Signing and Light Refreshments.
Belinda Stillion Southard is the author of: How to Belong: Women's Agency in a Transnational World (The Pennsylvania State University Press, 2018) and Militant Citizenship: Rhetorical Strategies of the National Woman's Party, 1913-1920 (Texas A&M University Press, 2011), winner of the National Communication Association's Marie Hochmuth Nichols Book Award in Public Address.
Sponsored by the Center for Speaking & Listening; Sewanee's Quality Enhancement Plan, "Learning to Speak, Speaking to Learn"; the Rhetoric Program; the Women's and Gender Studies Department; the Lectures Committee; and the Office of the Provost.