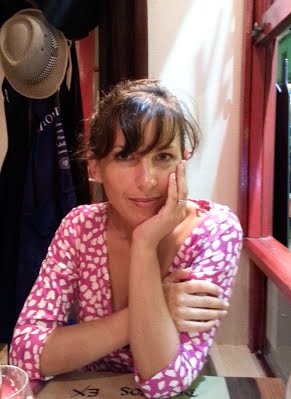 Thursday, November 12
6:00pm-8:00pm
Zoom Link: https://sewanee-edu.zoom.us/j/89209005396
Candice Delmas will be presenting her central reasons for thinking that in the face of injustice, ordinary citizens have a moral obligation to resist injustice though acts of principled disobedience which are both civil and uncivil.
Candice Delmas is Associate Professor of Philosophy and Political Science at Northeastern University, and also the Associate Director of the Politics, Philosophy, and Economics Program. Delmas is the author of The Duty to Resist: When Disobedience Should be Uncivil (Oxford University Press, 2018), now available in paperback.
While most people agree that it would be permissible for one to engage in acts of civil disobedience in response to injustice, Delmas forcefully extends this position in two important ways. She argues, first, that the same considerations which justify the permissibility of civil disobedience are also sufficient to establish the permissibility of disobedient actions which are patently uncivil (say, because they are covert, evasive, or violent). In addition, Delmas argues that such acts are not merely permissible, they are obligatory. She contends that we have a moral duty to resist injustice through acts of civil and uncivil disobedience, and she maintains that this duty is grounded in the same sorts of moral considerations which are ordinarily taken to ground our duty to respect and obey the law.
This event is sponsored by the Department of Philosophy, the Department of Politics, and Sewanee Night Owls.