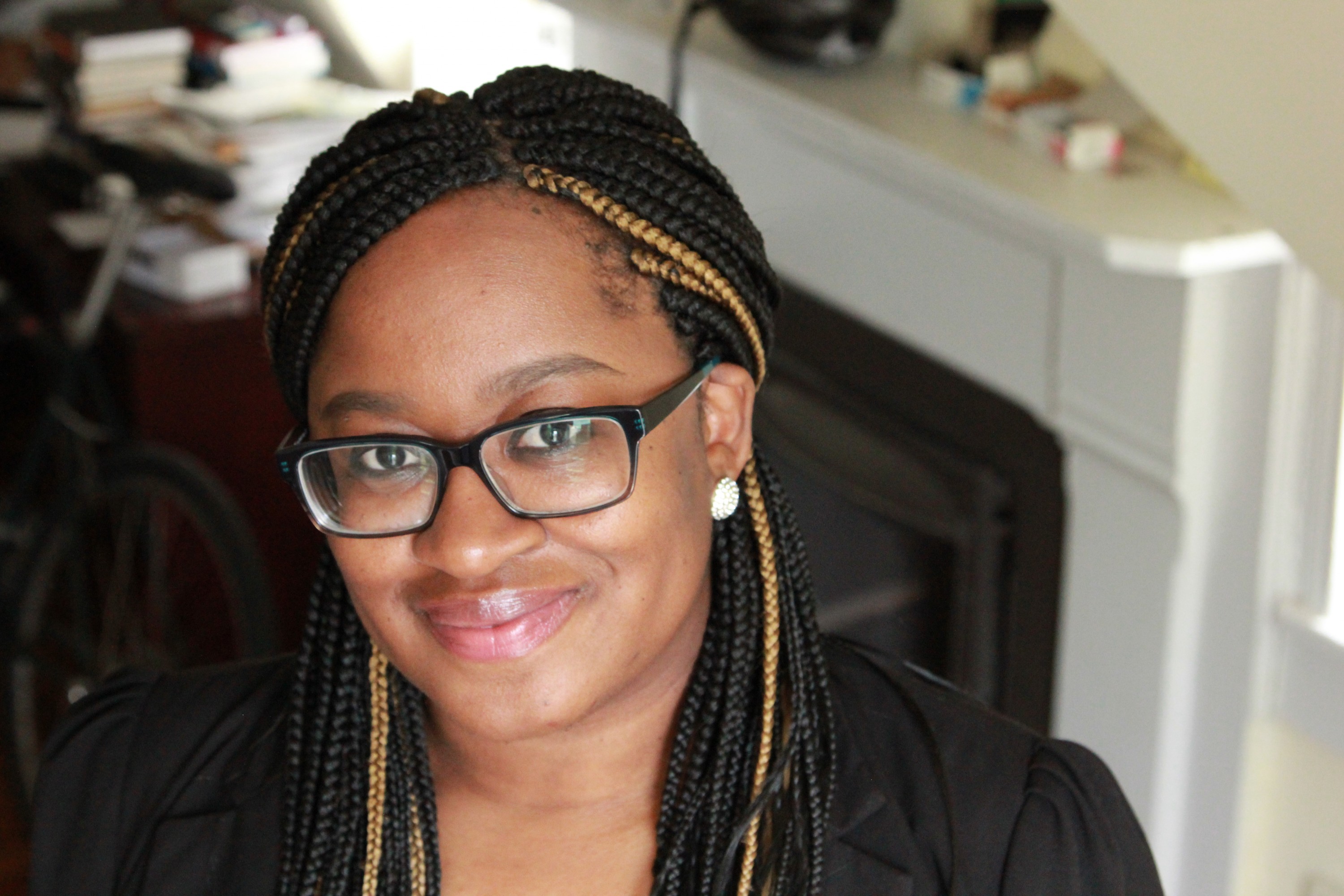 The 2022 Anita S. Goodstein Lecture
Dr. Keisha N. Blain on "Black Women and the Struggle for Human Rights"
Thursday, March 24, 2022, 7-8pm CST on Zoom
This talk highlights the crucial role Black women in the United States have played in shaping human rights history. It centers on the political work of activist Fannie Lou Hamer, an impoverished and disabled Black woman who joined the civil rights movement during the mid-1960s. By highlighting Hamer's political activism and expansive vision of freedom, Blain places Hamer in conversation with contemporary Black women activists who are now leading the fight for human rights.
The Anita S. Goodstein Lectureship in Women's History was created in 1998 in recognition of Dr. Goodstein's significant contributions to Sewanee as a professor, colleague, and friend. Learn more about Dr. Goodstein, her legacy, and past Goodstein lectures at the
Goodstein lectureship webpage
.