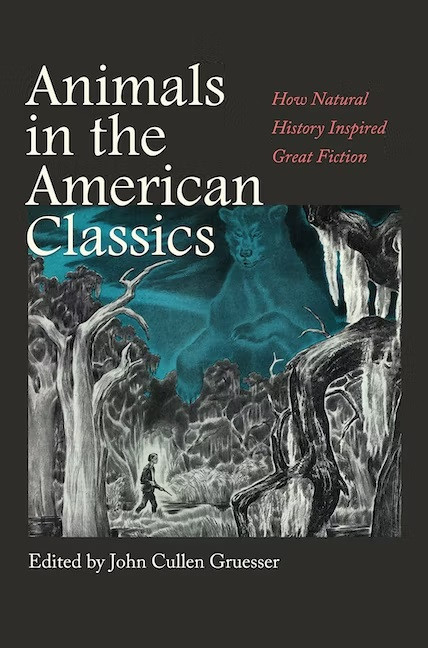 English Professor
Bill Engel
has published a book chapter entitled "Animal Analogues and the Character of American Wildlife in Washington Irving's 'The Legend of Sleepy Hollow.'"
Ichabod Crane, one of the first great homegrown American characters to take on a life of its own, is overshadowed only by the terrifying—and likewise unforgettable—Headless Horseman, presumably impersonated by Crane's rival, Brom Bones. And yet there is another important, although perhaps often overlooked, character brought to life in this story—namely, the animal kingdom of the Hudson River Valley which is ever present and, in so many ways, involved with setting the tone and also advancing the narrative arc.
"As an introduction to or a new way of thinking about some of the best-known and most beloved literary texts this nation has produced, Animals in the American Classics considers fundamental questions of ethics and animal intelligence as well as similarities among racism, ageism, misogyny, and speciesism."
For more about the life and work of English Professor Bill Engel, visit
williamengel.org.