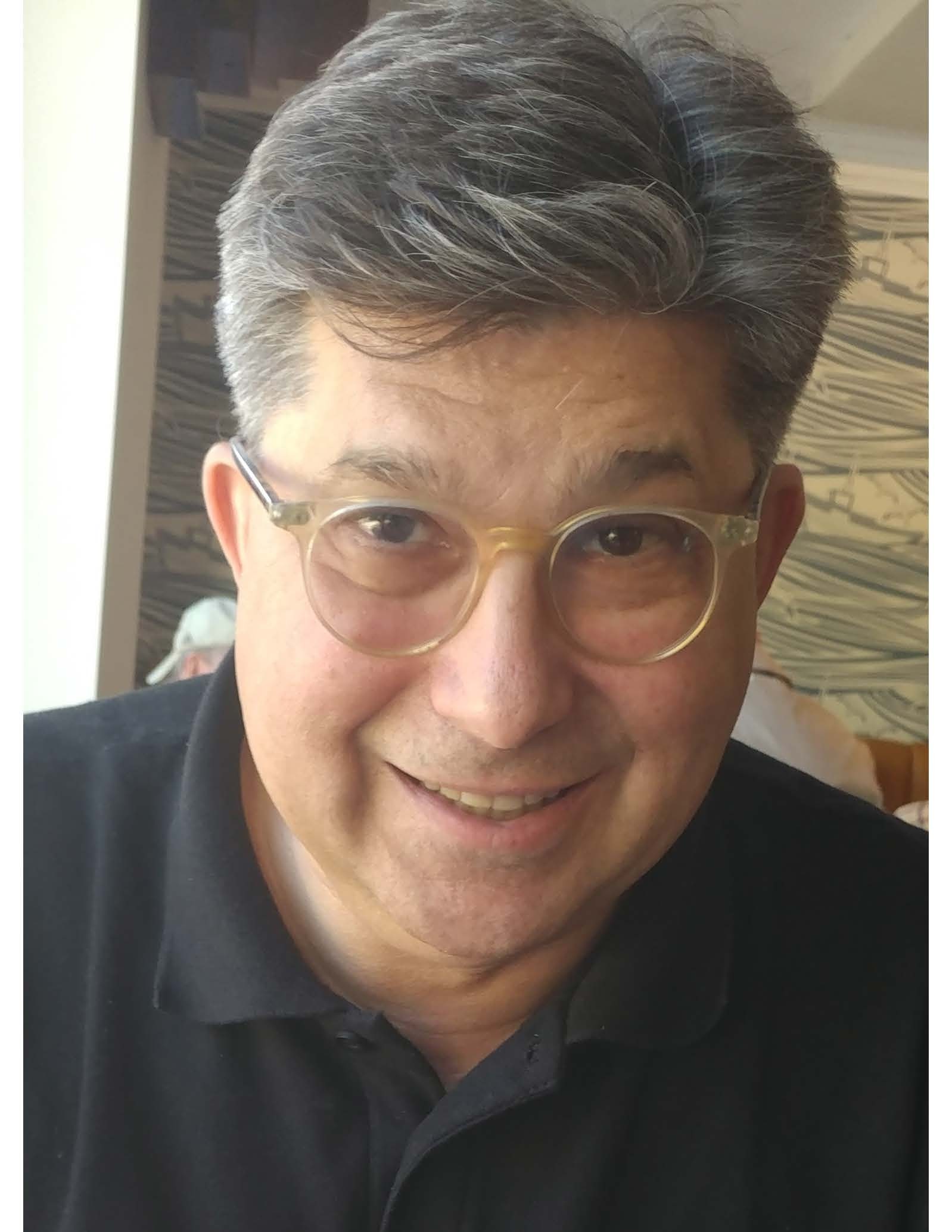 Nick B. Williams Professor of English
B.A., Trinity College; M.A. University of Pennsylvania; Ph.D., University of California, Berkeley
Professor Engel received his Ph.D. from the University of California at Berkeley and specializes in medieval and Renaissance literature with an eye toward the history of ideas—especially the Art of Memory and chiastic designs. He has published essays on topics that include Chaucer's use of Boethius, Shakespeare's historical context, Montaigne's marginalia, Milton's use of Anglo-Saxon, animals in Washington Irving's "Sleepy Hollow," Melville's book contracts, Poe's cryptography, and Marx's references to classical and Renaissance literature.
In addition to a number of encyclopedia entries and chapters in collections, Professor Engel is the author of six books: one on teaching and learning, Education & Anarchy (UP of America 2001), and five on literary history: Mapping Mortality (U of Massachusetts P 1995), Death and Drama (Oxford 2002), Chiastic Designs (2009; Routledge paperback 2016), Early Modern Poetics in Melville and Poe (2012; Routledge paperback 2016), and The Printer as Author in Early Modern English Book History (Routledge 2022) which has been the subject of a segment on NPR's "The Academic Minute" (please click here).
He also has co-edited The Memory Arts in Renaissance England: A Critical Anthology (Cambridge 2016), The Death Arts in Renaissance England: A Critical Anthology (Cambridge 2022) and, most recently, The Shakespearean Death Arts: Hamlet Among the Tombs (Palgrave Macmillan 2022).
A life-long fencer and currently the fencing instructor at Sewanee, Professor Engel has choreographed stage combat and served as dramaturge for regional theater.
For more details about his teaching interests and publications, please see www.williamengel.org.