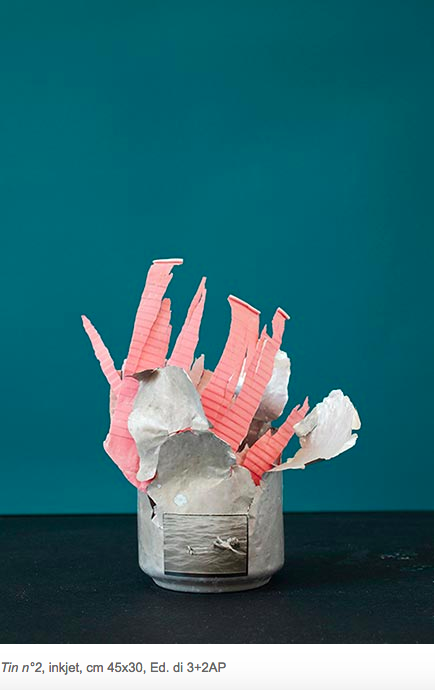 Francesca Rivetti (IT)
Thursday, March 5, 2020
4:30pm-5:40pm
Carnegie 306
Celina Lunsford will introduce us to the logistics of making exhibitions and then focus on showing work from international photo-artists concerned with the issues of climate change and the environment in their work, such as Han Sungpil, (KR), Francesca Rivetti (IT), Mathieu Asselin (FR).


Ms. Lunsford is the director of the Fotografie Forum Frankfurt (FFF), a unique centre for photography that exhibits work of the highest quality while promoting the importance of the medium as a universal visual language. Since its founding in 1984, Celina has shaped the FFF over the last 15 years or so into a key institution with a wide-ranging program of exhibitions as well as publications, workshops, lectures and symposia. The FFF Academy, its educational branch, highlights both classical photography and the continuously evolving applications of the photographic medium. The exhibition program focuses on photographic work by both international and German artists, including solo shows, surveys of historical and contemporary icons, and group exhibitions of rising talents.
The event is free and open to the public.