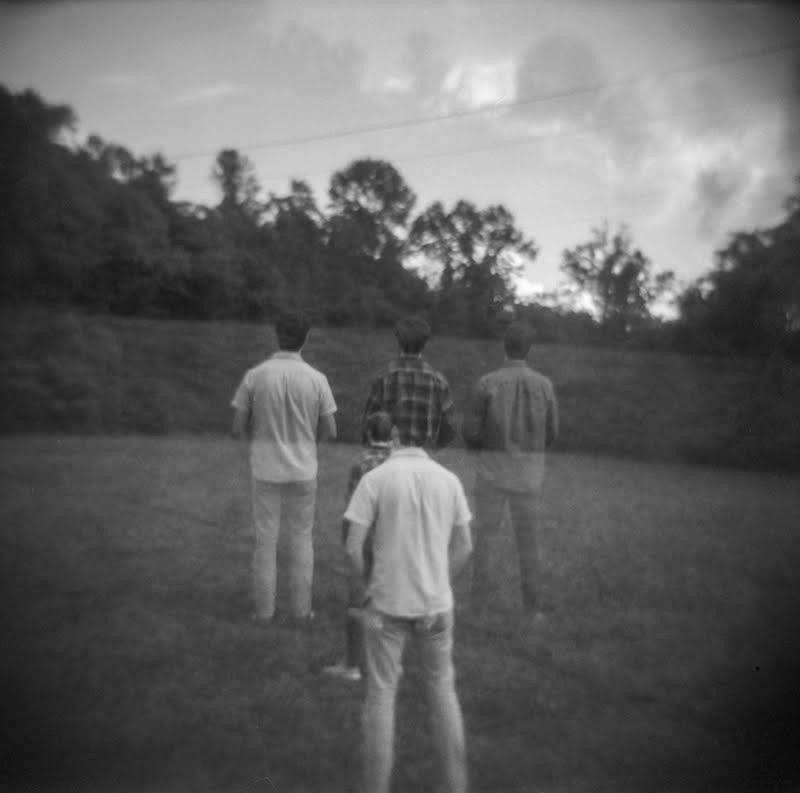 From April 17th, 2020 and beyond
The University Art Gallery and the Department of Art, Art History and Visual Studies of the University of the South are pleased to Present online exhibitions by the graduating Art majors of 2020.
Collectively, these six bodies of work address the distribution of tension across and between surfaces. Floating Needles refers to the phenomenon resulting from surface tension, of that moment water supports heavier substances. Similar to needles afloat on water, the works in this exhibition point in different directions, but together exist in a delicate and tense state of balance. The works deal with contradictions and resistance, and vulnerability and resilience. By doing so, this group of Art majors manifests an almost prescient awareness of the stresses and strains precipitated by the COVID-19 pandemic.
With approaches that range from assemblage to video, and drawing to photography, our attention is drawn to end-of-life passages (Heidi Hayne), the commonness of solitude (Malik Hodge), connections between gender and the environment (Hallery Matson and Henry Ray), and the fragmentation and reconstruction of memory (Anna Douglas Smith and Hongyu Zhou). All together the exhibition challenges us not only to think about these issues but also how we frame them.
The COVID-19 pandemic and the resulting closure of our campus leaves us with a shift of all programming and activities to online processes. Final thesis portfolios may be viewed by following the links below. The Department encourages visitors to leave comments and messages of support, to help cherish and celebrate our students and this community as we redefine our borders.
For further information, please contact
Pradip Malde, Professor of Art
Department of Art, Art History, and Visual Studies
Sewanee: The University of the South
Sewanee, TN 37383-1000
U.S.A.