Art Minors ExHibition, 2020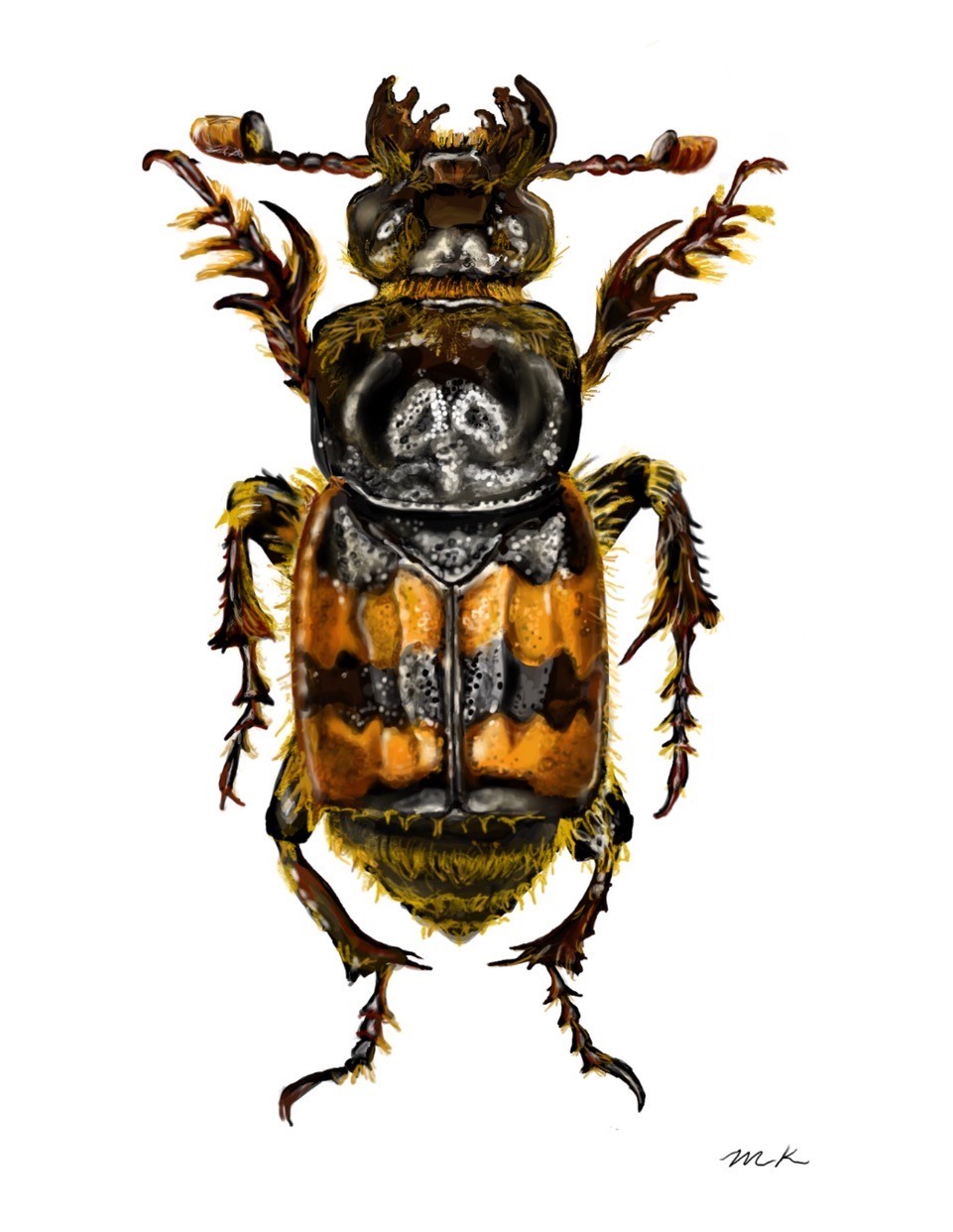 Madolin Keller: Nicrophorus vespilloides, 2019. Digital illustration.
from April 24th, 2020 and beyond
The Carlos Gallery and the Department of Art, Art History and Visual Studies of the University of the South are pleased to Present Online Exhibitions by the graduating Art Minors of 2020.
For further information, please contact
Pradip Malde, Professor of Art
Department of Art, Art History, and Visual Studies
Sewanee: The University of the South
Sewanee, TN 37383-1000
U.S.A.