Mountaintop balds - lush forest - Camp Food - autumn foliage - new friends - Babbling Brooks - exploration - stellar views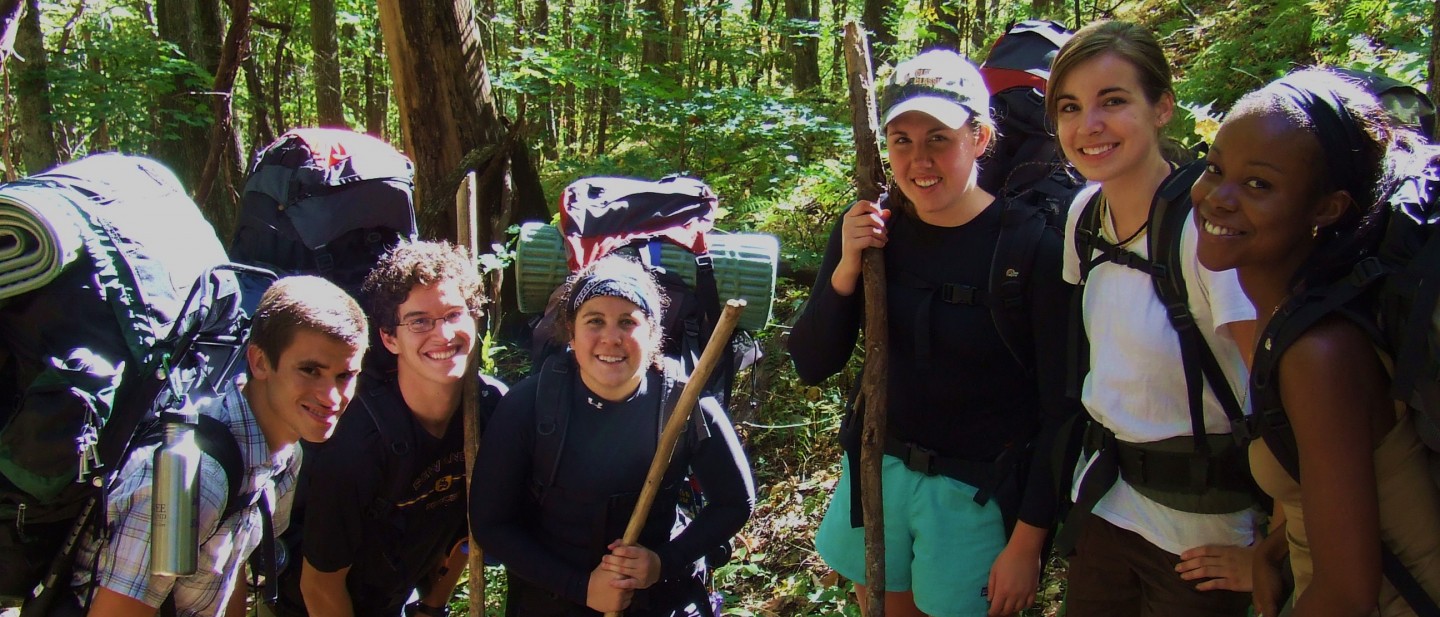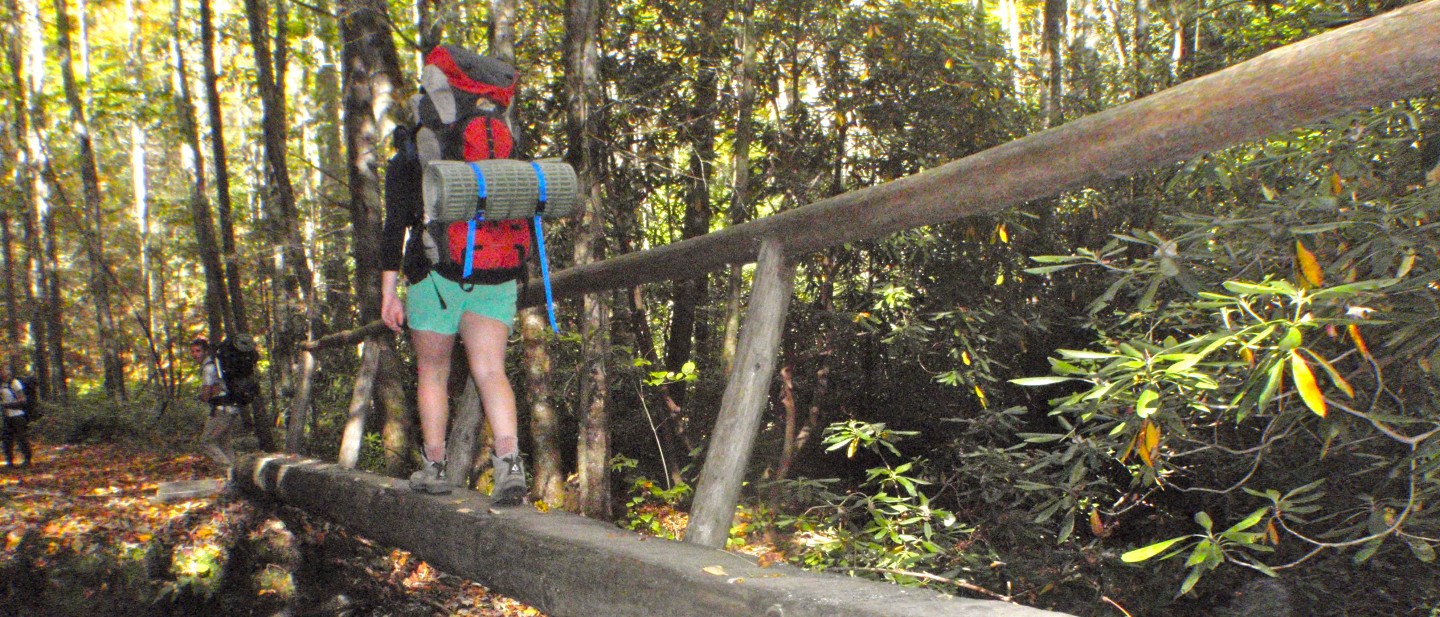 Every fall break, participants on the SOP's student-led backpacking trip head to eastern Tennessee and western North Carolina for a four-day hike through Great Smoky Mountain National Park's stunning hardwoods. A typical fall break expedition involves a roughly 30-mile loop over clear mountain streams, through lush rhododendron, and up to expansive mountaintop meadows with views for miles in every direction.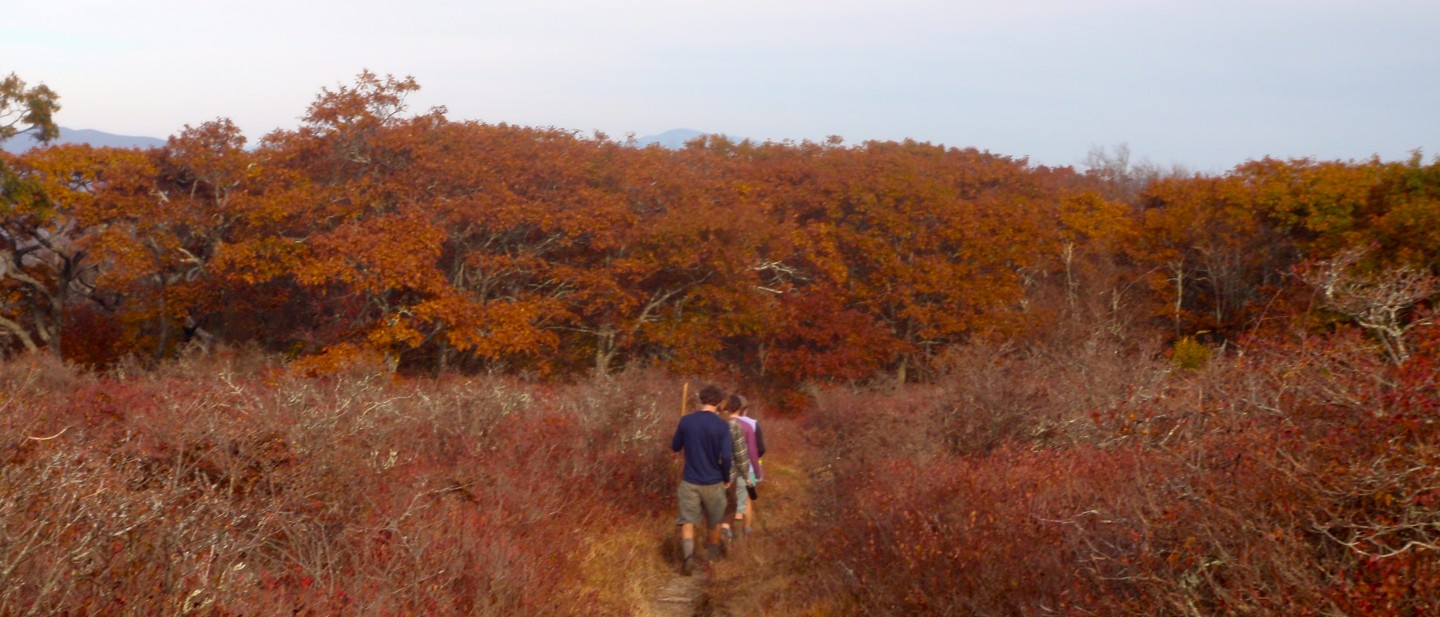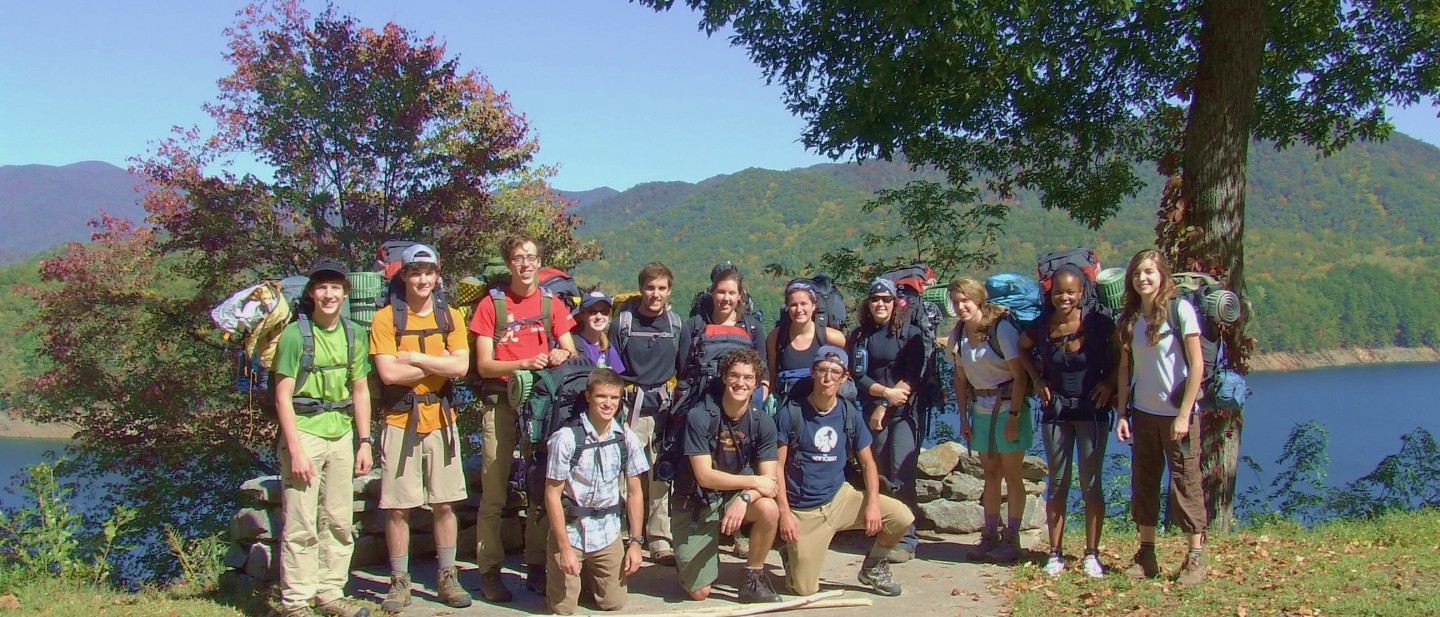 This trip is open to beginning backpackers as well as more seasoned rompers. After three nights of camping in silent woods, you'll be a pro at preparing backcountry meals, have new friends, and know the simple peace of living out of a backpack!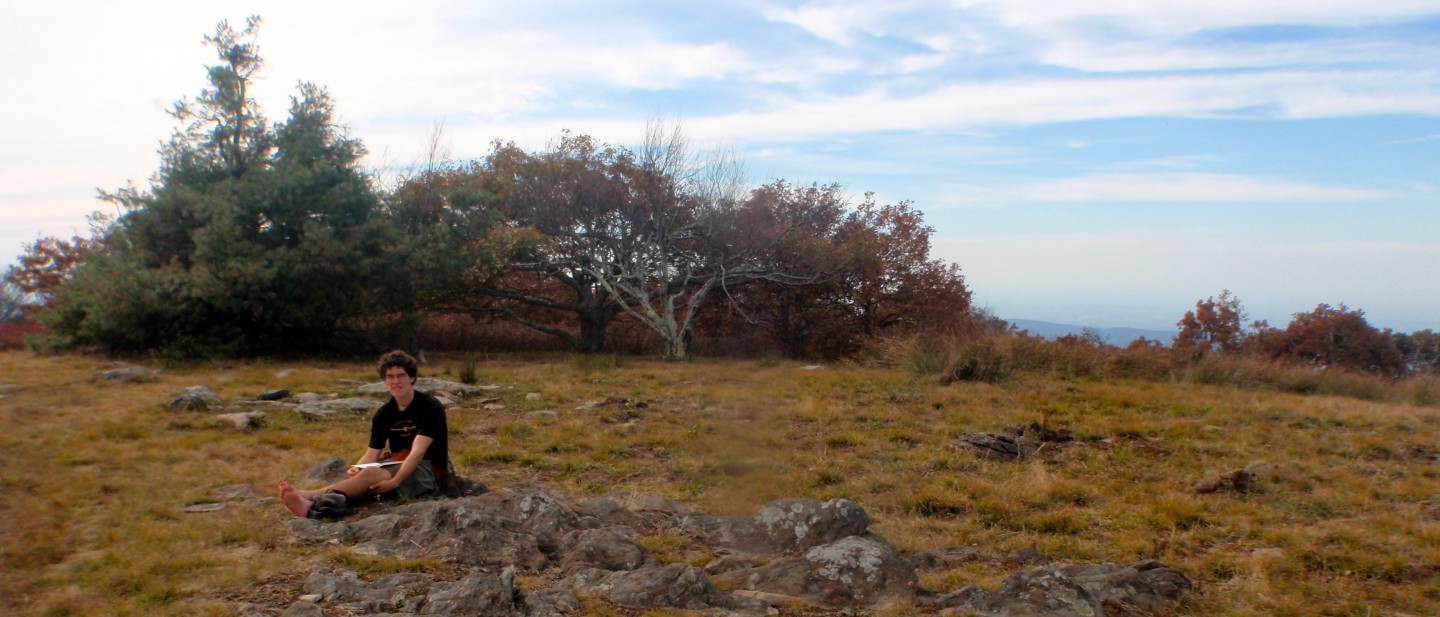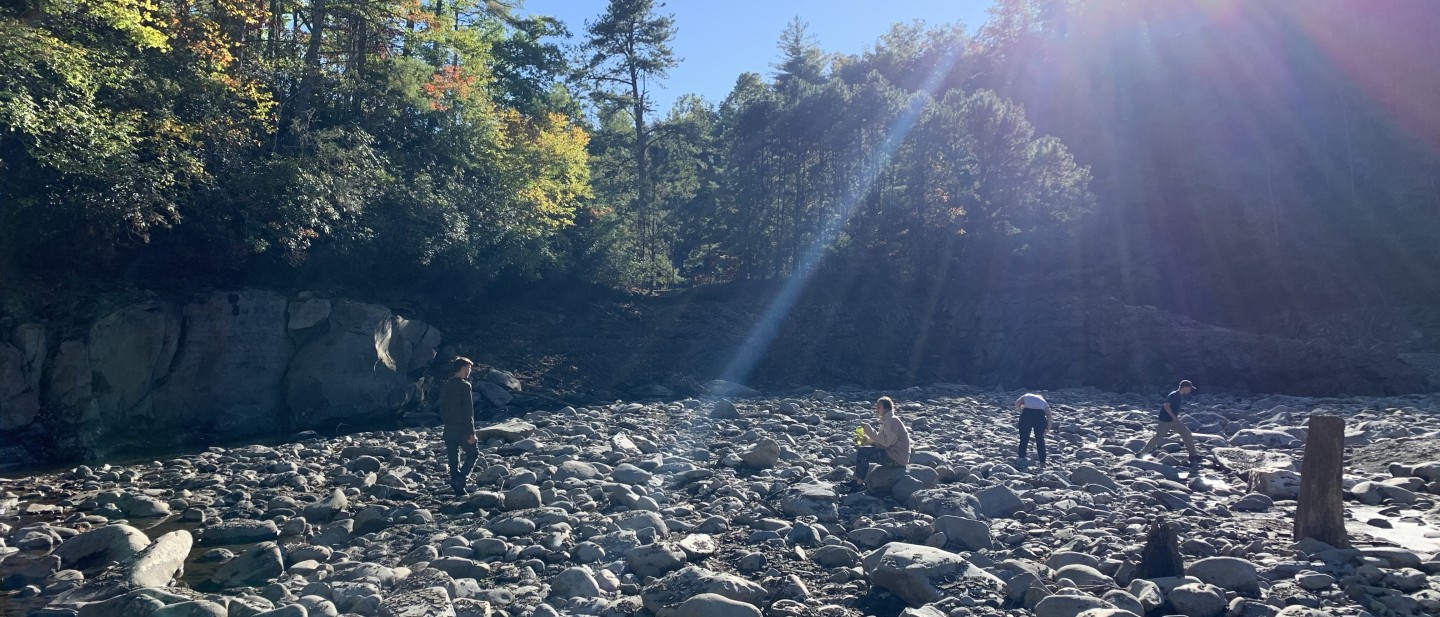 During especially high-demand fall breaks, the SOP often offers an additional, shorter backpacking trip in and around Sewanee. It's a great way to get familiar with the stunning 21-mile Perimeter Trail!