Chinese Language Camp
June 15 - July 1, 2024


The application will open in October!
Free for all participants!
WHAT
STARTALK and Sewanee: University of the South are excited to collaborate on the STARTALK - Sewanee Chinese Language Camp, an immersive language camp with a focus on environmental sustainability and outdoor recreation for 9th-11th grade high-school students already at a novice-high to intermediate ACTFL proficiency level. Prior to camp, students will improve their language skills and understanding of China's environment through extensive language input, research, and weekly virtual meetings. During camp, students will put their language skills to use while exploring Sewanee's 13,000 acres of pristine forest atop the Cumberland Plateau with activities such as hiking, biking, climbing, swimming, and even caving. This natural environment is also one of the most biodiverse ecosystems in the US and will serve as a living laboratory as we perform science experiments such as salamander counting, bird watching, and water sampling while remaining immersed in the target language. After the in-person camp, students will continue to immerse themselves in the language and culture by developing a culminating presentation comparing and contrasting environmental concerns both locally and globally. Students will come away with significantly improved Chinese language skills, a heightened appreciation of environmental issues, and a greater understanding of Chinese culture.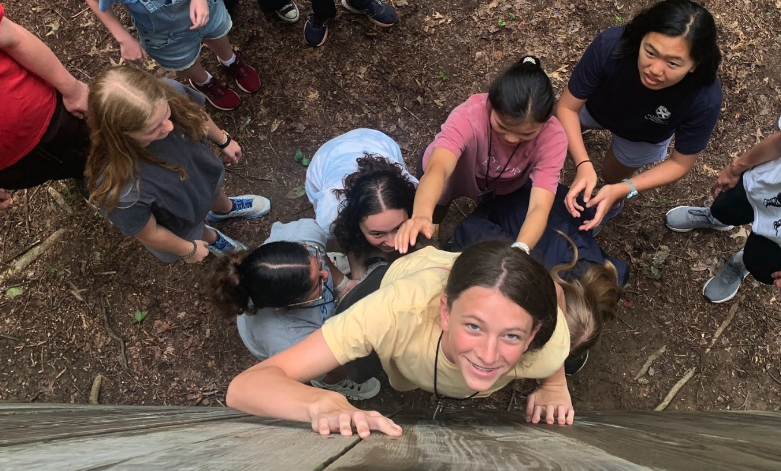 Most mornings students will engage in immersive language learning in the classroom. In the afternoon, students will continue to learn through project-based activities (e.g. hiking, organic gardening, biking, caving, etc.) while maintaining as much of an immersive environment as possible. The theme of "Environmental Stewardship" will provide ample opportunities for communication about food, geography, and culture; learning about the cultures and environments of China; connecting to art and history. By the end of the program, students will be able to handle many authentic tasks, including telling and asking about basic personal information, as well as commenting on the geography and environment of China and the USA.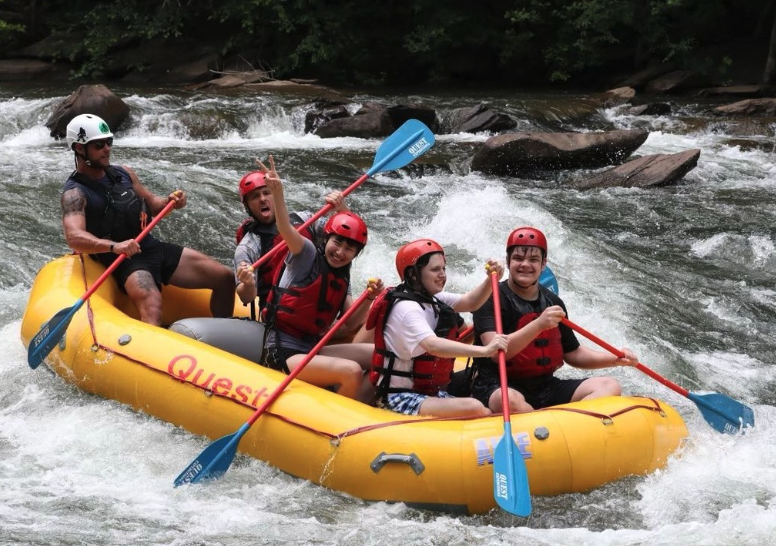 The 2024 STARTALK - Sewanee Chinese Language Camp is free for all participants! This will cover all tuition, lodging, meals, and transportation associated with the program once students arrive on campus. Please indicate your need for financial assistance in your application.
WHEN
The exact dates of the Chinese Language Camp are from June 15 to July 1, 2024. Students will live in a residence hall on campus for the entire time, with the possibility of an overnight camping trip.
Campers should plan on arriving to campus between noon and 3:00pm on Saturday, June 15th, and then depart campus by noon on Monday, July 1st. For more information on traveling to campus, please visit here.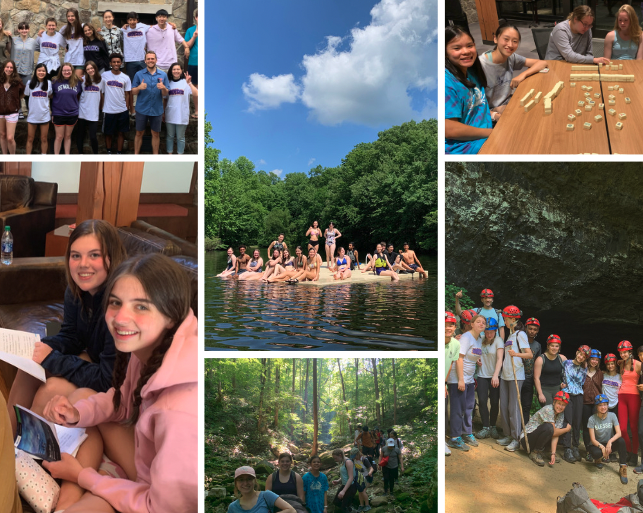 Application Requirements
Students must be between 14 and 17 years old during the camp.
Students are required to have prior Chinese language experience and have reached a Novice-High proficiency level according to ACTFL guidelines.
Students should be prepared to participate in moderate outdoor activity, including potential hiking, biking, swimming, farming, and caving.
Check back for the application in October, 2023.
WHY
Expected outcomes for our students include:
Improved language proficiency.
Increased intercultural communication skills, including knowledge of products, practices, and perspectives through their experience with Chinese and US culture.
Furthered interest in the learning of Chinese, outdoor experiences, and environmental studies.
Participating students will develop a more nuanced view of their local environment, China, and the globe, as well as an appreciation for other cultures. Students will be better prepared to excel in a global society and to care for their local environment.
connect with us: