An Immersion Experience in Business Fundamentals and Real-World Consulting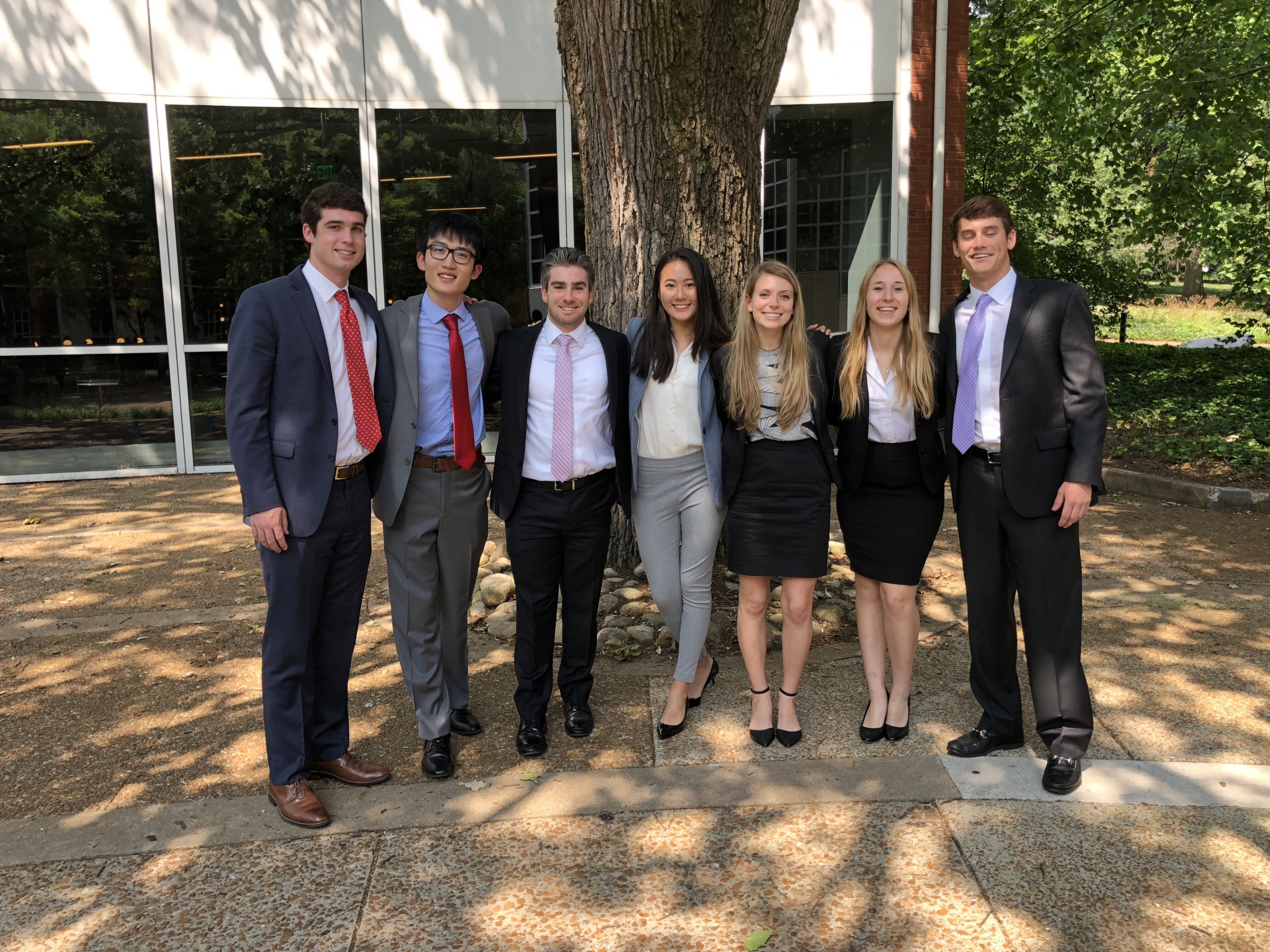 Sewanee-Vanderbilt Scholarships, administered by the Babson Center for Global Commerce, provide major funding for three students to attend the Accelerator Summer Business Program at Vanderbilt University's Owen Graduate School of Management.
Students who successfully complete the four-week, full-time program are awarded an academic certificate by the graduate school. In addition to gaining skills, knowledge, teamwork, and the "soft" skills needed for successful careers, students also get individual guidance in building strong résumés, interviewing, and networking from Accelerator faculty.
The Owen Graduate School, located on the main Vanderbilt campus in central Nashville, is consistently ranked as one of the world's leading business schools.