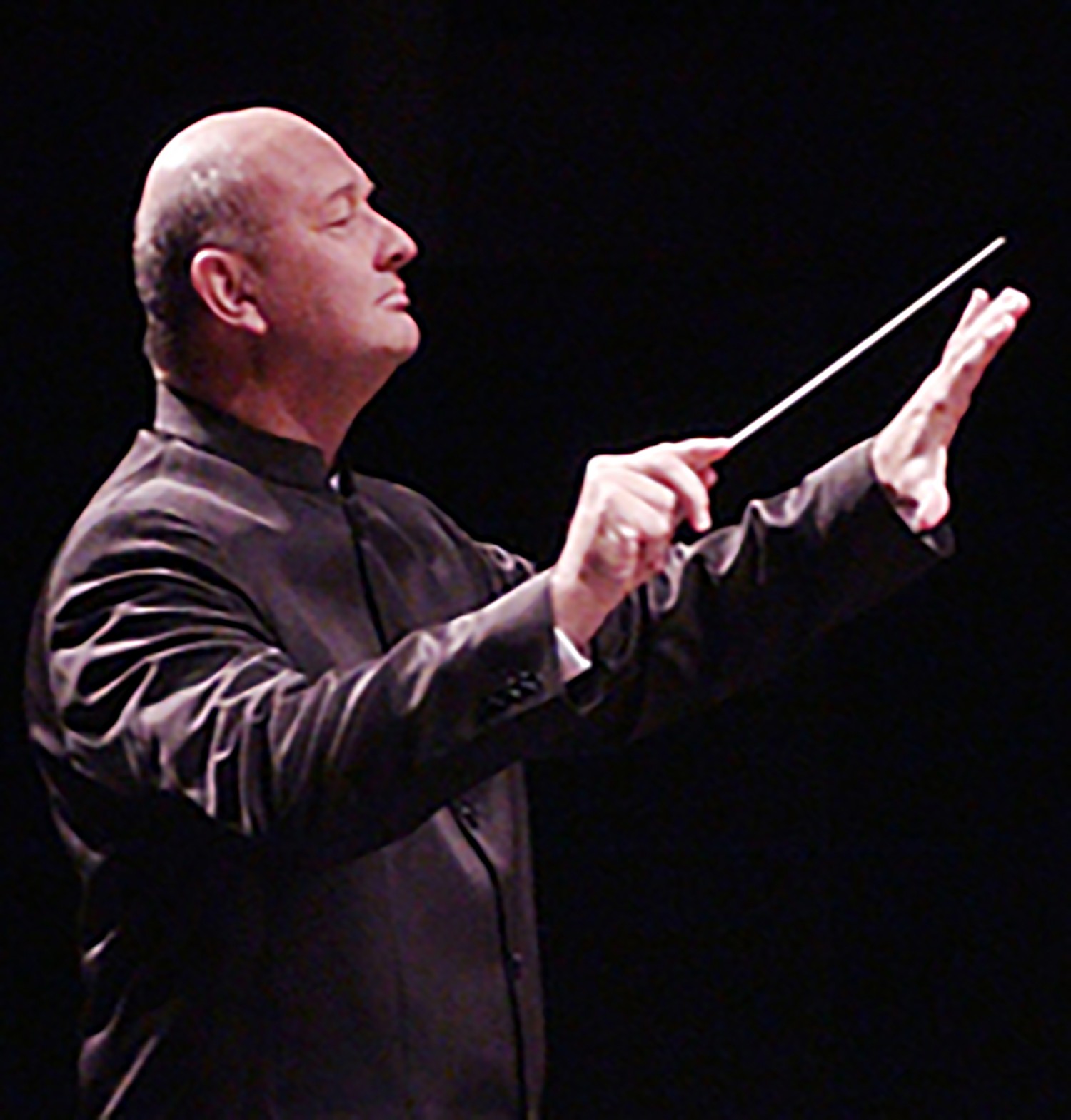 On Friday, July 11 the Ralston Room hosted Lowell Graham, one of the most distinguished conductors and bandmasters in the world. Lowell, a close friend of the room, stopped by the room to listen to music and teach a master class on close listening and music appreciation.

Lowell has conducted dozens of orchestras and bands across the globe, and has served most prominently as the Commander and Conductor of the United States Air Force Band as a colonel in the armed forces. He is the President and CEO of the John Philip Sousa Foundation and the President of the American Bandmasters' Association. He is currently Director of Orchestral Activities and Professor of Conducting at the University of Texas at El Paso.
On top of all of this, he is one of the most (and best) recorded conductors of all time. Many know Lowell from his series of landmark recordings for Dave Wilson's Wilson Audiophile Definitive Recordings series. These recordings utilized Direct-to-disc mastering techniques, bypassing magnetic tape and delivering a direct a shockingly fresh presentation of live sound. Lowell enjoyed revisiting many of these recordings on Friday, sharing anecdotes with his audience of visitors, Sewanee students, and students and teachers from the Sewanee Summer Music Festival.
Lowell wrote later that the "presentations for young musicians at the Sewanee Summer Music Festival along with the flow of guests were impactful" and offered "special thanks to Tam and Chris Carlson for being such superb hosts and caretakers for this special place." "It is always a pleasure" he added.