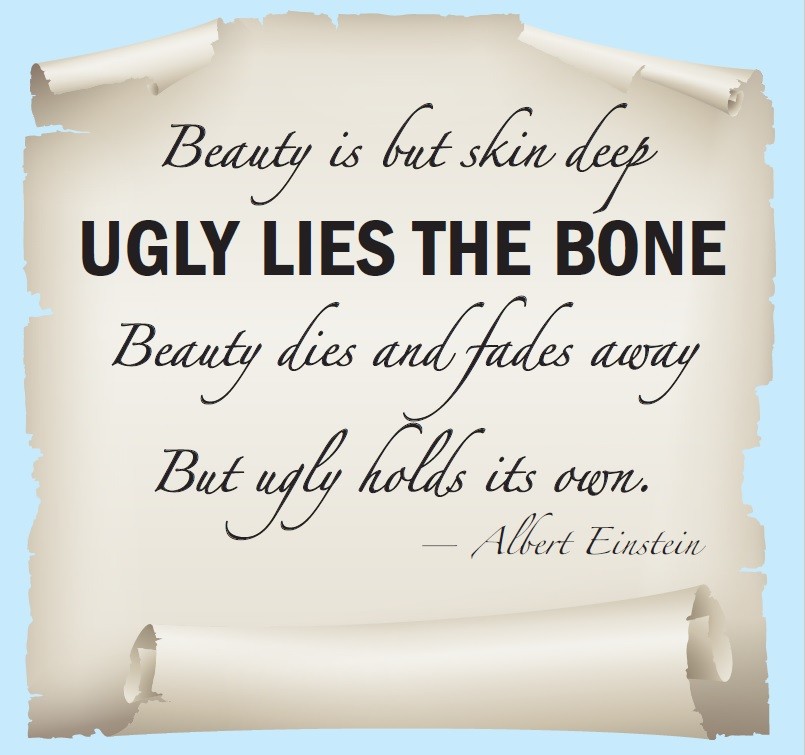 March 5-7 @ 7:30pm
March 8 @ 2:00pm
Tennessee Williams Center
The Theatre Department @ Sewanee will present UGLY LIES THE BONE by Lindsey Ferrentino Thursday, Friday, and Saturday, March 5-7, at 7:30 p.m. with a Sunday matinee, March 8, at 2 p.m.

UGLY LIES THE BONE is the story of a newly discharged soldier, Jess Knox, who has finally returned to her Florida hometown. She brings with her vivid memories of her tour in Afghanistan that have left her physically and emotionally scarred. Jess soon realizes that things at home have changed even more than she has.
THE NEW YORK TIMES has described the play as "a bracing drama that confronts an achingly topical issue with hardheaded honesty and admirable compassion. Lindsey Ferrentino is a brave playwright and a writer of dauntless conviction."
Heading the cast is Vanessa Moss as Jess. Victoria Kunesch plays Jess' sister, Kaycie, with Jackson Harwell as Kaycie's boyfriend, Kelvin. Tristan Ketcham is Stevie, an old friend from Jess' past. In addition, Karen Pelfrey Smith, Zachary Swafford, and David Shipps are featured players.
UGLY LIES THE BONE is directed by Peter Smith, with scenery and lighting designed by Dan Backlund, and costumes designed by Jennifer Matthews. Molly Montgomery is production stage manager and John Marshall is technical director.
Free tickets for UGLY LIES THE BONE are available at Eventbrite.com.