Anson Mount

Anson Mount currently stars as Capt. Christopher Pike in the TV series, Star Trek Discovery. Other film and TV credits include, Hell on Wheels, Inhumans, Cook County (which he also served as producer), and Rod Lurie's Line of Fire for ABC. Anson made the finalist list for the American Playwrights Conference at the O'Neill Center in 2008 for his full length play, Atomic City, and won the Maxim Mazumdar New Play Prize for his one act play Love Liza? He is also the author of Colonus , detailing the friendship and collaboration of Charles Laughton and Bertolt Brecht, as well as the screenplays Pure Fantasy and co author of Hysteria, both of which are currently in development. Born in White Bluff, Tennessee, Mount holds a Master of Fine Arts in Acting from Columbia University.
Gracie Becker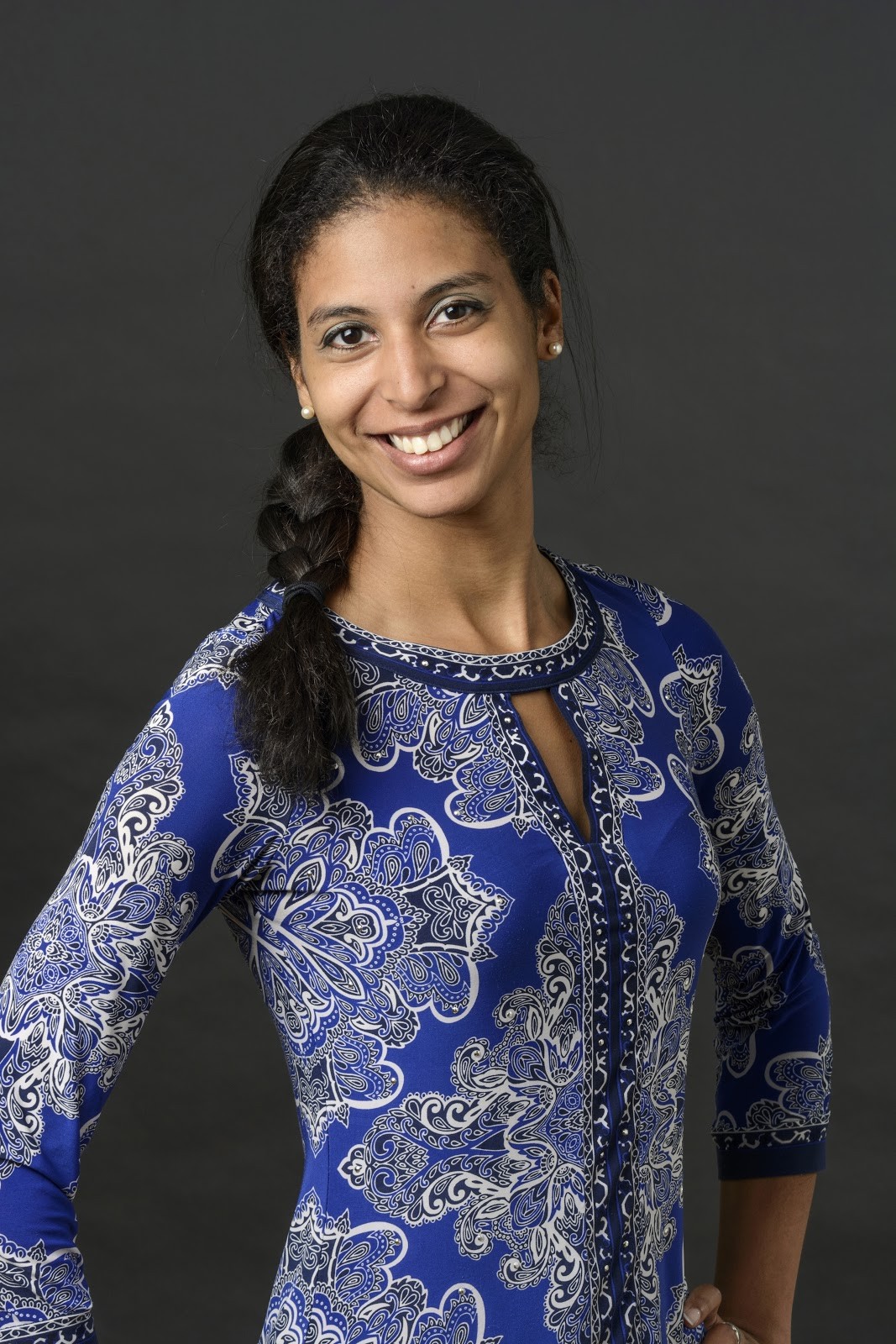 Gracie C'12 was the assistant stage manager at the Playhouse on the Square from 2012-2013, the assistant stage manager from 2013-2014 at Andrea Ariel Dance Theatre, assistant to the GM from 2014-2016. She currently is the studio administrator at Charcoalblue, a company that consults in designing performing arts venues. https://www.charcoalblue.com/
Audrey Tchoukoua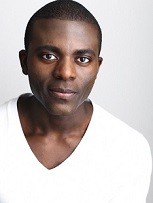 Audrey C'16 is an actor who works mainly in regional theatre. He has been in Romeo and Juliet for the Shakespeare Theatre Company, Hamlet for the Nashville Shakespeare Festival, Titus Andronicus and The Adventures of Peter Pan for the Synetic Theater, and The Whipping Man for the Endstation Theatre Company. He has toured nationally with the Olney Theatre Center's National Players, where he played in Hamlet, The Grapes of Wrath, and The Giver. Currently, he is in New York performing MacBeth with the First Maria Ensemble Company.
Raymond McAnally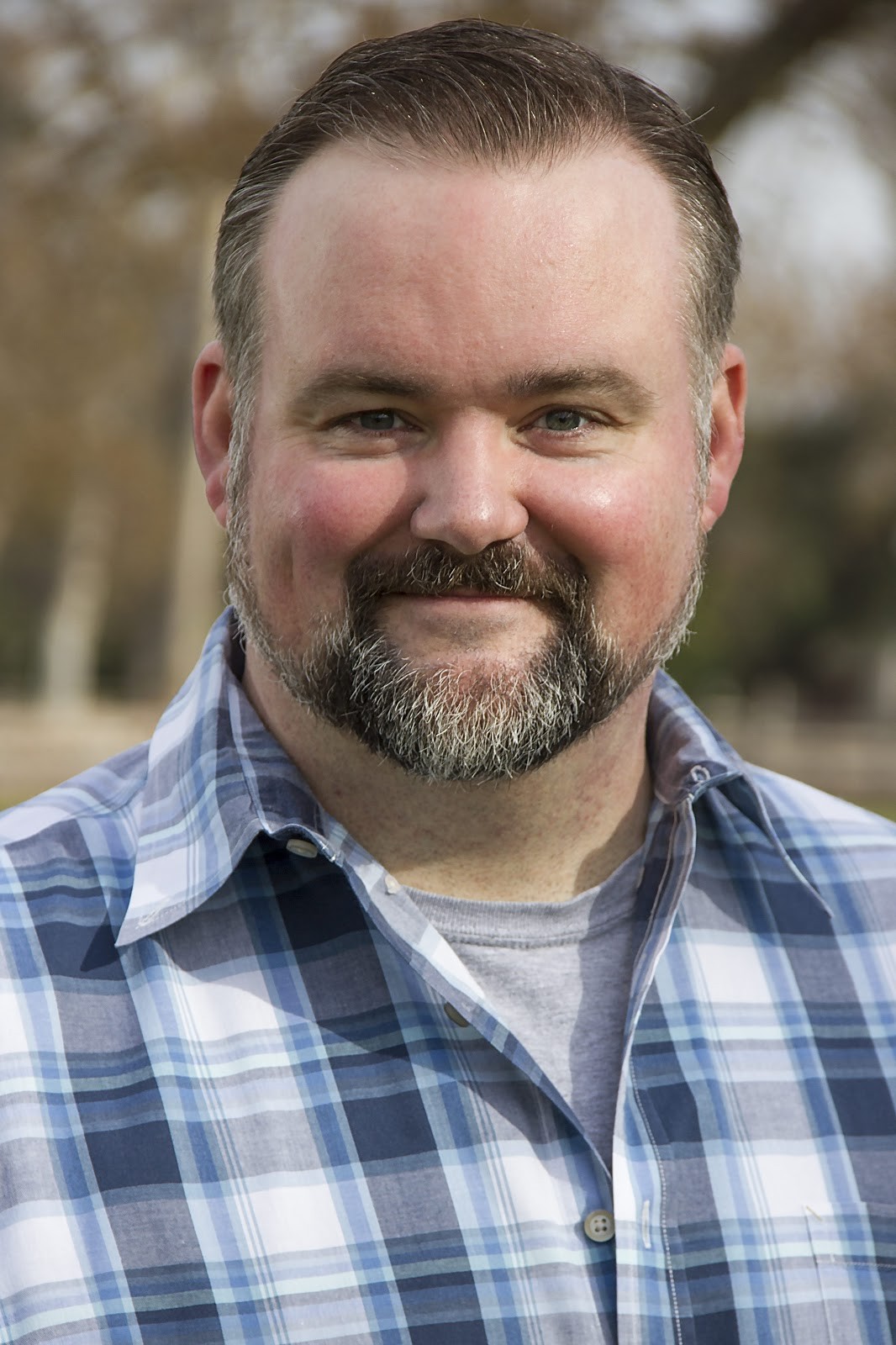 Raymond McAnally is a professional actor whose television credits include guest appearances on Black Mirror: San Junipero, Better Call Saul, Modern Family, Chicago Fire, 30 Rock, etc. Films include Size Matters, The Revival, Compliance, Ghost Town, etc. Theatre includes God's Ear (Off-Broadway); Casa Valentina, Pasadena Playhouse (*award winning); One Man, Two Guvnors, Repertory Theatre of St Louis (*award winning); Mrs. Mannerly, Cincinnati & Hartford (*award winning); The Foreigner, Cincinnati Playhouse (*award winning); Defending the Caveman (National Tour); etc.

Jordan Craig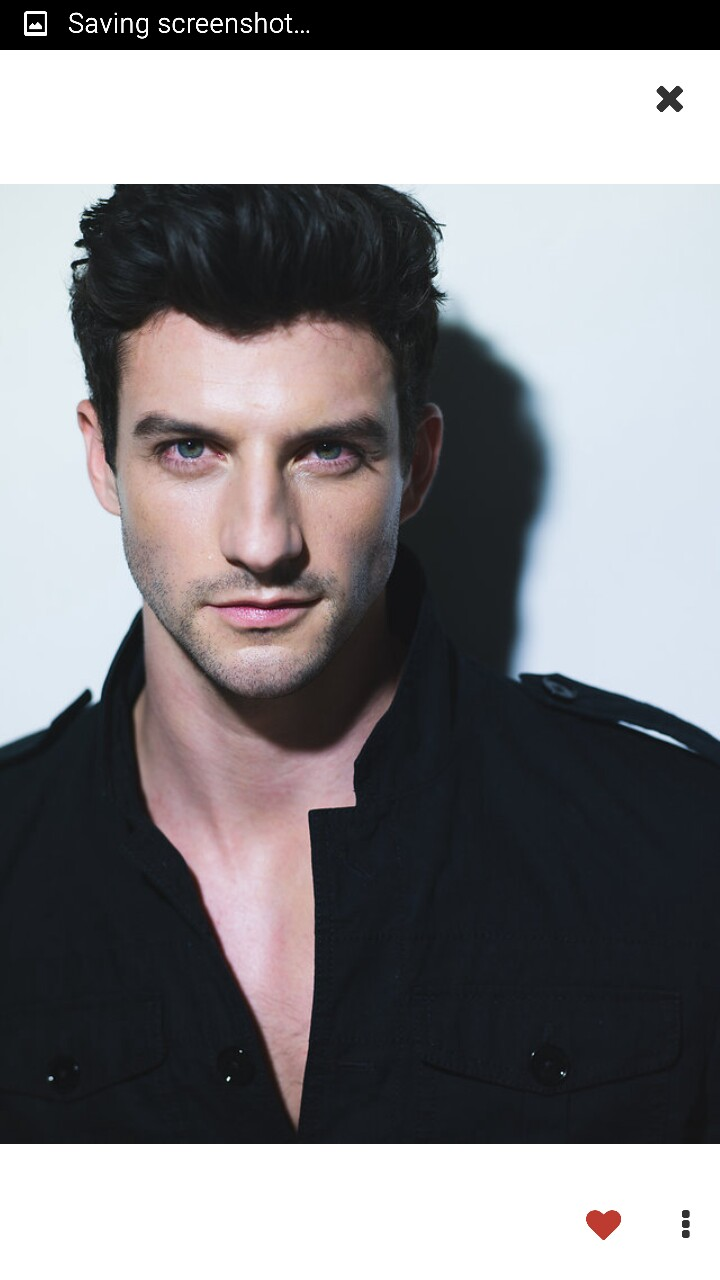 Jordan C'11 is currently playing Raoul Vicomte de Chagny in the Broadway tour of The Phantom of the Opera. His other stage credits include, playing Melchior in Spring Awakening at Actor's Express in Atlanta and Henry in Next to Normal at the Alliance Theatre in Atlanta and Geva Theatre in Rochester, NY.
J. Theresa Bush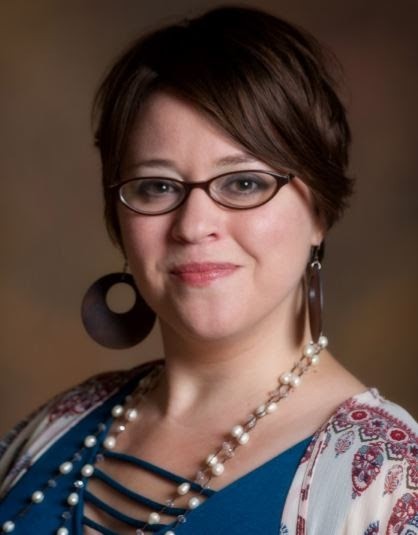 J. Theresa Bush C'07 is an active United Scenic Artists Local 829 and IATSE member and is currently serving as Assistant Professor of Costume Design and Technology for University of Southern Mississippi's Theatre Program. Recent professional credits include Fly at The Pasadena Playhouse and The Alabama Shakespeare Festival, as well as Head of Passes at Berkeley Repertory Theatre, Bull Durham the Musical at The Alliance Theatre, and Familiar at Yale Repertory Theatre as Associate Designer to Obie, Lily, Drama Desk Award winning Broadway designer, Toni-Leslie James. Recent summer theatre projects include Death Trap for the Southern Arena Theatre as well as Young Frankenstein the Musical and Sister Act for Central Piedmont Summer Theatre. Career highlights include design and technical work on several on and off-Broadway productions including The Elephant Man, Far From Heaven, Amazing Grace, and Come From Away. J. Theresa served as the Costume Shop Manager for the Williamstown Theatre Festival's 2012 season and Wardrobe Supervisor in 2009 and she served as Dolly Parton's stage and streetwear alterationist in her early technical career. J. Theresa is the recipient of the 2012 Richmond Critic's Circle Award for Excellence in Costume Design for her production of Legacy of Light at Virginia Repertory Theatre and the KCACTF Faculty Excellence in Design Award for USM's Next to Normal. She received her MFA in Theatre from Virginia Commonwealth University and her BA in Theatre from Sewanee: The University of the South C'07.
Ruth Isabel Guerra

Ruth Isabel Guerra C'16 is an interdisciplinary artist based in Los Angeles, CA. She holds a B.A. in Theatre from Sewanee: The University of the South and studied film production at FAMU in Prague, Czech Republic. She is a Television Academy Foundation internship alum, C'15. From 2016-17, she was a Visual and Performing Arts Teaching Fellow at the Episcopal School of Los Angeles. Her works have been published in Maudlin House, Dinner Party, Snapchat,and produced at the Hollywood Fringe Festival. Currently, she is a communications coordinator at Center Theatre Group (Ahmanson Theatre, Kirk Douglas Theatre, Mark Taper Forum), where historic plays like Angels in America and Zoot Suit were developed and premiered. Ruth also runs Cool Girls Collective, an online & IRL community of women-identifying artists. www.ridguerra.com
Jon Morris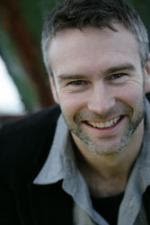 Jon Morris graduated from Sewanee as a Thomas J. Watson Fellow and subsequently created and performed with Fuerzabruta, Cirque du Soleil, The Metropolitan Opera, Theatre de la Jeune Lune, Robert Wilson, Patrice Chereau, Jay Scheib, Aszure Barton, Tina Landau, Diavolo Dance Theater, Orphean Circus, Spymonkey, Guthrie Theatre, La MaMa, Philippe Gualier, David Michalek, and Fabulous Monsters. Jon has been an artist in residence at Robert Wilson's Watermill Center and LaMaMa ETC.
Ashley Bellet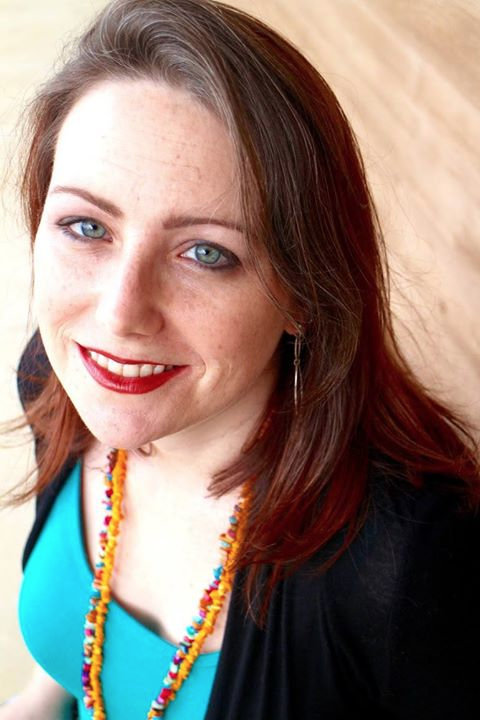 Ashley Bellet is a dissertator in the Interdisciplinary Theatre Studies Program at UW Madison, and is currently teaching as a Visiting Instructor at Millikin University. She is a costume designer and crafts artisan by trade, and has been teaching and designing for over 15 years. She received BAs in English and Theatre Design from the University of the South at Sewanee and her MFA from The University of Memphis. She has taught and designed at The University of Tulsa, Oklahoma City University, UW Madison, and Millikin University. She has designed for Theatre Memphis, Playhouse on the Square, Theatre Tulsa, Light Opera Oklahoma, Oklahoma City Repertory Theatre, and Potsdam Music Theatre, among others, and has worked at American Players Theatre and the Santa Fe Opera in Costume Crafts. She is currently the coordinator for Design Storm and the Wisconsin State Chair for Region III of KCACTF. Ashley is the Commissioner for Education for USITT, a member of the Board of Directors, and serves as the Associate Editor for Education for TD&T.
John Swasey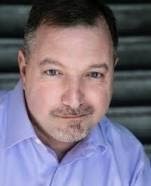 ‌‌John C'87 is currently living in Houston, Texas with his wife, Dena, and three children where he has been the voice of numerous projects including commercials, industrial narrations, audio books, video games, and anime. According to Anime News Network, John is the most prolific male voice in North America. John's TV credits include Friday Night Lights, Chase, and Walker, Texas Ranger. In addition to his acting work, John is also involved in producing videos for corporate and non-profit clients.
Megan Jackson Sukys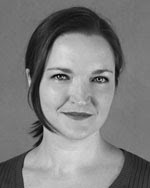 Megan Jackson Sukys graduated from Sewanee in 1995 with a BA in Theatre. She worked as both a regional theatre stage manager and a children's theatre actor before moving into radio. Megan now hosts and produces in-depth interviews, personal documentary stories and cultural programming as Executive Producer of the public radio program "KUOW Presents" at KUOW in Seattle. She lives in Tacoma, Washington with her husband, her son and her daughter.
Nick Sullivan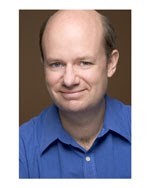 Nick Sullivan C'90 was featured on Broadway in Footloose,Black Comedy, and Moliere Comedies and Off-Broadway in Lone Star Love. He has performed roles at the Paper Mill Playhouse, George Street Playhouse, Virginia Stage Company, Cleveland Play House, Goodspeed Opera House, The Shakespeare Theatre Company, Cumberland County Playhouse, and the New York Shakespeare Festival. His television work includes 30 Rock, The Good Wife, Spin City, All My Children, and all three flavors of Law and Order. Nick is an award winning narrator of audiobooks having narrated nearly 400 titles.

Cameron Jefts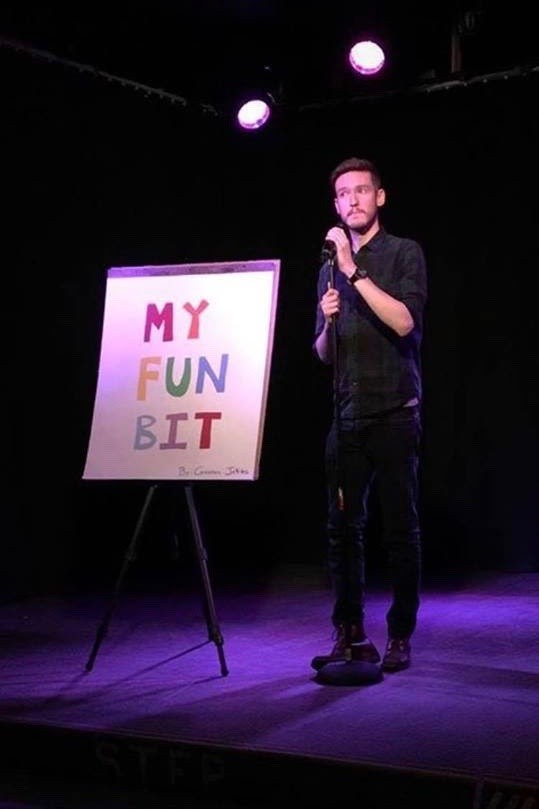 Cameron Jefts, class of 2012 moved to New York City after graduating to obtain his MFA in Dramaturgy at Columbia University. Since completing his MFA in 2015, he has been working as a dramaturg and comedian around New York City and beyond. Currently, he is co-producing and hosting Paper Kraine, a monthly variety show of new performance at the Kraine Theater. He is also the dramaturg-in-residence for Forklift, the new work development program at the Loading Dock Theatre. With his brother, he co-hosts the podcast, Pop/Rock, where they are listening to their father's entire vast CD collection, discussing each album as they go along. He is also developing a new show with Megan Quick C'15.
Amanda Blair MacDonald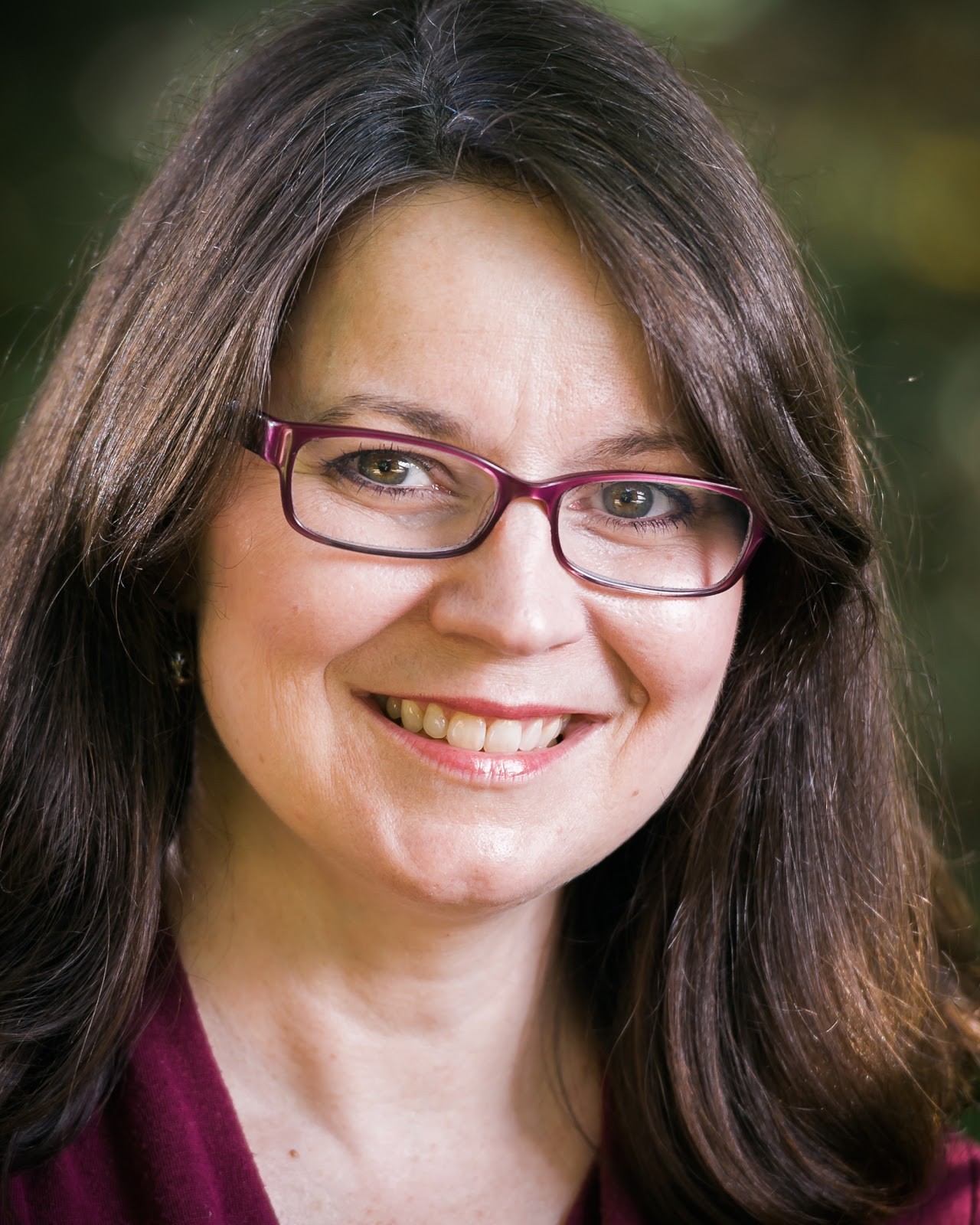 Amanda Blair MacDonald (Mandy Ellis C'91) was a New York based actor, choreographer and teacher for 17 years. Roles include: Peggy Sawyer in 42nd Street, Morales in A Chorus Line, and Lola in Damn Yankees. Choreography includes: 18 musicals, plus showcases, concerts, and dances for plays. Amanda taught concurrently at The American Academy of Dramatic Art (AADA), The American Musical and Dramatic Academy (AMDA), and The Ailey School from 2002-2008. She earned her teaching certificate in Alexander Technique in 2005. She is currently living in Chicago where she teaches Alexander Technique and dance and serves as a curriculum consultant. She received an MFA in dance in 2017, and took her thesis project, a one-woman dance-theatre piece "(When I Grow Up) Change the Story" to the Salt Lake City Fringe Festival in August 2018. www.AmandaBlairMacDonald.com

Jeri Elizabeth Meador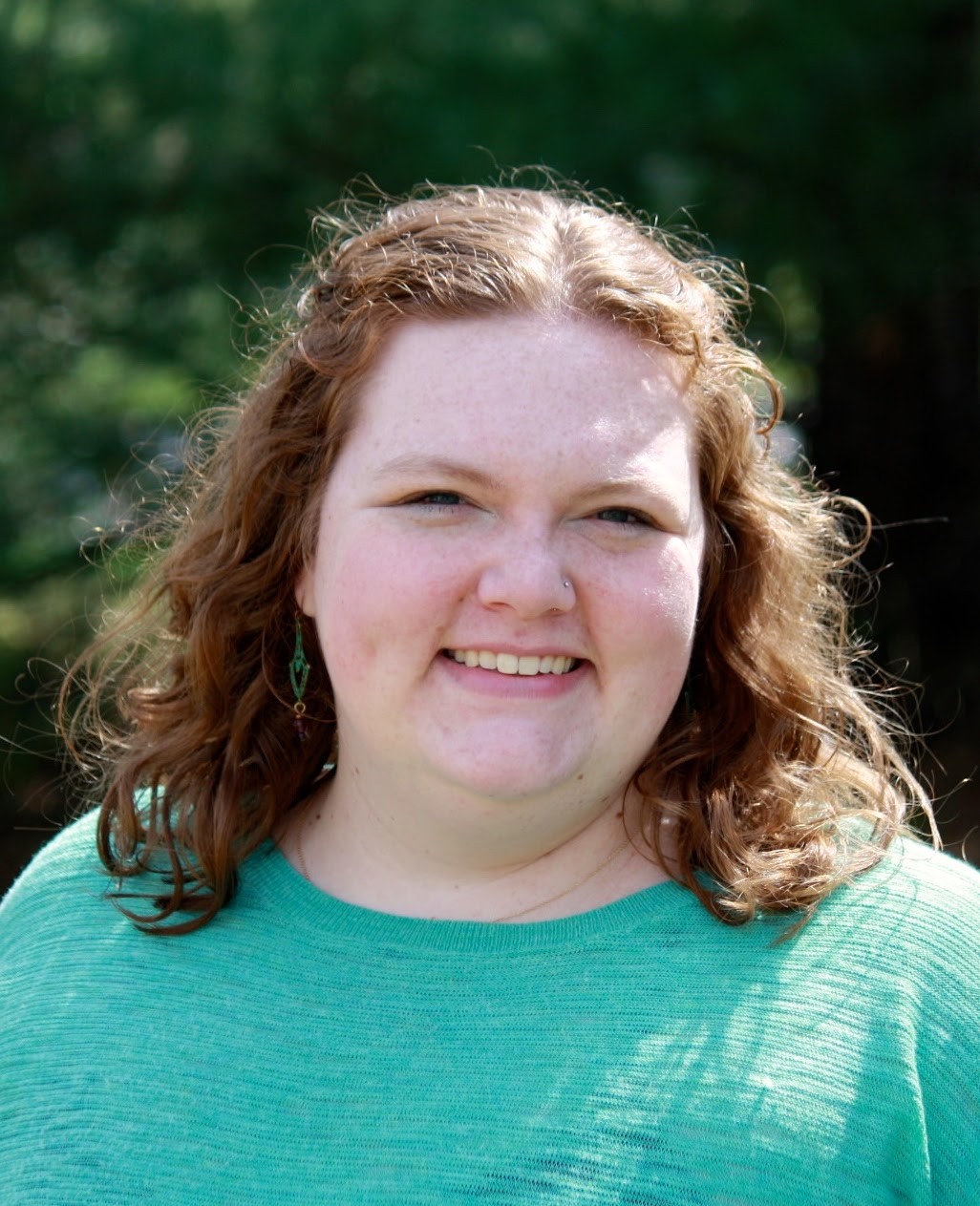 Jeri C'11 has worked as a stitcher and wardrober at the CPCC Summer Theatre in Charlotte, NC, in the stage crew at the Utah Shakespeare Festival in Cedar City, UT, a wardrober for the Radio City Christmas Spectacular in Nashville, TN, a designer for The Theater Bug in Nashville, TN, a stitcher for Studio Tenn in Nashville, TN, and a stitcher and wardrober for the Nashville Ballet. Currently, she works as a wardrobe supervisor at the Nashville Ballet and an assistant costume shop manager at The Lost Colony in Manteo, NC.
Jeffery W. Posson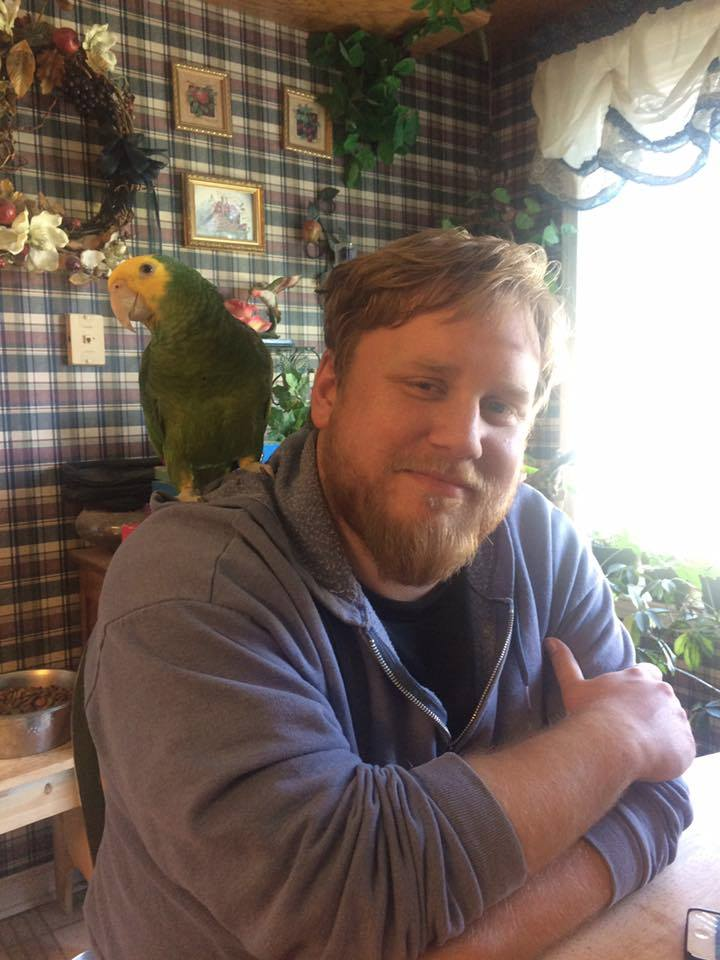 Jeff C'07 has been an actor, director, stage manager, theatre teacher, playwright and dramaturg in Memphis, TN since graduating. He has worked on over 25 productions on or backstage and has taught countless classes in the last decade. He has recently won the Memphis Theatre Award for Best Direction of a Drama. Currently, he is in rehearsals for Dracula in Memphis.
Keller Anderson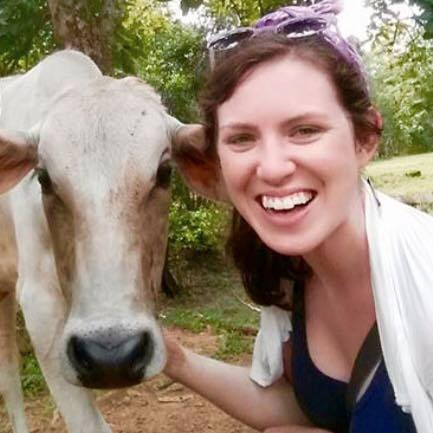 Keller Anderson C'11 fell in love with quick changes at summer stock and has been chasing that adrenaline rush ever since. After graduating from Sewanee she spent four years in Boston working at the Tony Award winning American Repertory Theatre and Huntington Theater Companies, including as a star dresser on Waitress (dressing Jessie Mueller), Finding Neverland (dressing Jeremy Jordan), The Seagull(dressing Kate Burton), and Confederacy of Dunces (dressing Anita Gillette). Since moving to New York City she has joined IATSE local 764, wardrobe supervised the award-wining and record smashing Sweeney Todd (Tooting Arts Club), assistant supervised the 2017 national tour of Irving Berlin's White Christmas, and is currently a swing dresser on Disney's Aladdin on Broadway, where she covers 15 dresser tracks and definitely gets her quick change fix.
Amanda Zimmerman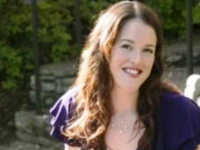 Amanda C'08 is currently an entertainment technician at Walt Disney World. She loads and shoots the pyrotechnics at Indiana Jones Epic Stunt Spectacular and ran the show control computer systems,. She also controls many of the major moving aspects of the shows Indiana Jones, Fantasmic, and the ride Voyage of the Little Mermaid. She has assisted with lighting some events in the park like "Grad Night" and "Night of Joy". She was also the props tech for the Christening of the Disney Dream Cruise Ship. She also schedules entertainment technicians.
Simmons Falk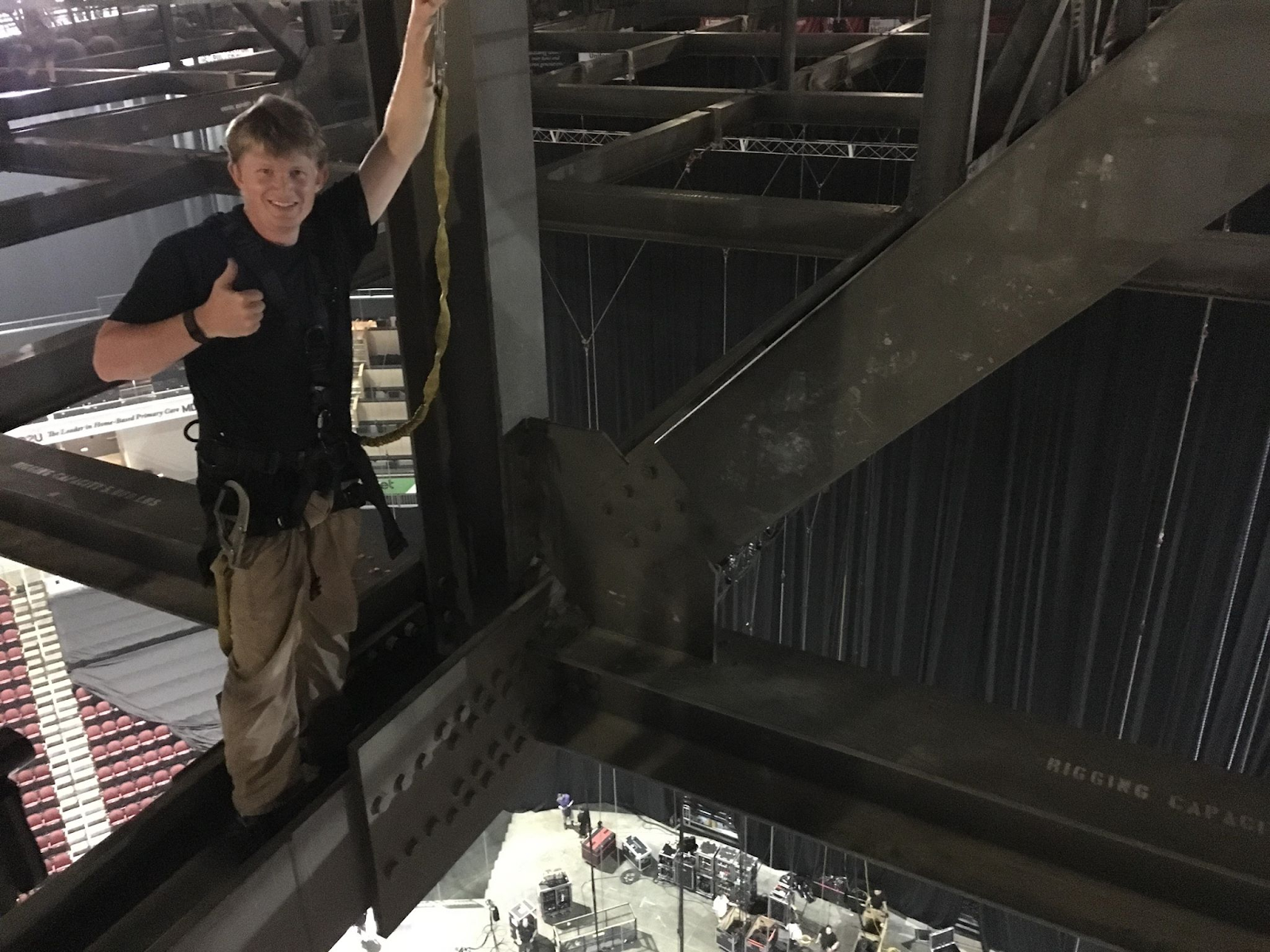 Simmons C'10 has worked as a carpenter at The Goodspeed Opera House, and Actors Theatre Louisville. Currently, he is a member of IATSE local 17 and works as a rigger and stagehand for theatre, concerts, trade shows, and other events. He also works as a grip and construction coordinator on feature films. He will soon be going on tour as the flyman of Elf the Musical.
Laura Walters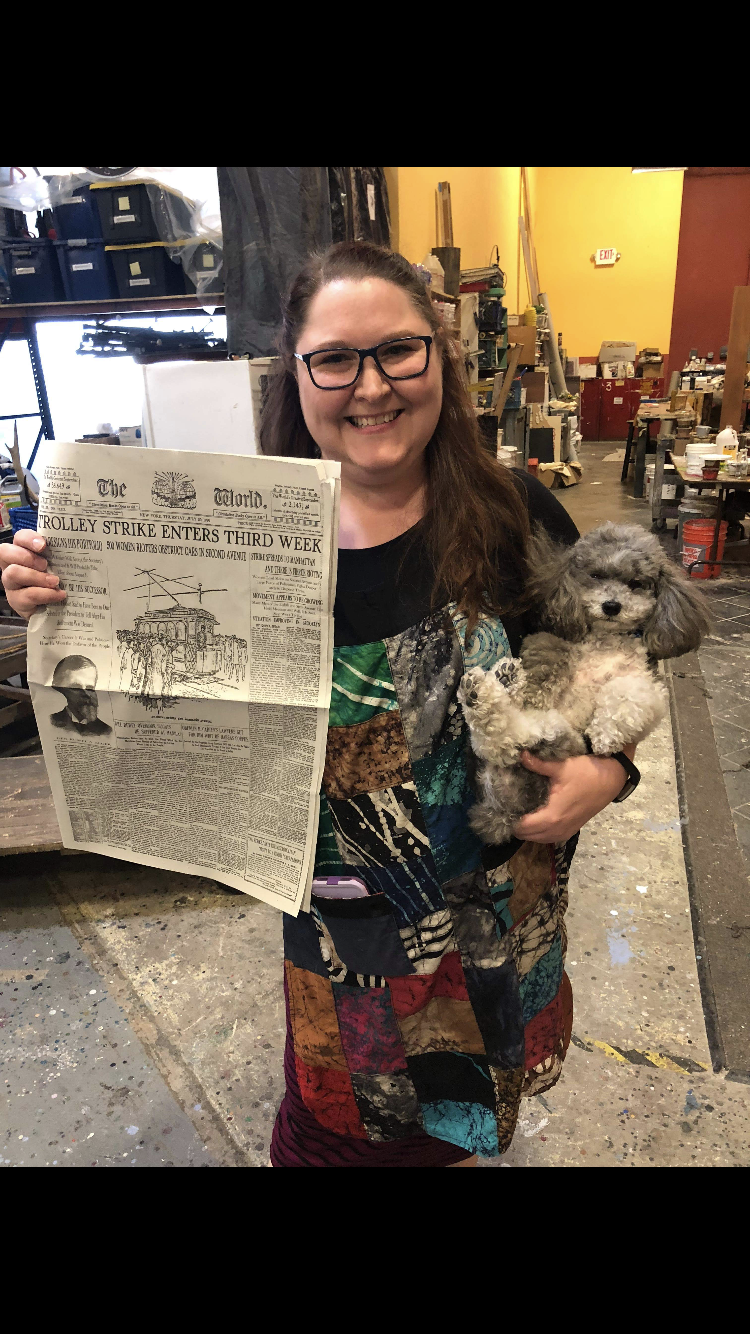 Laura Walters C'05, received her MFA in stage management from the University of Nevada Las Vegas. She was the prop designer and coordinator for the Sarasota Opera (2013-2018) and Broadway at Music Circus (2008-2010, 2015-present). She was also the AEA production stage manager for Maples Repertory Theatre in Macon, MO (2011-2012). Currently she is living in Salt Lake City, Utah with her rescue poodle, Hamilton. She specializes in the construction of paper props and has a new website featuring them.
Josie Guevara-Torres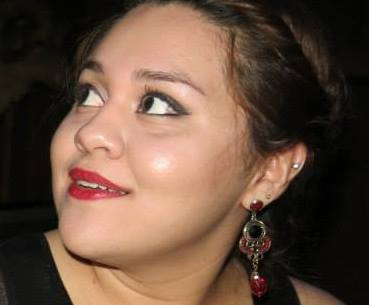 Josie C'15 has been traveling to various states around the US, working as a freelance costumer. She has worked at Montana Shakespeare in the Park, Logan Repertory Theatre in Utah, Gulfshore Playhouse in Florida, and The Lost Colony in North Carolina. She has recently started a job as a Costume Designer and teacher of costume design and technology at Noble & Greenough in Dedham, Massachusetts.

Mary Morrison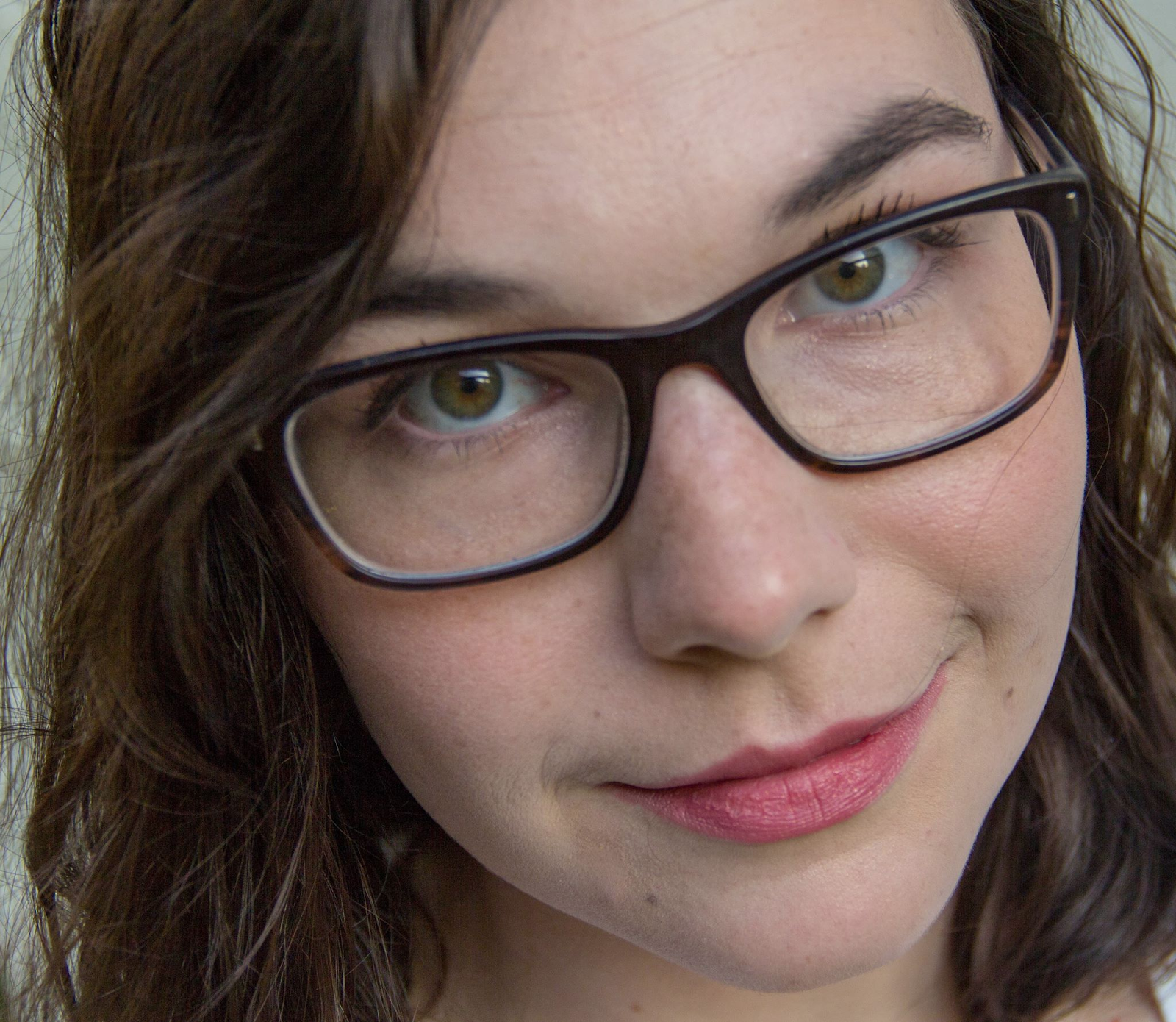 Mary C'15 currently does technical coordination for Disney Parks Live Entertainment in Orlando, FL. She has opened six shows at Disney's Hollywood Studios as a lighting tech, including Star Wars a Galactic Spectacular, Club Villain, and Sunset Seasons Greeting.
Andy Philpo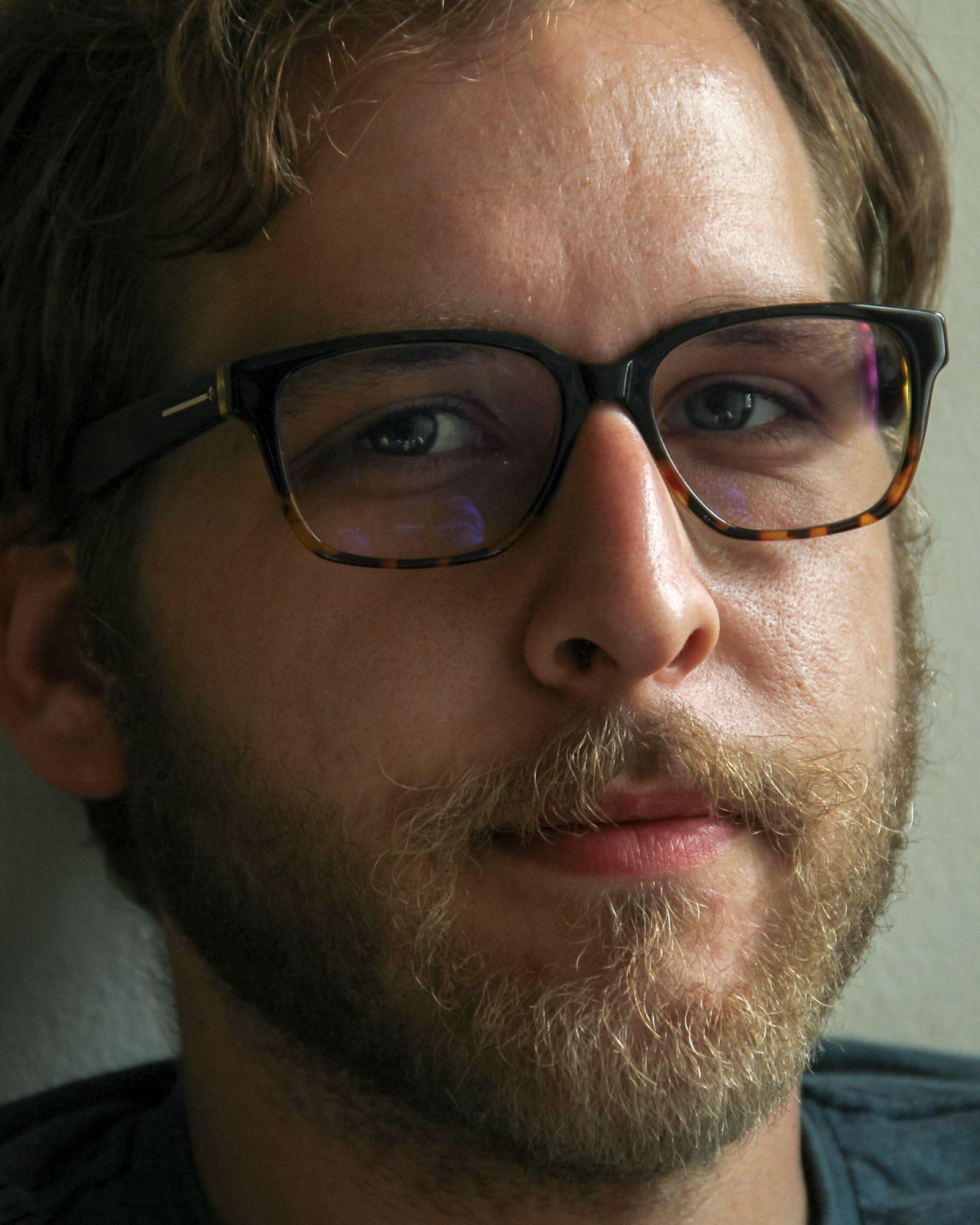 Andy C'14 does computer aided design for Disney Parks Live Entertainment. He opened Rivers of Light at Disney's Animal Kingdom as a show control technician in February 2017.
Megan Burnham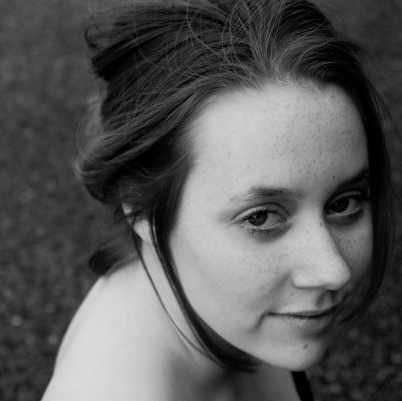 Megan Burnham C'07 has worked as a freelance electrician and audio technician for theatre and other events in New York for 6 years. Recently, she has started a teaching position at North Brooklyn Prep Elementary.
Hester Wagner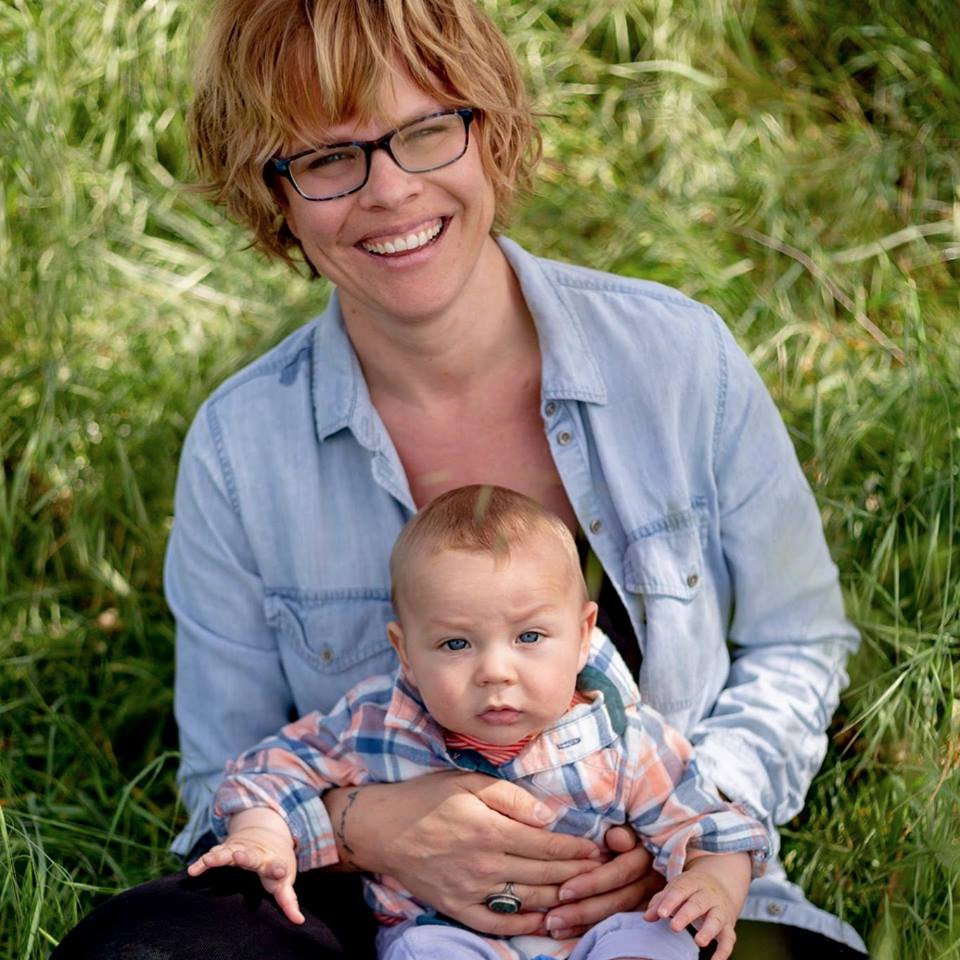 Hester Wagner C'03, from Livermore, CA, currently runs a vocational film studio and production company that trains individuals with disabilities to be filmmakers. www.Futuresfilms.org
Jana Mestecky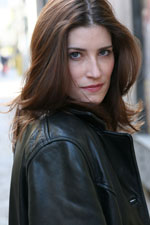 Jana Mestecky graduated from Sewanee in 1995 with a double major in Theatre and French. She is an actress well known for her role of Lucinda in New Guy. She has studied at The American Conservatory Theatre in San Francisco and Théâtre des Cinquantes in Paris, France, and The Actors Studio in New York City. She now holds in MFA in acting.
Alena Basia Kochinski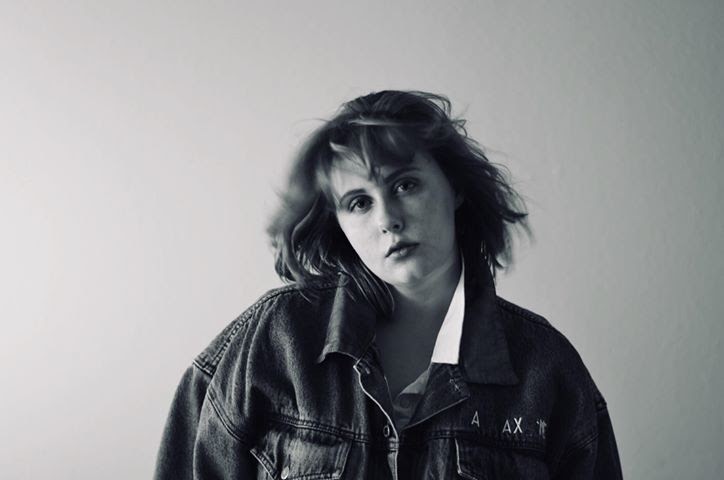 Alena C'18 was the stage manager and co-paint charge of Sewanee Theatre's The Crucible and directed John Holleman's F**kstick. Currently she is taking improv classes at Austin, Texas' famed Hideout Theatre and is using her theatrical background in multiple indie film projects. She works three jobs in her preferred industries (film, theatre, and administration). Making connections has been her priority, as she hopes to be a part of a theatrical team once again in the near future.
Will Burton-Edwards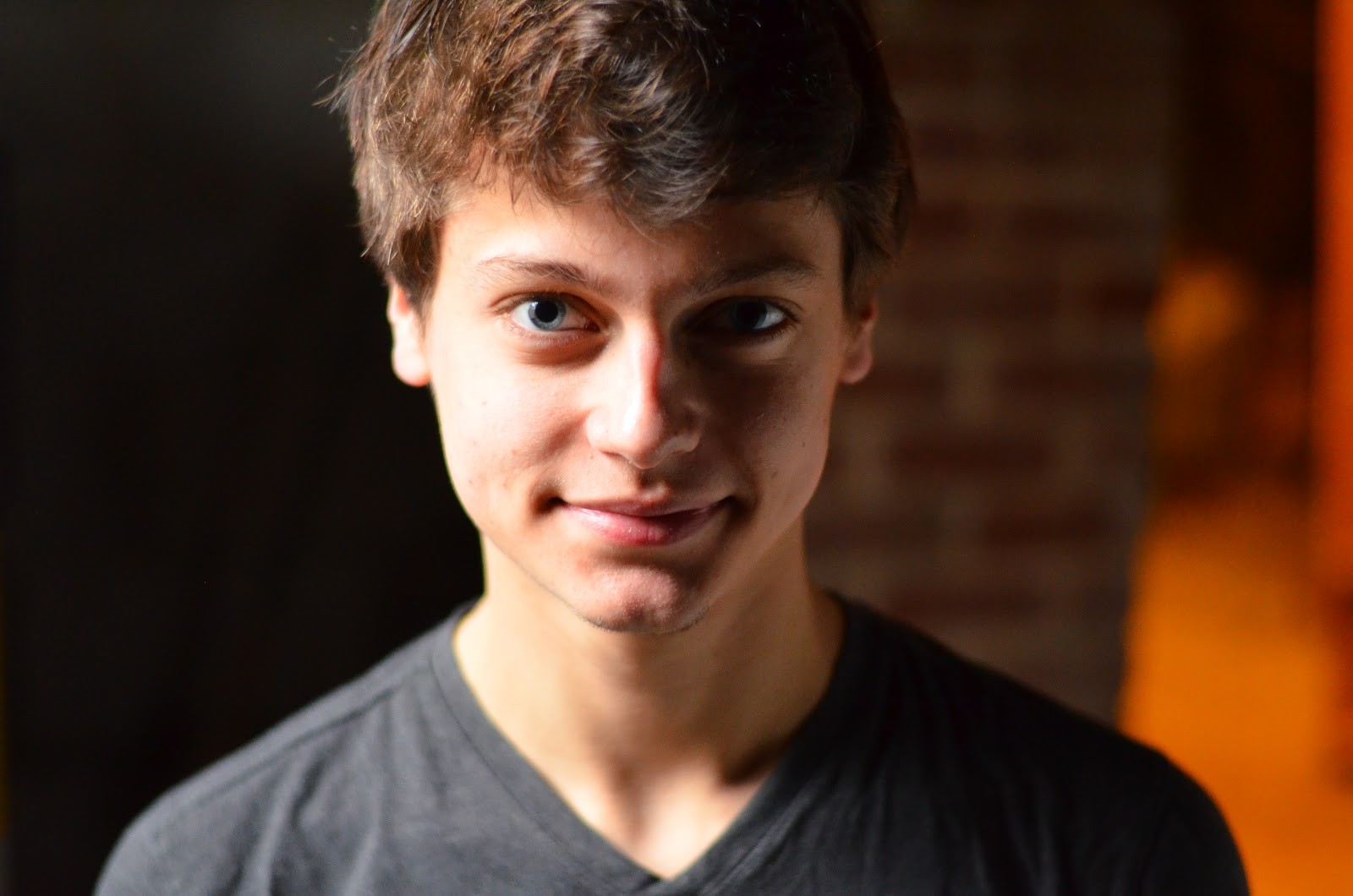 Will ('18) graduated with a double major in Physics and Theatre. He is currently working with the Children's Theatre of Charlotte in Charlotte, NC. This is his first professional work and he loves what he does.
Justyna Kelley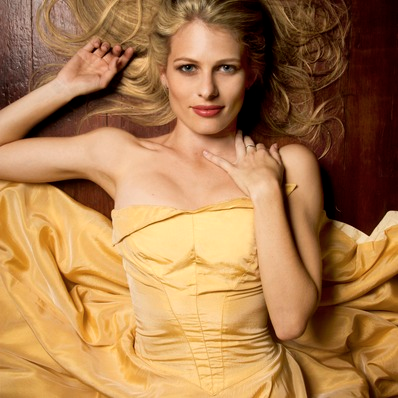 Justyna Kelley was born and raised in Nashville, TN. From a very young age, she knew that she wanted to follow in the footsteps of her mother, a singer/songwriter, and her aunt, an actress. She graduated Summa Cum Laude with a degree in Theatre and French and moved to Los Angeles to carve out her career as a pop artist. Justyna is currently in Nashville producing songs such as, "Moonlit Nights" and "Like a Song".
Charles Fiore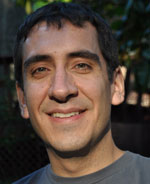 Charles "LC" Fiore C '00 is the author of Green Gospel (Livingston Press, 2011). His short fiction has appeared in Folio, MAKE, Michigan Quarterly Review, and Wascana Review, among others. His short story, "No Wake Zone," was anthologized in Sudden Flash Youth: 65 Short Short Stories (Persea Books, 2011), and his short story, "Skin & Ink," is forthcoming in an anthology from Main Street Rag in the fall of 2012. He is the communications coordinator for the North Carolina Writers' Network.