A Midsummer Night's Dream - Thursday, February 6 @ 7:00pm
Imogen (Cymbeline) - Saturday, February 8 @ 7:00pm
Both performances are in the Guerry Auditorium, and are free and open to the public.
The American Shakespeare Center's 2020 National Tour comes the University of the South from February 6-February 8, 2020. They will present A Midsummer Night's Dream and Imogen (Cymbeline), bringing the magic of the American Shakespeare Center with them.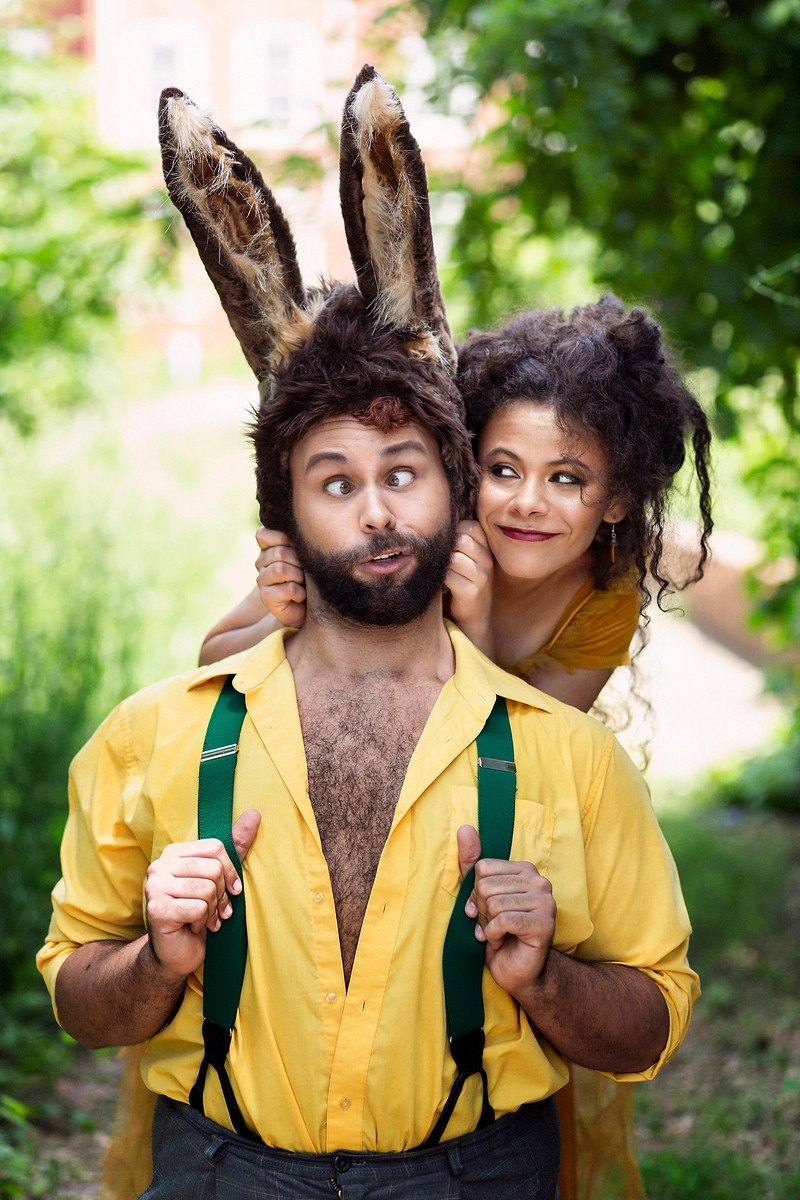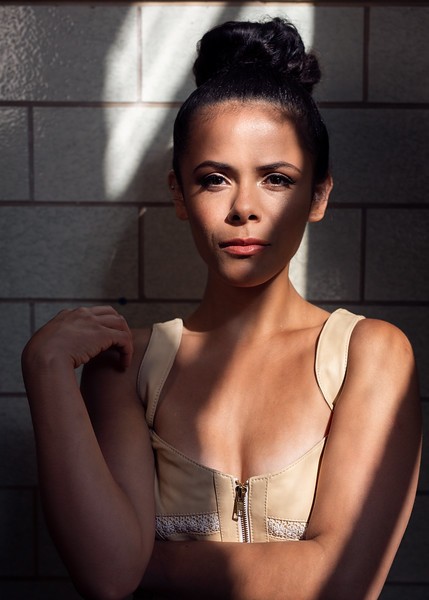 Every year, the ASC assembles a diverse and dazzling collection of artists from all over the country for their National Tour. What people are saying: "All of [them] have an infectious energy...[These] guys are phenomenal and I can honestly say that [they] have touched my life..." "[I recommend] it highly for its excellent acting, innovative staging, engaging direction, and, above all, its humor..." "This fast-paced joy ride through the Athenian woods induced guffaws and belly laughs like I haven't felt in a long time…"
Don't miss the enchanting work of these talented artists while they are on campus.
Also, on Saturday, February 8th, Associate Artistic Director Dan Hasse invites students to join him in the McClurg ABC rooms (12:00pm-1:00pm) to talk about summer internship possibilities at the American Shakespeare Center in Staunton, Virginia.