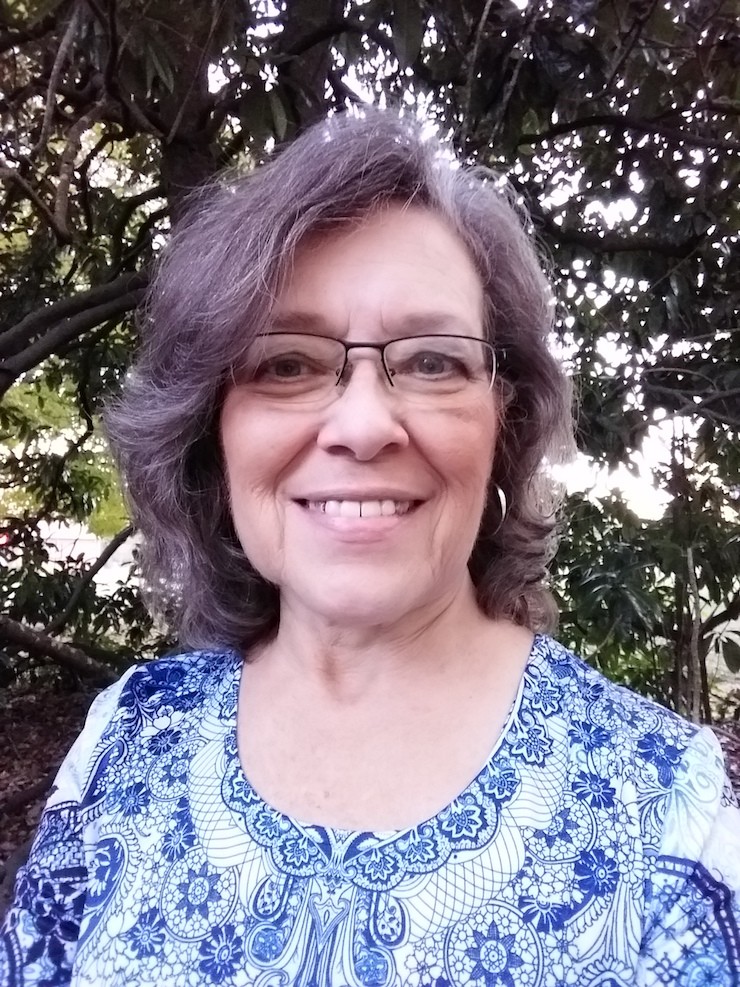 Costume Studio Supervisor
vlqualls@sewanee.edu
Tennessee Williams Center 21 / ext. 1126
Vicki works as the Theatre/Sewanee Costume Studio Supervisor, overseeing the day-to-day operations of the studio and assisting with costume classes. She studied commercial art and interior design at the Art Institute of Atlanta. Vicki is a member of Millennium Repertory Company and the Tullahoma Community Playhouse where she serves as a costume designer and consultant.