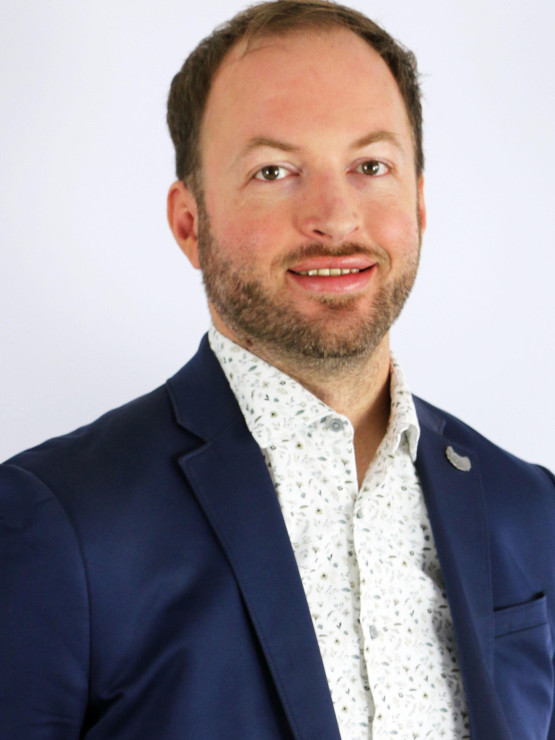 Dr. R.G. Cravens, III , Class of '10
After graduating with a degree from Sewanee's Politics Department, Dr. Cravens earned a PhD in Political Science from the University of Tennessee.
Dr. Cravens spent ten years in higher education teaching and researching American and LGBTQ Politics. For the past four years, Dr. Cravens was an Assistant Professor at California Polytechnic State University – one of the 23 CSU campuses that make up the largest university system in the United States. Now, Dr. Cravens is a research team leader for the Southern Poverty Law Center's Intelligence Project division where he coordinates research and publications focusing on intersectional social justice and monitoring extremism in the United States.
Dr. Cravens' research specialty in religion and LGBTQ politics stems from his time in Professor Hatcher's classes at Sewanee. He learned to draw on his own background and experiences to inspire research questions and has since published numerous scientific studies of LGBTQ political and religious behavior as well as inclusive pedagogy in higher education. His
public-facing scholarship has been featured in the Washington Post, Religion News Service, and the Tennessean. He also frequently provides comment and opinion for national news outlets.
His first book, Yes Gawd! How Faith Shapes LGBT Identity and Politics will soon be available from Temple University Press. His co-edited volume Teaching LGBTQ Politics will soon be available from New York University Press.In his career, Dr. Cravens has been awarded prestigious fellowships with the Public Religion Research Institute, the Social Science Research Council, the CalSpeaks Survey Project, and the Wikipedia Education Foundation, among others. Dr. Cravens has also received numerous competitive grants and professional awards for his research at the intersection of LGBTQ and religious identities. Most importantly, Dr. Cravens has mentored dozens of students and researchers with interests in social science and LGBTQ politics. This is something he takes great pride in; and, he contributes his passion for mentoring to his own mentors at Sewanee, including Professor Hatcher and Professor Schneider.