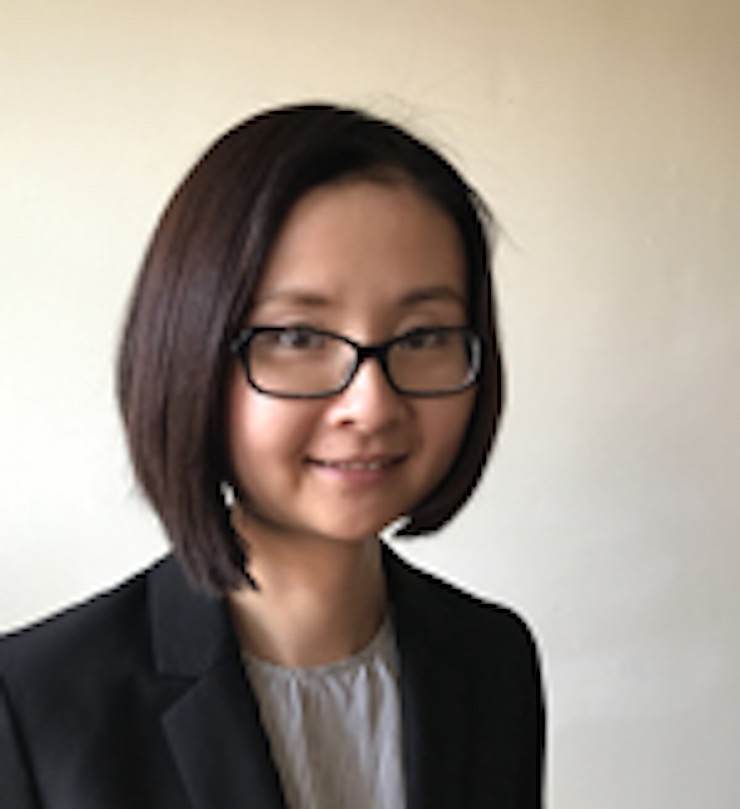 Assistant Professor of Chinese
B.A., Austin College; M.A., PhD, Washington University
yatan@sewanee.edu

Yanbing Tan studied Chinese and Comparative Literature at Washington University in St. Louis. She has broad interests in late imperial Chinese literature and culture, with a focus on the comic and humor in fiction and drama from the 17th century to the late 19th century. Her dissertation examines the relationship between the romantic and the comedic in chuanqi, one of the most important dramatic genres in late imperial China.