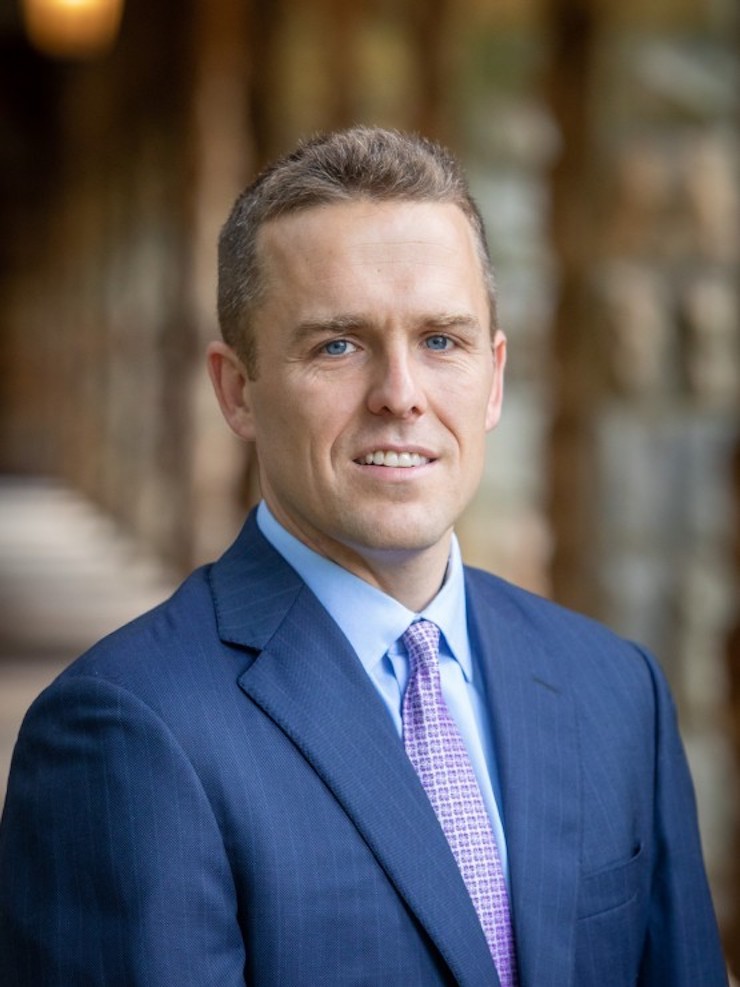 Marcus Murphy
B.A., The University of the South; M.A., Qingdao University
mtmurphy@sewanee.edu
After graduating from Sewanee in 2007, Marcus traveled to China to further develop his Mandarin language skills. While working and studying in China for four years, he received a Masters of Arts in Teaching Chinese as a Second Language from Qingdao University. His primary areas of focus are supporting international students, teaching Mandarin, developing China research opportunities, and supporting other global initiatives on campus.