Coming soon!
The Wellness Commons, a student-centric project.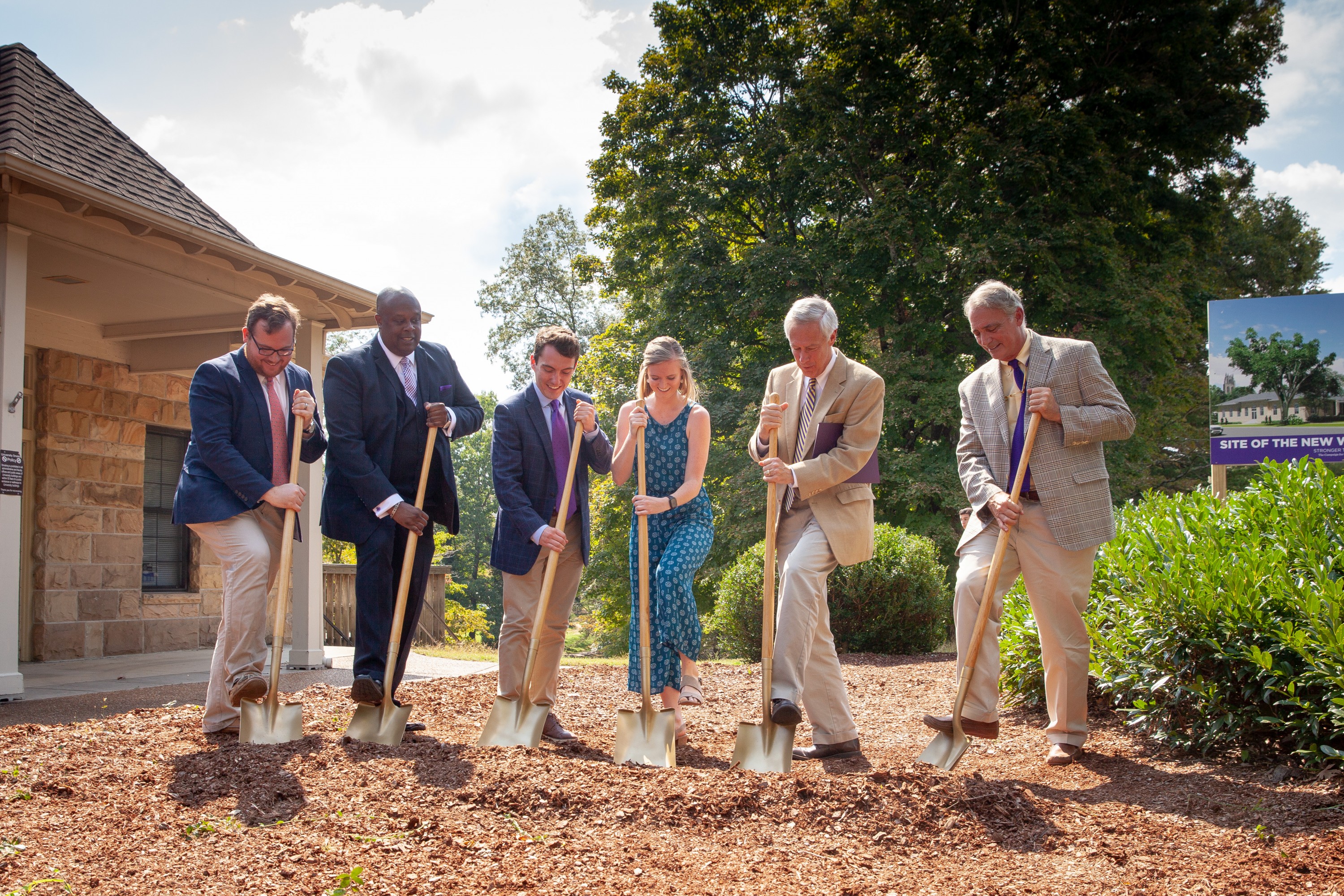 ---
Focusing on student health and well-being, the University Wellness Commons will house the University Wellness Center, a fitness facility and accompanying programs, the Sewanee Outing Program, and a smaller store for publications and other grab-and-go items.
The new Wellness Commons will enhance existing programs and services for students' success and well-being, as well as make them more readily available. The Wellness Center will continue to offer treatment and support for students' medical, psychological, and disability-related needs; wellness outreach programs and regular workshops will also be available. Engagement with the Domain will continue through adventures offered by the SOP, and students will have expanded opportunities for physical well-being in the new fitness center. Added multi-purpose space will allow for expanded co-curricular wellness offerings, as well as to provide space for healthy late-night activities.