Bryan Viewpoints Speaker
Dr. Valerie Percival
"Health Equity and Gender Equity: A Pathway to More Peaceful Societies?"
4:30 p.m., Tuesday, Feb. 7, 2023
Convocation Hall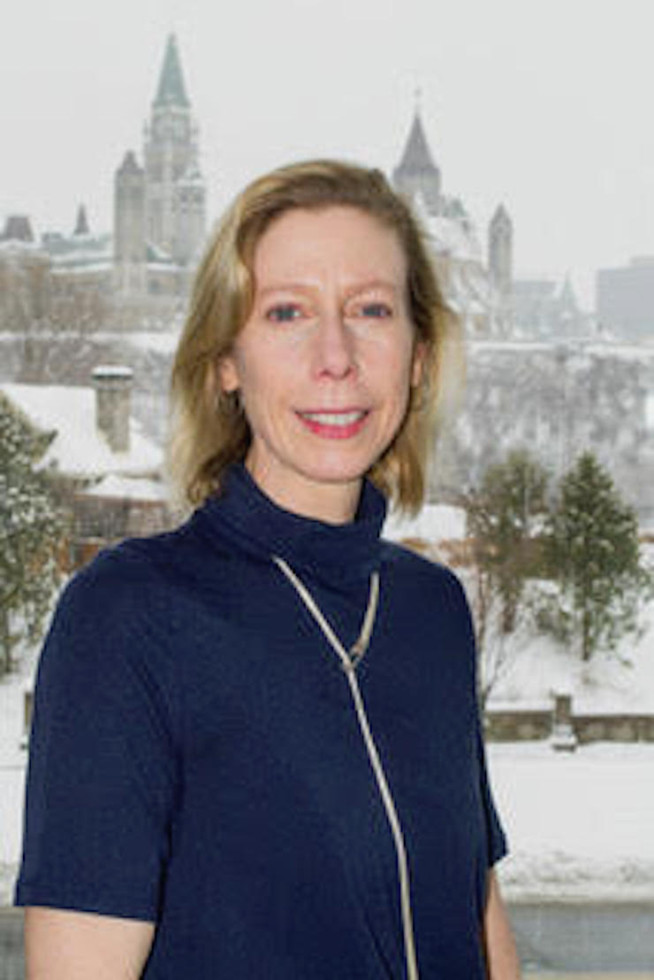 Dr. Valerie Percival, Associate Professor at the Norman Paterson School of International Affairs at Carleton University, Ottawa, will deliver a presentation on February 7, 2023, at 4:30 p.m. entitled "Health Equity and Gender Equality: A Pathway to More Peaceful Societies?" The presentation will be held in Convocation Hall on the University of the South campus.
In the lecture, Dr. Percival will build on the narrative of health for peace, which has often focused on specific interventions, such as a humanitarian ceasefire for an immunization campaign. Reporting on her work with the Lancet—SIGHT Commission on Peaceful Societies through Health and Gender Equality, Dr. Percival will show the benefits of building health equity, or the ability of all individuals and groups to have an equal and unbiased opportunity to be healthy. Health equity principles and processes transform societies: They improve human capital and facilitate inclusive economic growth, and they improve social capital and the level of trust in society. Dr. Percival will argue that to foster health equity, scholars and policymakers must build the capacity of governments, community groups, and workplaces. Workplaces not only facilitate - and in some cases provide - healthcare access, but they also provide an ideal opportunity for health promotion, as lessons from the global AIDS and COVID-19 pandemics illustrate. Workplaces also can foster health through fair pay, compensation and benefits, and workplace safety. The importance of workplaces engaging in health equity promotion is even greater in overseas contexts where health systems are weak.
Currently a scholar at the Woodrow Wilson Center in Washington, D.C., Dr. Percival also has served as a senior advisor in health for the Department of Foreign Affairs in Canada. She has extensive experience working in conflict and post-conflict societies, including with the International Crisis Group and the Canadian International Development Agency in Kosovo and Serbia. Before serving in the Balkans, she worked in Guinea with the UN High Commissioner for Refugees on food distribution and refugee repatriation.
She has a doctorate in public health from the London School of Hygiene and Tropical Medicine, a master's degree from Carleton University's School of International Affairs, and an honors B.A. in Peace and Conflict Studies from the University of Toronto. She has received grants from the World Health Organization, the Rockefeller Foundation, and the Social Sciences and Humanities Research Council to study human security, health in diplomacy, debates over calculating battlefield deaths, and the threat that criminally falsified products pose to global public safety.
The lecture is sponsored by the Babson Center for Global Commerce, the Lectures Committee, Career Readiness, the Departments of Economics, Politics, Women's and Gender Studies, International and Global Studies, and the pre-health program.