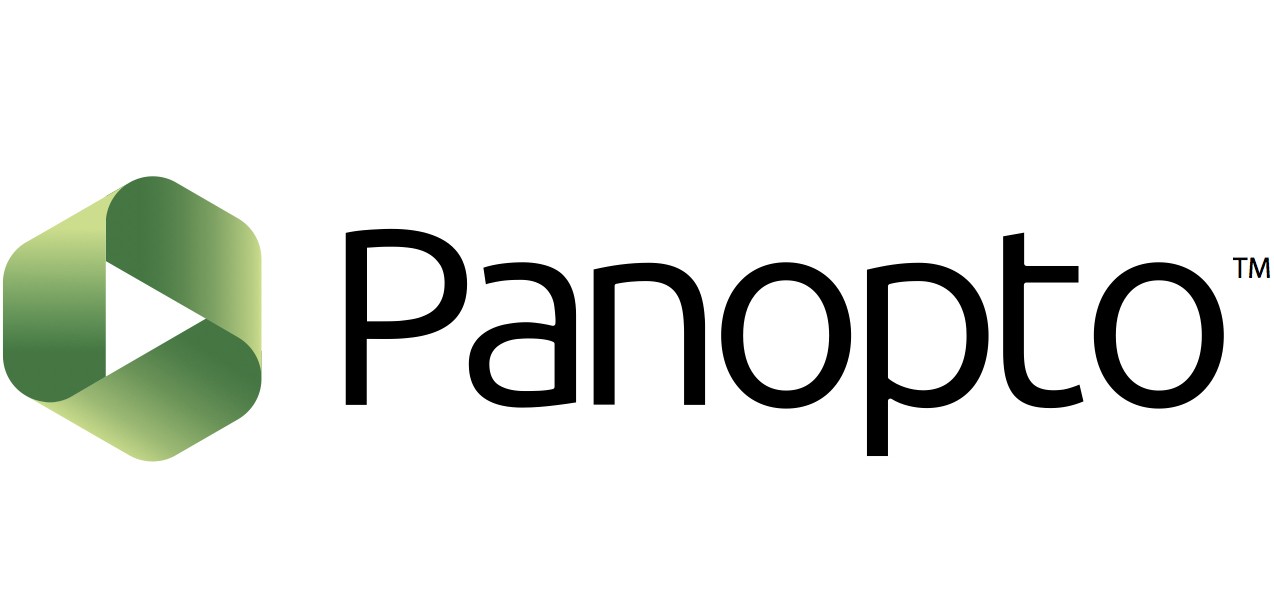 As a faculty member at the University, you have access to the software platform Panopto. Panopto is lecture capture recording software which utilizes multiple video source capture in teaching and learning. The most common use of this software is to capture a webcam lecturer along with a computer screen displaying slides. However, with its multiple video source capability, you can do things like capture two screens, record a document camera, live stream to an audience...and more!
Below you will find some basic steps in getting started with the University's version of Panopto including steps to download and install the software, record and upload lectures, and do some basic video trimming with your clips.
If you have any questions, or are curious about capabilities of the platform not addressed here, please reach out to our faculty support staff.