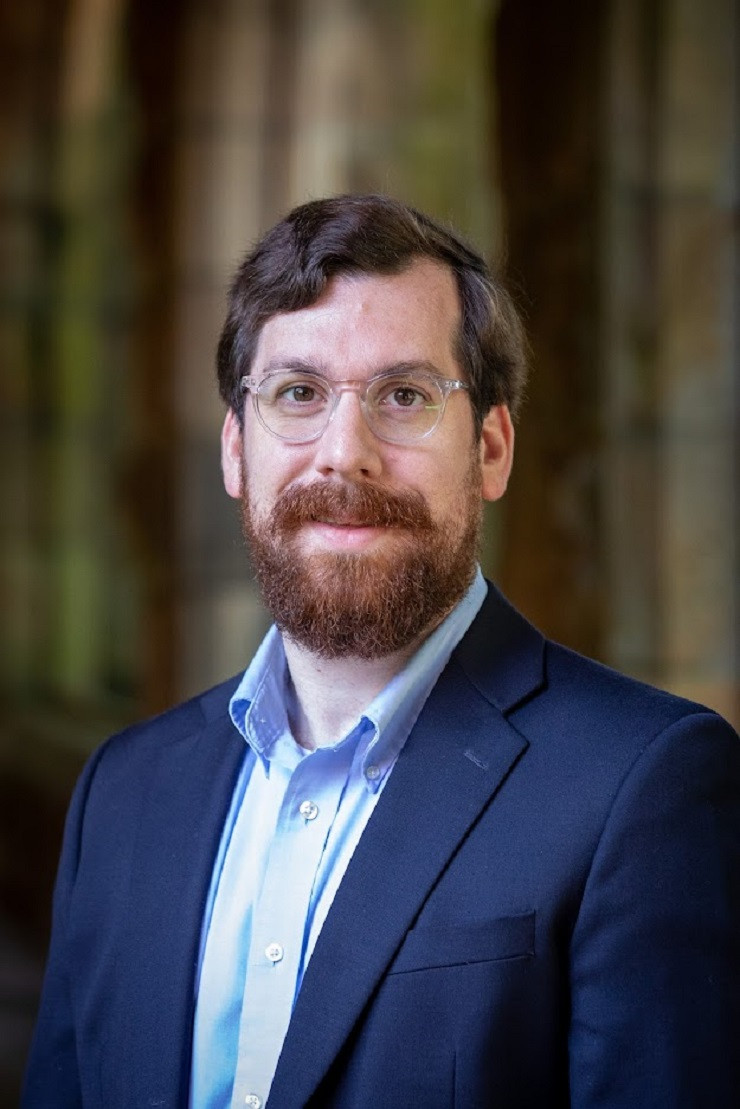 EDUCATION: PH.D., UNIVERSITY OF KANSAS, M.A., B.A., UNIVERSITY OF CINCINNATI
Patrick J. Gauding is a Visiting Assistant Professor of Politics at the University of the South. His research and teaching interests focus on the interactions of legal and political institutions in adopting and reforming public policy at the state and local level. Specifically, his current research focuses on the electoral and fiscal incentives that local policymakers confront in adopting or reforming social control policies.
His dissertation research focused on the politics and administration of criminal justice reform at the state and local level, specifically the diffusion, implementation, and financial administration of criminal diversion programs, as well as public support for such programs. This work contributes to literatures within public policy, state and local politics, public opinion, and research methods.
His work has appeared in PS: Political Science & Politics, as well as book chapters in edited volumes published by Cambridge University Press and Oxford University Press.
Dr. Gauding teaches public policy courses at the University of the South, including classes on criminal justice policy, environmental politics and policy, and policy analysis. He has also served as an instructor at the University of Kansas, Kansas State University, and Wichita State University, teaching public policy and American politics classes.
Contact Dr. Gauding at pjgaudin@sewanee.edu or visit his office hours at Carnegie Hall 318, M 2-3, W 11-12. His professional website can be found here and his CV can be viewed here.