The Babson Center will bring two speakers to campus for talks Sept. 30 and Oct. 1. The Bryan speaker series give Sewanee students regular opportunities to hear directly from global business leaders whose experience, knowledge, and skills have carried them to the top of their fields.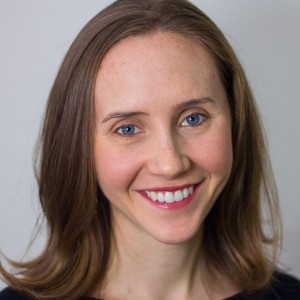 Marcella McClatchey, program officer of agricultural development at the Bill & Melinda Gates Foundation, will speak on "Investing for Resilience: How The Gates Foundation Is Driving Agricultural Innovation" at 4 p.m. Thursday, Sept. 30, in the Torian Room. With 12 years of work experience in international development, impact investing, and strategy consulting, McClatchey cultivates partners and brings technology and business investments to emerging markets in sub-Saharan Africa and South Asia that solve critical constraints for smallholder farmers. Join the discussion about how the Gates Foundation is driving agricultural innovation in India and Africa. This event is co-sponsored with the Departments of Politics and International and Global Studies.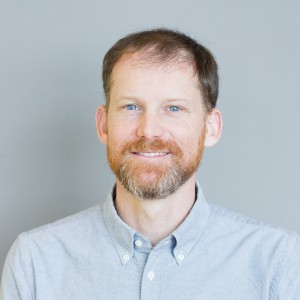 Ryan Shackleton, C'99, software developer of data visualizations at the Institutes for Health Metrics and Evaluation (IHME), will speak on "DataLab, Data Analysis & Visualization: Pushing the Boundaries to Extract Meaning and Value" at 12 noon Friday, Oct. 1, in the Social Lodge. Shackleton creates interactive data stories and dashboards that support IHME's mission to deliver timely, relevant, and scientifically valid evidence to improve health policy and practice. Most recently, IHME's data visualizations on COVID-19 hospital resource use and vaccine hesitancy have been used by global policymakers to guide decision-making. He graduated from Sewanee with a B.S. in Geology and holds a Ph.D. from the University of Massachusetts. The lunch and lecture is co-sponsored with the Sewanee DataLab.
Learn more about the Babson Center.