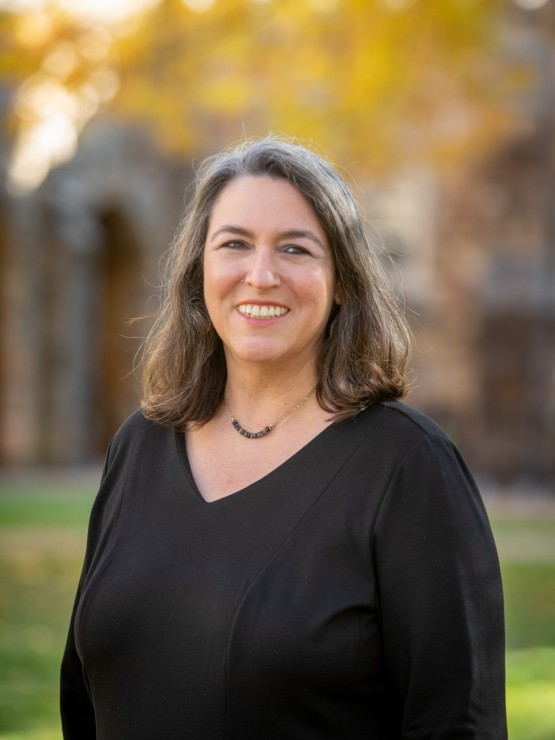 Kim Heitzenrater, Director
Kim has served as the director since 2004. In addition to coaching individual students, she engages and collaborates with student leaders, faculty, advisors, staff, coaches, administrative leaders, parents, governing board members, and donors to create a campus-wide culture of career-readiness. 
Kim graduated from Sewanee with a degree in Art History and received her master's in organizational leadership and communication from Belmont University. She currently serves on the board of the Liberal Arts Career Network, a national consortium of 40+ career centers at top liberal arts institutions, and she participated in the 2019 Mastermind cohort through the Career Leadership Collective. 
She and her husband, Jeff (associate director of admission), have two sons: Andrew, C'20 (Psychology major and Sewanee men's basketball team) and Larson, C'24 at Wofford College.