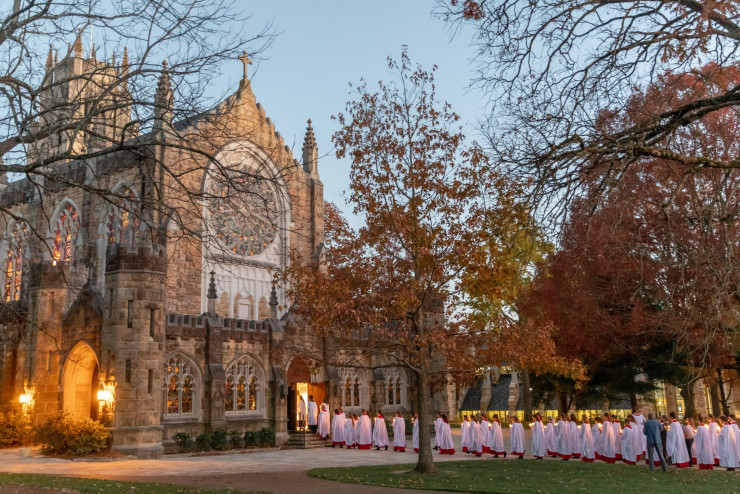 The Comer Choral Scholarship
Each year, up to 5 scholarships, starting at $5,000, are awarded and are renewable for four years contingent upon recipients' participation in the University Choir.
These awards attract students of great music talent who wish to share their abilities with the Sewanee community. Recipients are a part of the extraordinary choral experience at Sewanee, across the country, and around the globe.