Tiger Tennis Camp is an experience for anyone interested in learning and improving as a tennis player. Sewanee is proud to offer tennis camps that meet the needs of everyone; from highly ranked junior players looking to train for sectional and national play, to kids who are just beginning to pick up a racket, and including adult players who are passionate about tennis as a competitive and recreational outlet.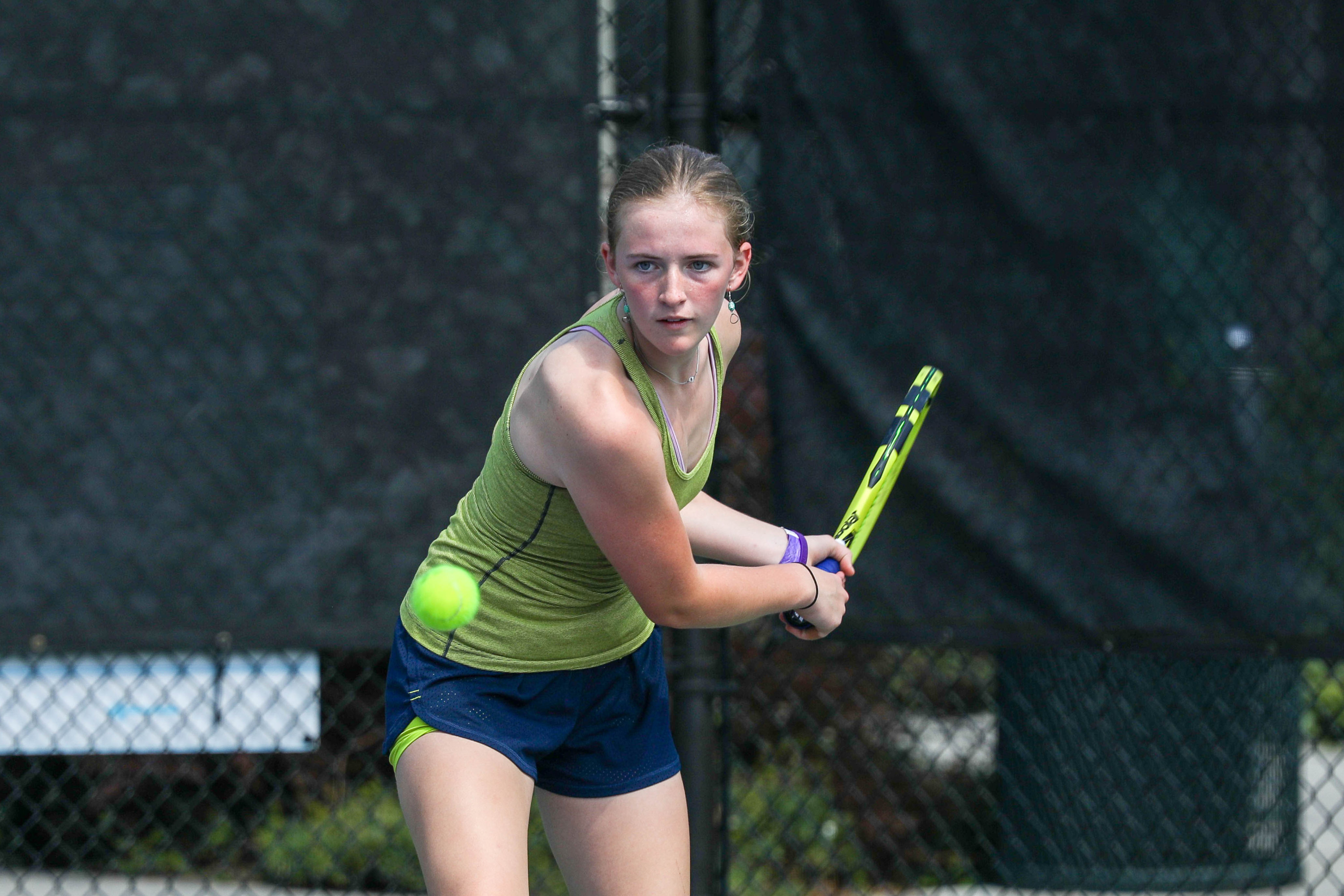 Our Junior Tennis Camps are divided into the Camp of Champions, Tiger Tennis Camp, and the College Tennis Recruiting Showcase. The Camp of Champions is for state and sectionally ranked junior players who want high intensity training. Tiger Tennis Camp is for players whose levels range from beginners and intermediates through high school athletes. The College Tennis Recruiting Showcase is for rising junior and senior high school students who hope to play college tennis.
You may choose either of the junior options during registration and if a parent or player is unsure the coaches will help to evaluate during our initial drill session to insure that each player is placed according to their ability. Each of our four sessions are open to players of all ability levels, but we do cap registration at 90 per session.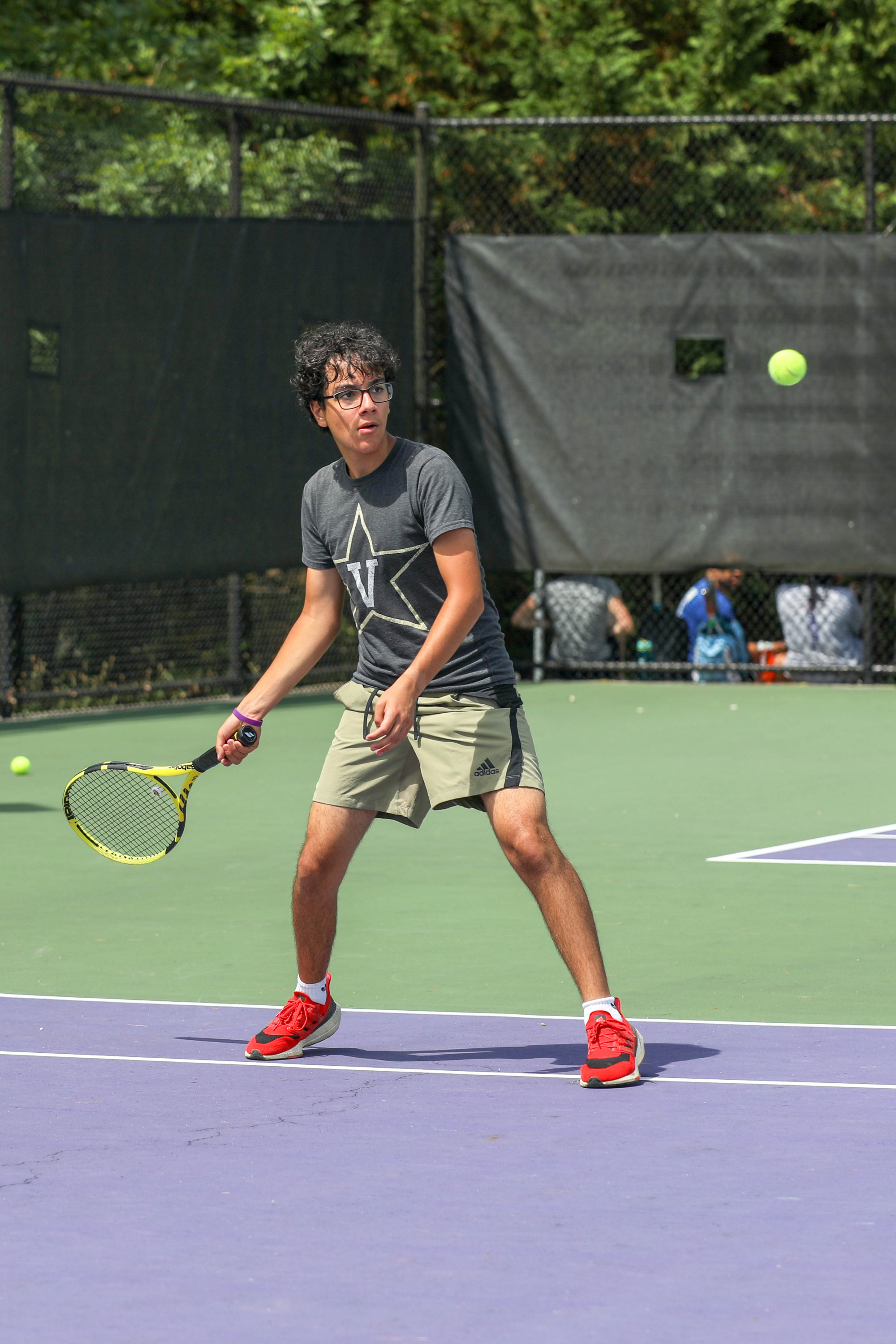 Our Adult Tennis Camp is for players ages 21-81 and above. Campers come individually, with their teams, with friends, and some with their spouse. Campers may choose from a residential option where all players are housed in a comfortable and air-conditioned dorm, a day student option for local players who want lunch only as a meal choice, and a day student option that includes both the meals and social activities on Friday and Saturday evenings. Registration is limited to 60 students per session. In addition campers may elect to check in on Thursday night if they are driving from a greater distance. We promise you will work hard, learn something new, and have the time of your life.