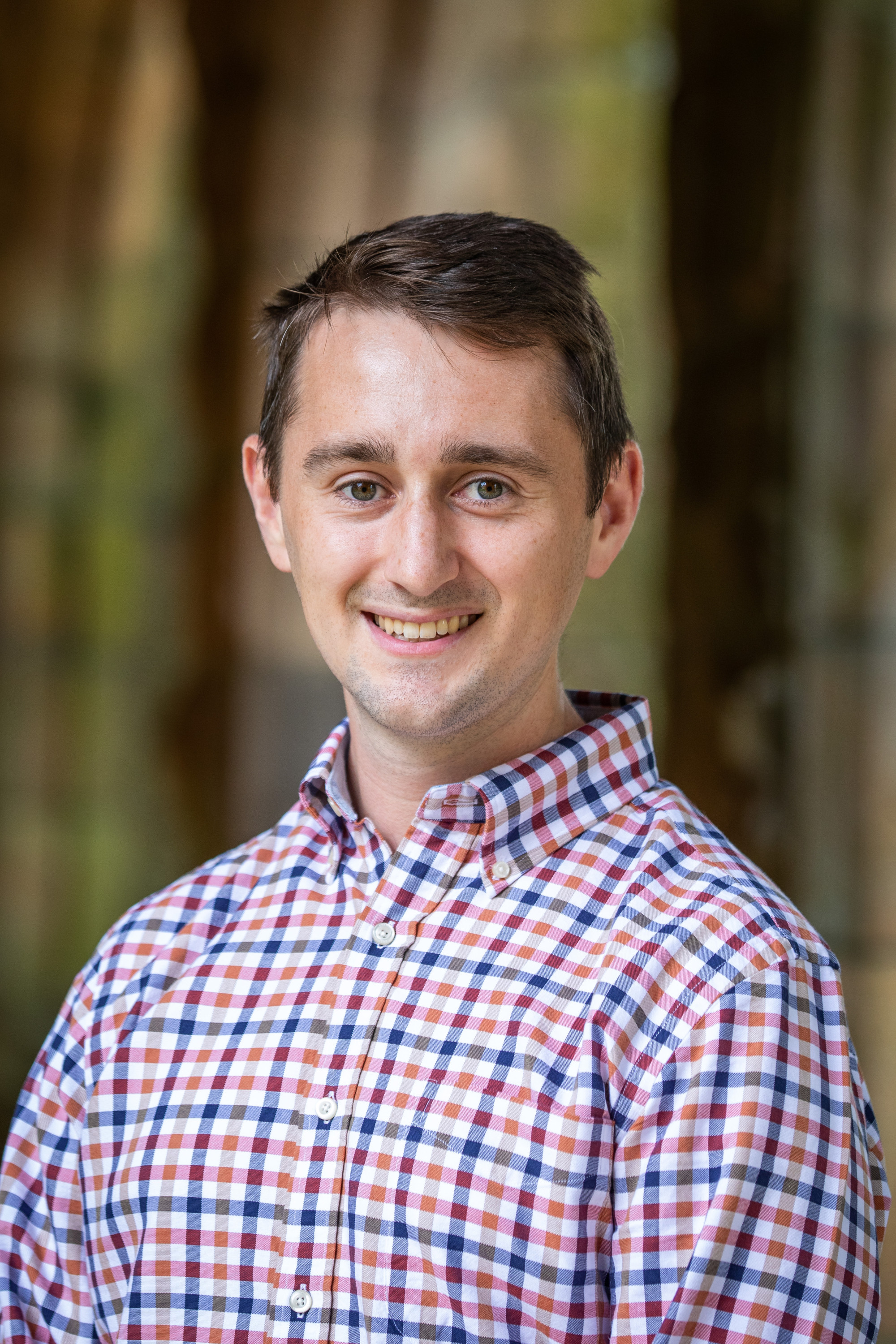 Visiting Assistant Professor of Mathematics
B.S., King University, Ph.D., University of Tennessee - Knoxville
sghopkin@sewanee.edu
Shuler Hopkins earned his B.S. from King University in Bristol, Tennessee and a Ph.D. from The University of Tennessee in Knoxville. His research so far has been in the area of operator algebras with a focus on "Hadamard matrices".
Outside of mathematics, he enjoys all things soccer, baking (and eating) bread, and gardening.