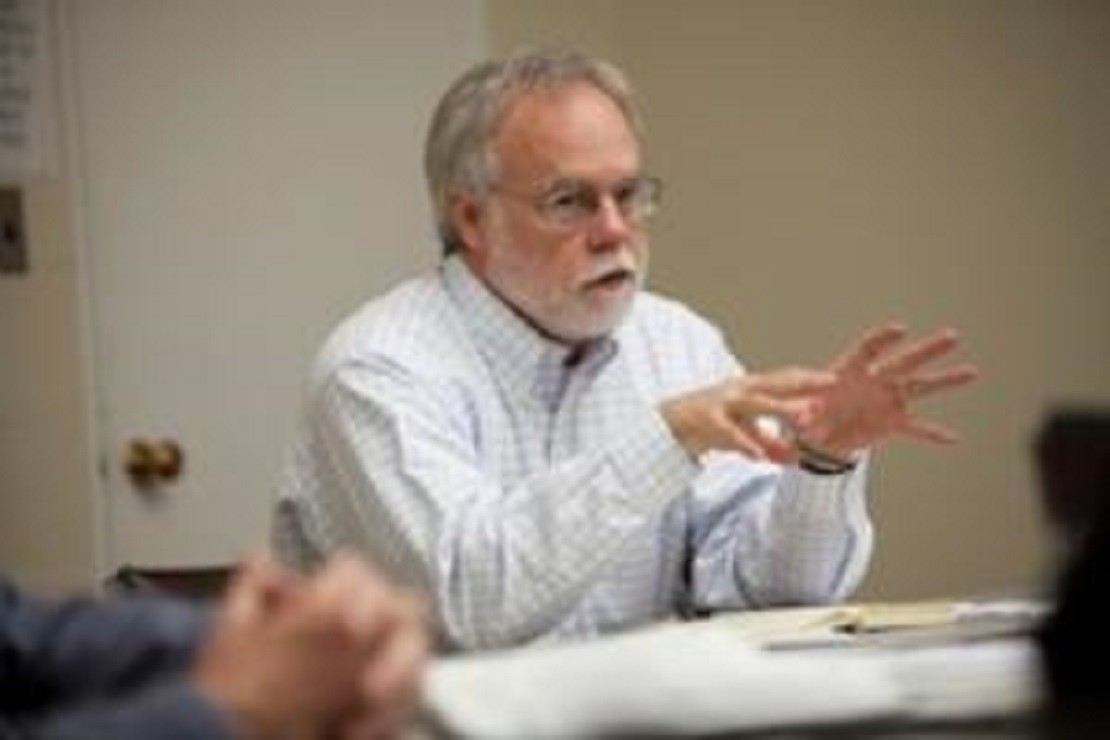 pahollow@sewanee.edu
Paul Holloway is University Professor of Classics and Ancient Christianity. He teaches courses in both the School of Theology and the College of Arts and Sciences. He has taught at Sewanee since 2009.
Prior to coming to Sewanee, he was Senior Lecturer in New Testament and Christian Origins in the Department of Theology and Religious Studies in the University of Glasgow, Scotland. A cultural historian trained in the study of ancient religion, he is especially interested in Jewish and Christian beginnings. His courses include such topics as Jews and Christians in the Greco-Roman world, the origins of anti-Semitism, the letters of the Apostle Paul, religious persecution and martyrdom, the Dead Sea Scrolls, as well as readings in the Greek New Testament and other early Jewish and Christian texts.
He is a member of the Studiorum Novi Testamenti Societas and publishes widely on ancient Judaism and Christianity in such journals as Harvard Theological Review, Novum Testamentum, New Testament Studies (Cambridge), Byzantinische Zeitschrift, Early Christianity (Tübingen), and Zeitschrift für die neutestamentliche Wissenschaft. He has recently published Philippians: A Critical and Historical Commentary for the Hermeneia series. He is currently preparing a commentary on 1 Corinthians for the International Critical Commentary (ICC; Edinburgh).