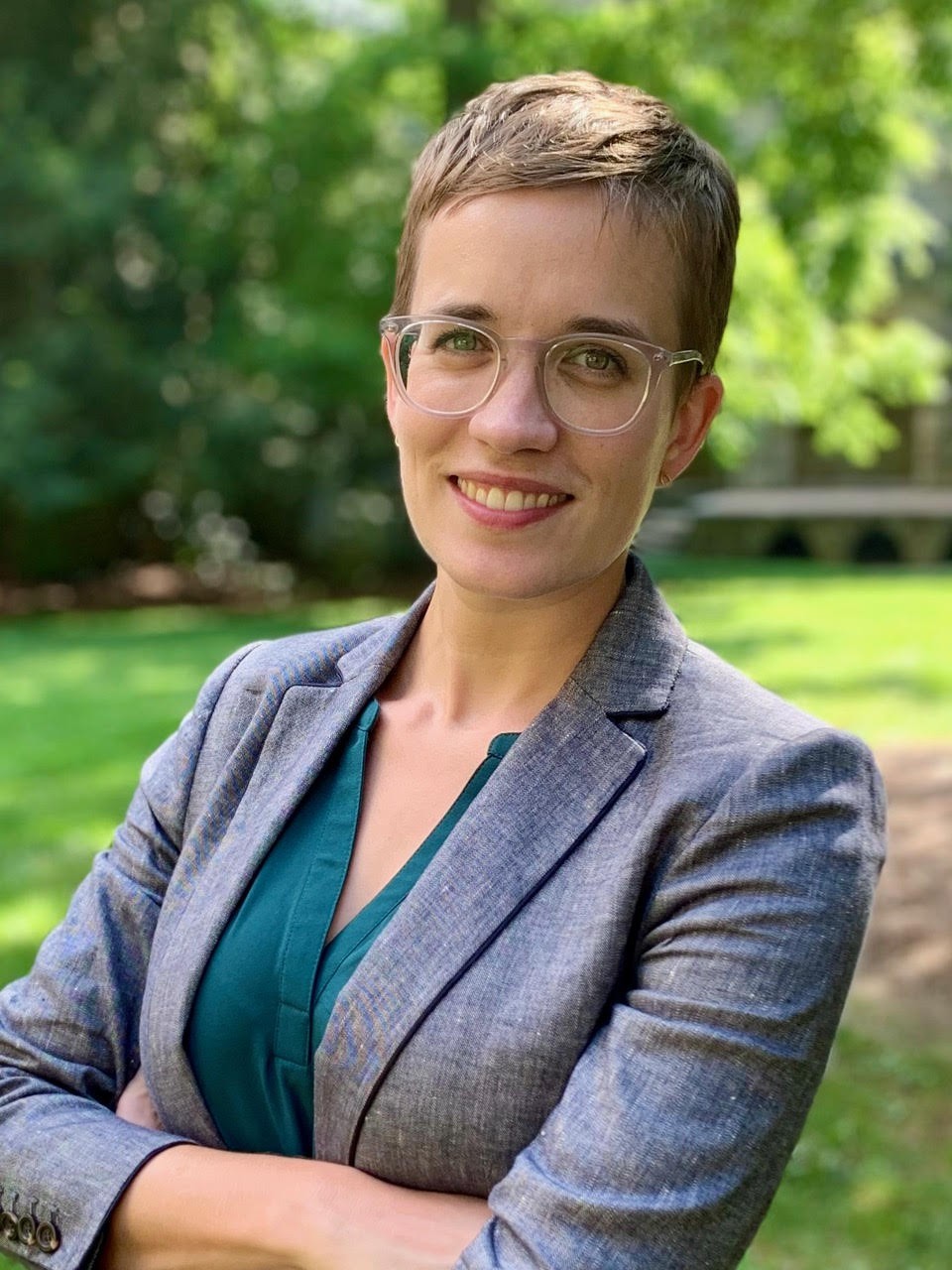 Molly M. Brookfield
Assistant Professor of History and Women's and Gender Studies
B.A., Macalester College; M.A. University College London; Ph.D. University of Michigan
Walsh-Ellett 313
Molly Brookfield teaches courses on women and gender and United States history, focusing particularly on the topics of sexual violence, urban history, feminist theory, and mass and popular culture.
Her research focuses on histories of sexual violence in the United States and her book project,
Watching the Girls Go By: A History of Street Harassment in the United States
, is a history of men's harassment of women in public space, commonly known as street harassment.
Before pursuing a career in academia, Dr. Brookfield worked for several years in museums, archives, and historic sites in the United States and the United Kingdom.
Courses at Sewanee:
HIST 133 Before #MeToo: Sex, Power, and Work in the Modern U.S.
HIST 202 U.S. History II
HIST 238 Women in U.S. History, 1870 to the Present
HIST 384 Sex and the City
WMST 100 Introduction to Women's and Gender Studies
WMST 360 Feminist Theory, Method, Praxis