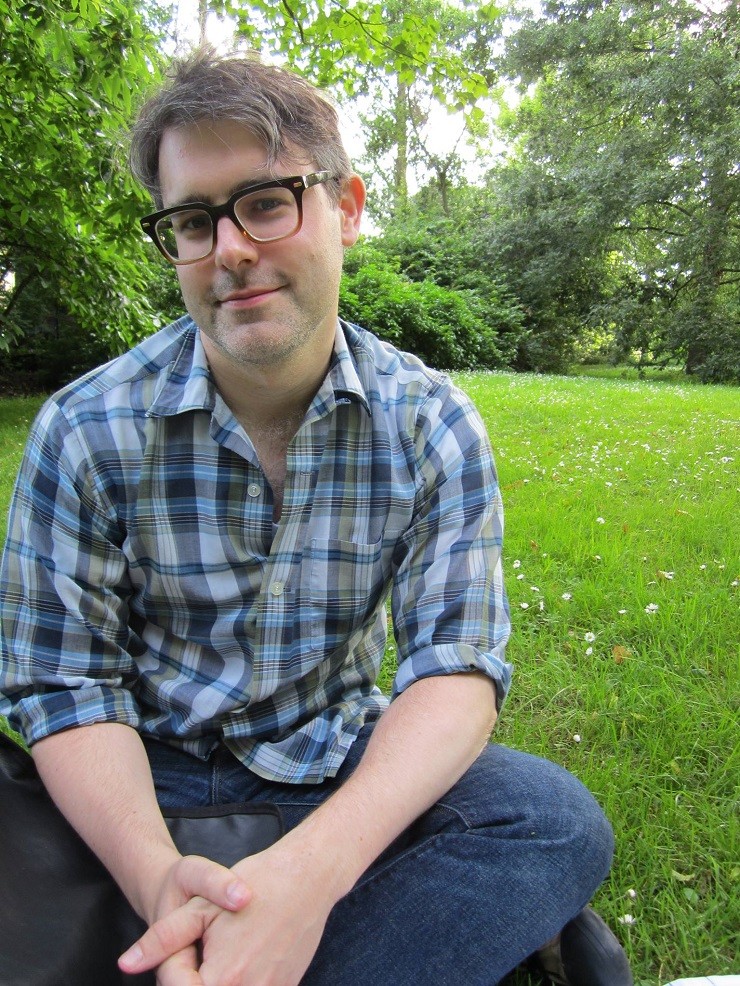 Associate Professor of English
B.A., University of Chicago; M.A., Ph.D, Duke University
Matthew Irvin received his Ph.D. from Duke University, and his B.A. from the University of Chicago. He specializes in medieval English and Latin literature, and is the author of The Poetic Voices of John Gower: Politics and Personae in the Confessio Amantis (D.S. Brewer, 2014).
He is currently collaborating on a translation of Gower's Vox Clamantis. His next monograph concerns the use of pity by women in the works of Geoffrey Chaucer. Professor Irvin also has an interest in late medieval English drama, and has directed two medieval plays at Sewanee. He is the Chair of Medieval Studies, and the Director of the Sewanee Medieval Colloquium.