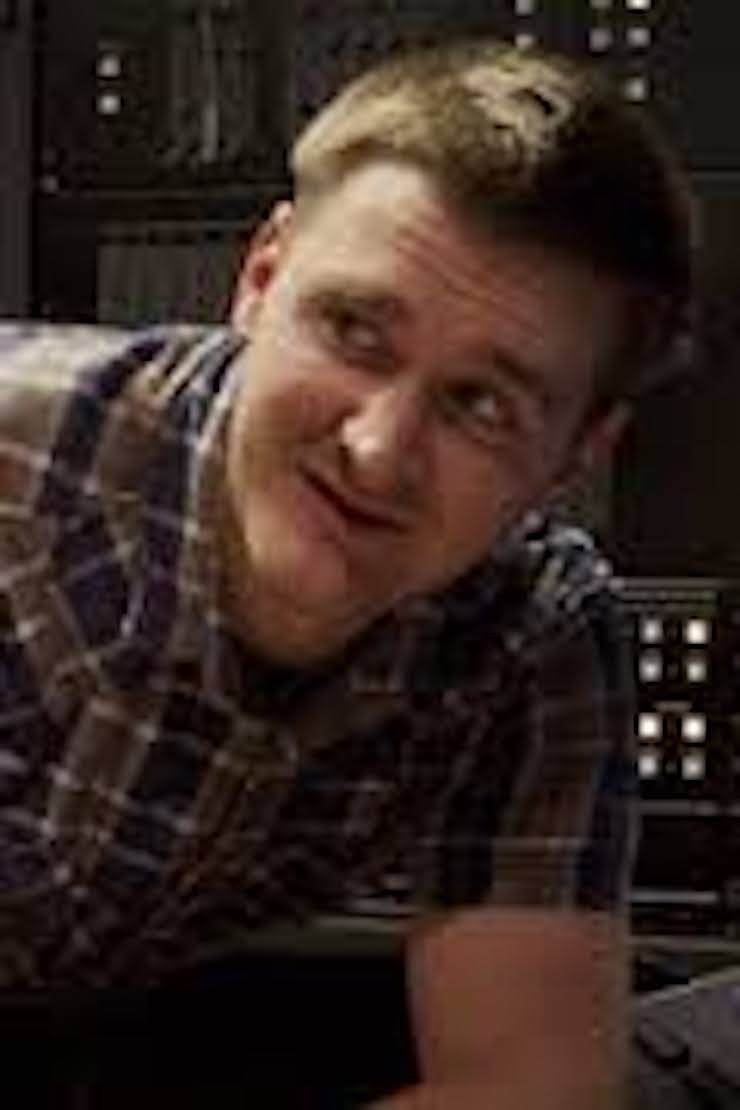 Technical Director
B.A., University of the South
Tennessee Williams Center 117 / ext. 1321
jgmarsha@sewanee.edu
Marshall obtained his Bachelor of Arts from the University of the South in 2007 and has been designing, building, lighting, and running sound for theatre, dance, private parties, fashion shows, and many other events in the Midwest. He has worked professionally in five states, most recently as an award-winning Technical Director for Exclusive Events, Inc. in St. Louis.